Humans have long created robots that can react like lightning, with the ability to react to movements and images faster than the human eye can perceive. However, they can only perform some simple and repetitive operations, not popular sports.
Because imagine, if someone used the same high-speed image processing to apply it to a soccer goalkeeper, that would mean no one would be able to penetrate its net. . But recently, a possible sports tech company Air Digital has decided to push this boundary, by creating what they gleefully call the "SGRGK" or Super Great Robo Goalkeeper. mighty).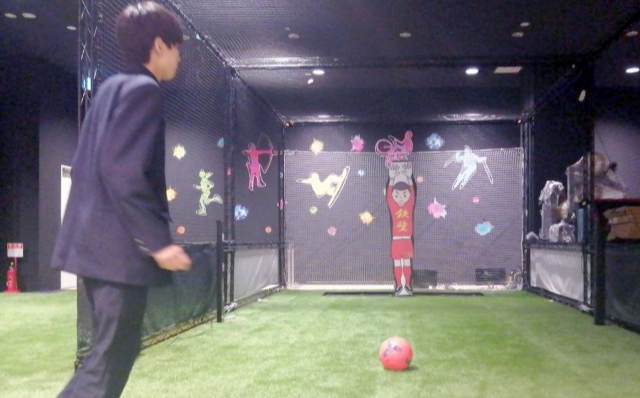 In fact, the project has been in development for many years, as Goalkeeper Teppeki-kun, where "teppeki" means "iron wall" in Japanese. Unlike other robot goalkeepers, Teppeki-kun uses advances in AI to have a compact size and low power consumption, allowing for easy installation and use in most locations.
Robot catches the ball with AI technology
It also has a wide range of settings and functions. The difficulty can be adjusted according to each person's choice, with the highest blocking rate up to 99%. And yet, it also has an Auto Level Adjustment mode, to determine the right difficulty for itself based on analysis of the player's shooting style. In addition, it also has a Miss mode, which is when Teppeki-kun will intentionally miss a shot or two, just so the opponent doesn't feel like they shot themselves too badly.
When in use, Teppeki-kun will also record at high speed for video playback if you want. It is even equipped with an accident prevention protocol to prevent it from colliding with a player in a situation that could cause injury.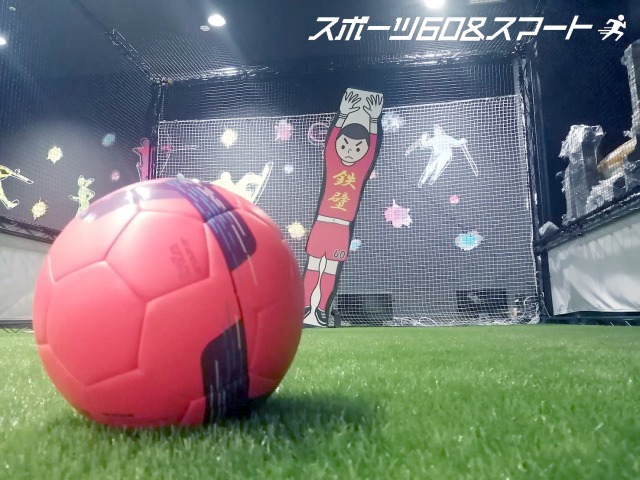 On April 28, this robot was launched at the Ario Washinomiya shopping center in Kuki city, Saitama prefecture, Japan. The sports center was developed by Air Digital and features a range of AI-equipped athletic training facilities for a range of sports such as baseball, cycling and archery. Air Digital is also planning to deploy equipment to other locations in the form of system rental.
Refer Soranews

https://genk.vn/nhat-ban-che-tao-thanh-cong-thu-mon-robot-sieu-vi-dai-co-the-can-moi-cu-sut-o-toc-do- high-202020504180223594.chn