After a long wait, Vietnamese users have also experienced the above 2 health care features Galaxy Watch4 Electrocardiogram (ECG) and Blood Pressure measurement. As mentioned in previous postthis smartwatch already has all the hardware components to perform these features, just waiting for the approval of our country's government to activate.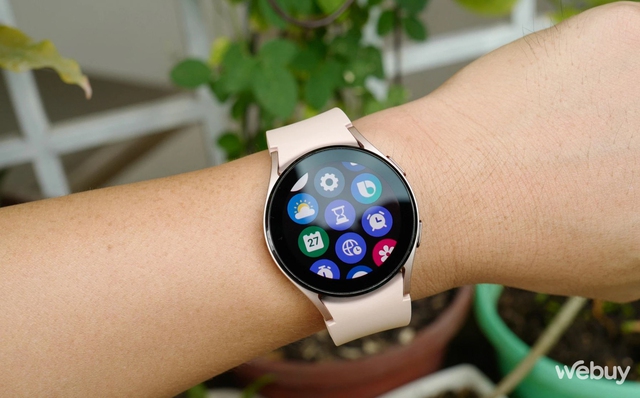 So what are the main effects of these two health measures, and who will see their benefits?
What does an electrocardiogram (ECG) do?
An electrocardiogram is a method of monitoring the activity, speed, and rhythm of the heart. Each time the heart contracts, it will emit a change in the current, the electrocardiogram will now create a curve to record that change. Reading the electrocardiogram will know the ejection capacity, rhythm and speed of the heart.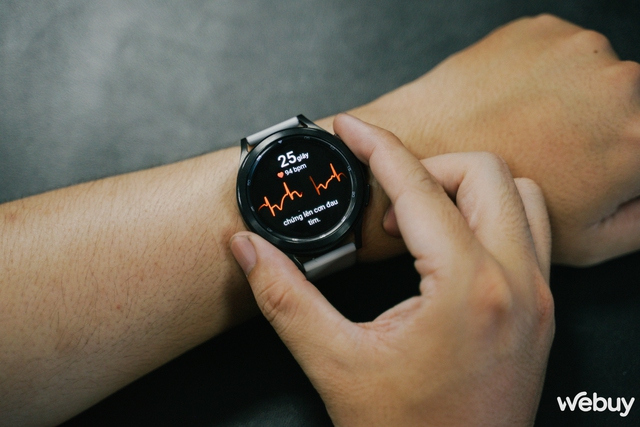 Through the resulting graph, a professional will detect ischemia, diagnose a heart attack, check for abnormalities such as thickened heart muscle or high potassium or high/low calcium.
A specific condition mentioned by Samsung that can be detected by an ECG is atrial fibrillation (AF), a disorder of electrical currents in the atria that causes muscle twitches to become rapid and irregular, which can cause blockages. cerebrovascular disease and is a leading cause of stroke.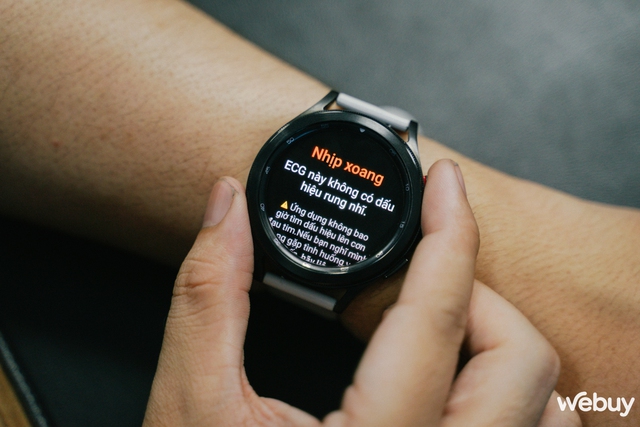 Why measure Blood Pressure?
A parameter more familiar to many people is Blood Pressure, a measure of the pressure exerted on the walls of the arteries to carry color from the heart to the tissues to nourish the body. This number is measured in millimeters of mercury (mmHg), which is determined by two numbers, the systolic blood pressure, also known as the maximum blood pressure, and the diastolic blood pressure, which is the minimum number.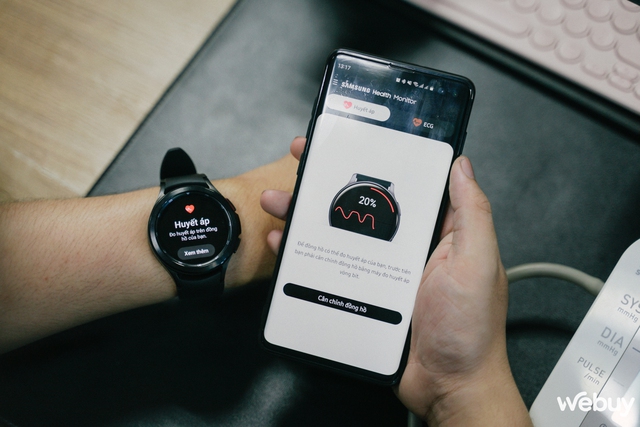 This index has a normal threshold for each different age, if it is too low or high, it can cause dangerous diseases. High blood pressure can cause stroke, brain hemorrhage, vision loss, heart attack, or kidney disease like kidney failure. Conversely, low blood pressure can lead to hearing loss (more severe than deafness), memory loss, sudden fainting or even stroke.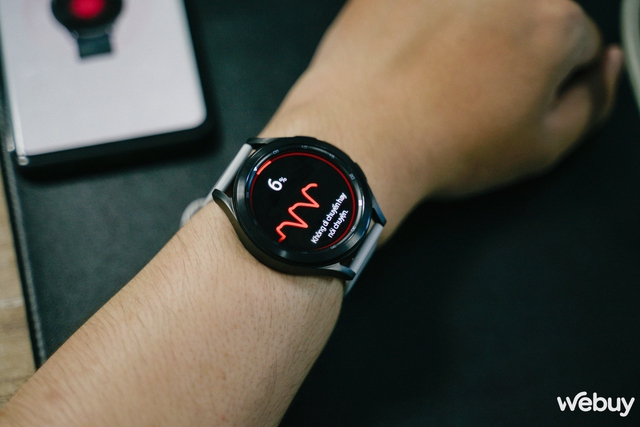 Therefore, in addition to having a scientific diet and activities, it is very necessary to measure blood pressure regularly to prevent high blood pressure and low blood pressure.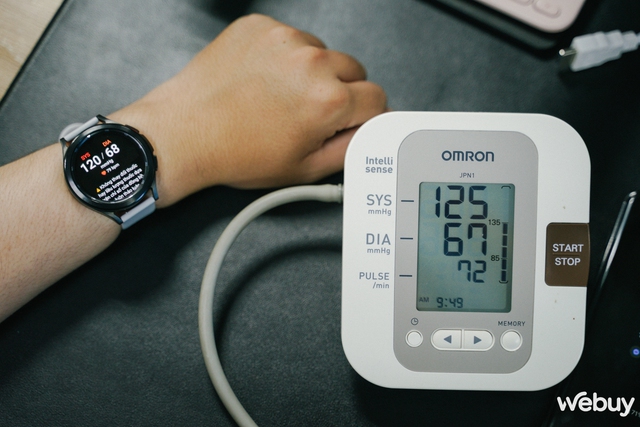 This job was very difficult before, we had to go to health stations and hospitals to get blood pressure readings. Those who take their measurements more often can buy a dedicated Blood Pressure monitor (usually from Omron), and it's now more convenient than ever to be a feature of the Galaxy Watch4 that stays on the neck. hand.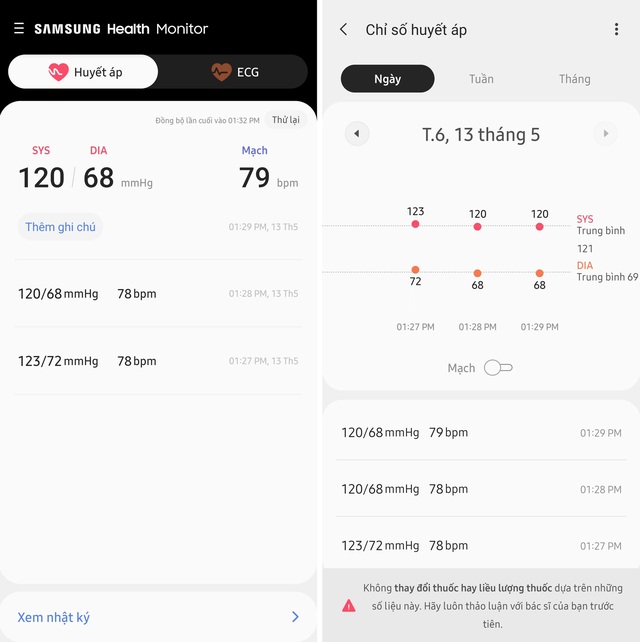 Who can use these features?
According to experts, measuring ECG and measuring blood pressure will be most beneficial for people with abnormal manifestations of the blood circulation system such as chest pain and erratic heartbeat, preparing for surgery, those who have had heart problems in the past or have a loved one with heart problems. Especially the elderly have a weakened circulatory system compared to the young, regular monitoring of ECG and Blood pressure is essential.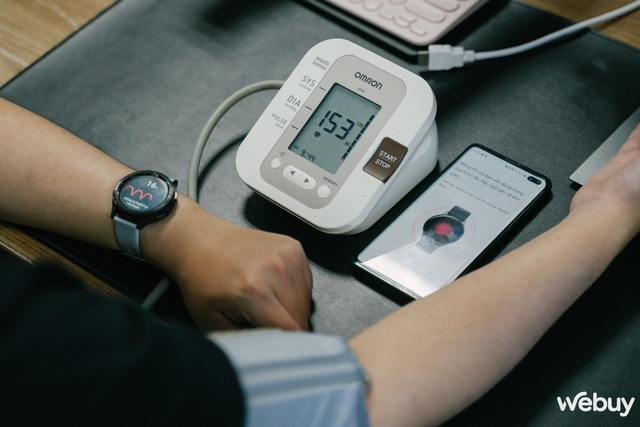 But "Prevention is better than against"These health-monitoring measures are beneficial to everyone, regardless of symptoms or history of illness. Even people who feel healthy can monitor their health to quickly detect abnormalities for immediate treatment. When it comes time to get sick, the cost will definitely be higher, the success rate will also be much lower.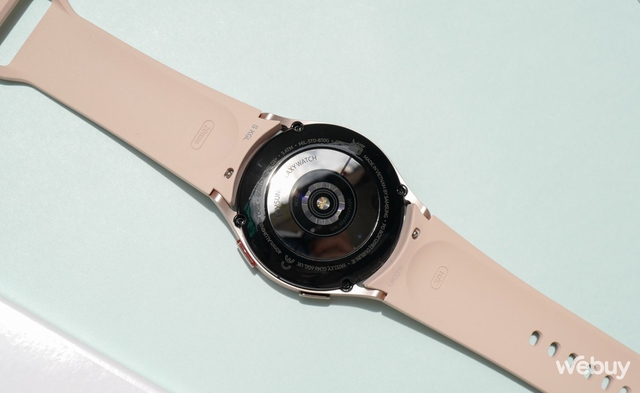 It is welcome that technology companies like Samsung integrate these two features into their products. Apple also included an ECG feature in its Apple Watch, but the ability to measure Blood pressure was delayed until 2024 due to concerns about accuracy.
[Box thông tin shop] – gk watch4

https://genk.vn/tinh-nang-dien-tam-do-va-do-huyet-ap-cua-galaxy-watch4-co-thuc-su-quan-trong-va-danh-cho-ai- 20220515122121059.chn