More than 2 weeks have passed since the COVID-19 variant Omicron was first reported in South Africa, the World Health Organization (WHO) is continuously updating the rate of spread and assessing the danger of the virus. this new variant.
While Omicron has infected at least more than 3,300 people in nearly 70 countries and territories, no deaths have been recorded worldwide. This announcement was repeated at least twice in WHO statements on November 28 and December 4.
Most recently on December 10, the famous fact-checking site Snopes contacted WHO to ask: Is that still true? Has WHO received the report of the first death from infection with the Omicron variant?.
And here is a brief response from a spokesperson for the World Health Organization: "As for the Omicron variant, we haven't had any reported deaths, but it's still early in the clinical course of the disease, and that could change."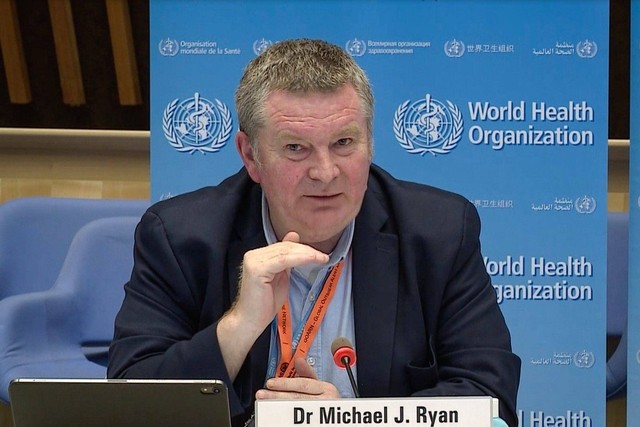 Based on evidence and confirmation from WHO, Snopes confirms the fact that until December 10, the world has not recorded any deaths due to Omicron variant infection.
However, they also left open the possibility that data from countries reporting to WHO was late. "If any patients infected with this variant die in the early days of December or before, it will take days – if not weeks – for epidemiologists, doctors and health officials. concluded unequivocally that this variant led to their deaths, and then more time was needed for the update to the public reporting system", writes Snopes.
Earlier on December 8, the latest US report also said that the country recorded more than 40 cases of Omicron variant, but most of the cases had only mild symptoms.
Dr. Rochelle Walensky, director of the Centers for Disease Control and Prevention (CDC), told the AP news agency that Omicron symptoms are mainly cough, stuffy nose and fatigue. Until December 8, only 1 patient infected with Omicron in the US had to be hospitalized.
This is consistent with preliminary reports in South Africa and Europe showing that Omicron infections are generally milder than the previous Delta variant. "There is some evidence that Omicron causes milder disease than Delta, but again, it is too early to draw definitive conclusions.", report dated December 8 of WHO wrote.
This argument is also supported by Dr. Anthony Fauci, the leading infectious disease expert in the US. While there's still a lot we don't know about Omicron, this variant "almost certainly not more serious' compared to Delta, says Dr. Fauci.
"When you look at some of the groups that are being monitored in South Africa, the ratio between infections and hospitalizations for Omicron seems to be lower than for Delta."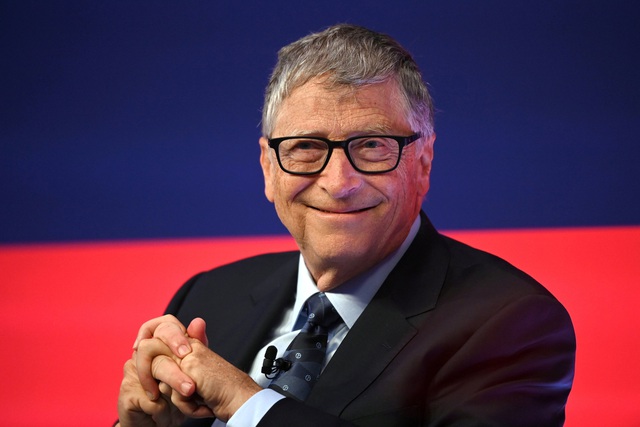 That's good news, because a variant of SARS-CoV-2 that's more contagious but doesn't cause more severe illness suggests it's on track to turn COVID-19 into an endemic disease.
Endemic disease means that the virus will stay with us, but its toxicity will be reduced to the point where it no longer causes serious illness. To some extent, we can declare the pandemic phase of COVID-19 over.
"I think the acute phase of the pandemic will end at some point in 2022.", billionaire Bill Gates, who has always been closely following the developments of the COVID-19 pandemic from the very beginning of writing on his GatesNotes blog on December 7.
Gates predicts that COVID-19 will still flare up regularly after that, but vaccination and antiretroviral campaigns will help prevent deaths.
"New drugs will emerge to treat most infections and hospitals can handle the rest", Gates wrote.In a few years, my hope is that you'll only have to worry about this virus once a year, when you get your COVID and flu shots every fall."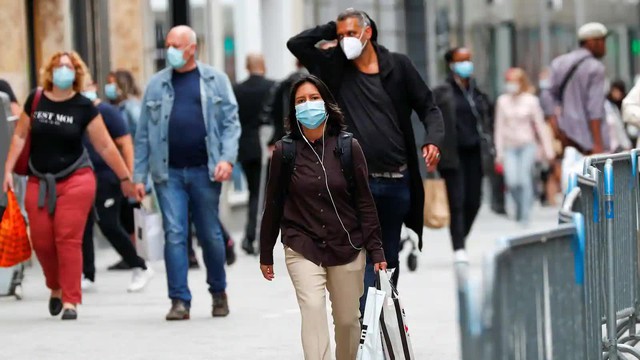 Although the information we have so far is quite positive, medical experts say that is no reason for us to celebrate too soon. The pandemic won't end overnight, and deaths from the Omicron variant are simply not present, not absent.
In a simulated scenario, scientists at the London School of Hygiene & Tropical Medicine (LSHTM) say Omicron could still cause a death wave if we don't act to deal with it.
They predict that within the next five months, when Omicron overwhelms the Delta variant in the UK, it could still cause between 25,000-75,000 deaths. Those who are particularly vulnerable are still the elderly, people with underlying medical conditions and weakened immune systems.
It is possible to limit the damage caused by the Omicron variant or not still depends on whether we seriously implement epidemic prevention measures such as vaccination, wearing masks, keeping distance and limiting gatherings. practice in crowded places…
British scientists say if the Omicron variant infects 35% faster than the Delta and the vaccine is reduced in potency, we could face a new wave of COVID-19 that grows exponentially. At that time, once again applying social distancing measures will be necessary to control the epidemic.
Refer to Snopes, Businessinsider, Independent
.