Apple has launched a lot of smart products for our lives, for its next product, perhaps Apple should introduce a smart ring. It won't be a ring that you can use to surf social networks on a tiny screen, but will be a convenient health monitor.
Apple Ring will be equipped with health sensors that will allow wearers to track their fitness and fitness goals while carrying no other devices. Such a ring would not even require the development of any new technology. All that is needed is the decision of Apple CEO Tim Cook.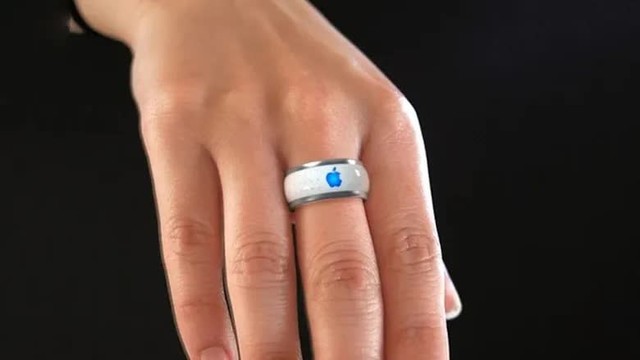 Apple started building health and lifestyle features into its products many years ago. The iPhone tracks the number of steps you take each day, and over the years the Apple Watch has offered a growing collection of health sensors, to the point where health has become a primary focus for many wearers of the device. .
That's something the CEO of the company is very proud of. Tim Cook told Time in a 2018 interview: "Apple's greatest contribution to humanity will be to improve people's health and well-being."
The Apple Ring fits perfectly with the Cupertino giant's goal of making its customers healthier. It could include pedometer, heart rate and blood oxygen sensors, and sleep tracking technology. None of that requires a technical breakthrough. There are already products on the market that have these features, like the Oura Ring.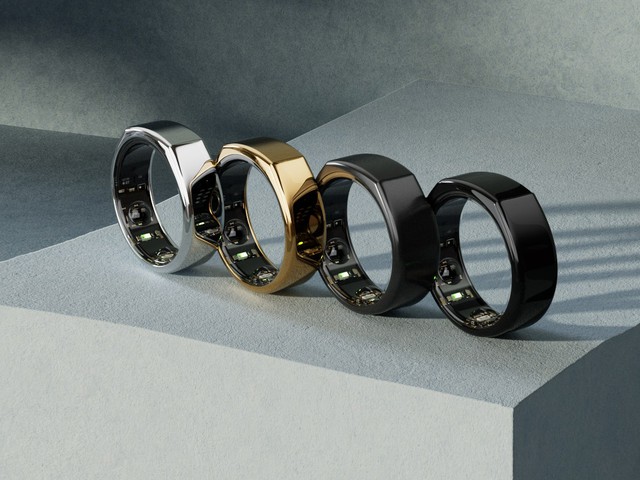 The design of the Apple Ring will also be quite simple because there is no need for a screen, the device will transfer the data it collects to the iPhone. That should last up to a week of use on a single charge, like Oura wearables.
Perhaps Apple Watch users will think that just a smartwatch is enough to do all that. However, as a smart device crammed with a bunch of features, the Apple Watch, despite being so small, can still be uncomfortable to wear. The Apple Ring will be much smaller and less obtrusive.
Plus, the Apple Watch needs regular charging. It can last for 1.5 days, but you can't use it all day and keep letting it track your sleep cycle for days on end. In contrast, you can expect the Apple Ring to last up to a week on a single charge.
Apple Watch will not be replaced by Apple Ring. That smart ring would be an additional option, something the company needs if Tim Cook is serious about "improving people's health and lives." Apple shouldn't limit its product line to just one type of fitness tracker.
Of course, it could also be argued that the Apple Ring is unnecessary since the Oura Ring already exists on the market. The hardware in Oura's latest smart ring is well-reviewed, but a lot of users complain about the very bad customer support from Oura. Apple should step in and offer a better way of doing things. They could even acquire Oura to take advantage of the technology base.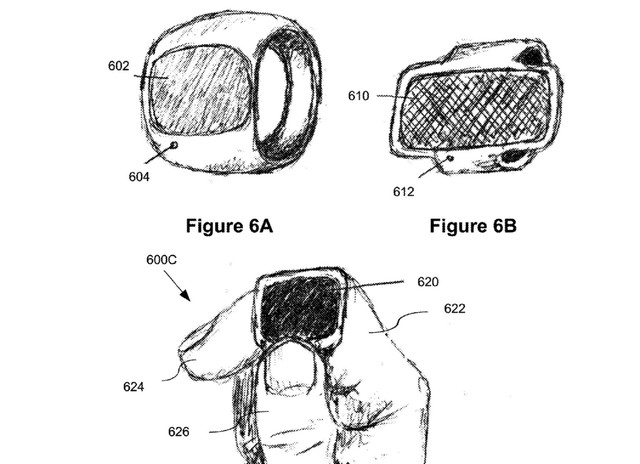 Apple itself had the idea of ​​a smart ring, the company holds several patents for this device, but it is a patent to use the ring to control other devices. Apple could combine those features with health tracking to make the Apple Ring more appealing, for example using the ring as a way to interact with the AR glasses that the "Apple house" is rumored to be developing.
It's time to take the Apple Ring out of the test papers and get it to the user's fingertips. After all, with more products, Apple will continue to capture more profit from customers and help them secure their position as the most profitable company in the world, in turn, customers will also have more choices. more to monitor your health.
Reference: CultofMac

https://genk.vn/phai-chang-da-den-luc-apple-nen-phat-trien-nhan-thong-minh-apple-ring-20220303164848449.chn