Despite not having impressive sales, it seems that Apple still decided to launch a new iPhone SE line this year. Previous information revealed that the new iPhone SE, aka iPhone SE 3, will have the same design, which means it will still have the same appearance as the iPhone 8, but the new CAD render images show the opposite. re: iPhone SE 3 will have a design more similar to the iPhone XR.
Specifically, the CAD images shared by leaker Xleaks7 and TenTechReview, reveal details of the iPhone SE 3's appearance on the front, back, and bezel. On the front, the device will have a "rabbit ears" screen with Face ID instead of a 16: 9 screen with Touch ID as before. It seems that this screen will be an LCD screen, not an OLED screen like on high-end iPhone lines.
On the back, the iPhone SE 3 has a back design that is more similar to the iPhone 8 than the iPhone XR: a single camera placed in the corner and next to it is an LED flash, with the Apple logo in the middle. The right side is where the sim slot and power button are located, while the volume key cluster is located on the left edge. The CAD image shows the iPhone SE 3 with a white color option, but we can expect Apple to roll out more options.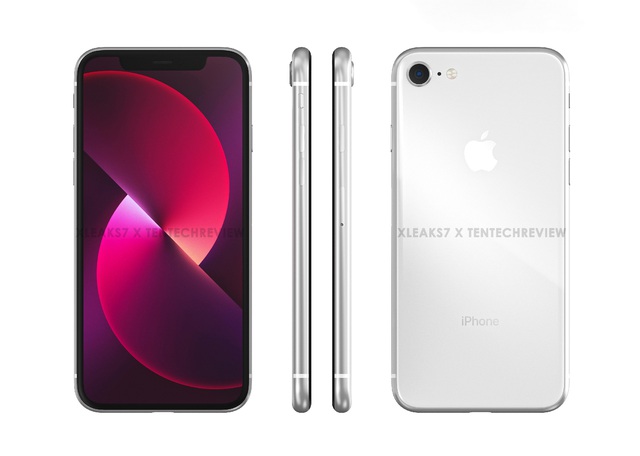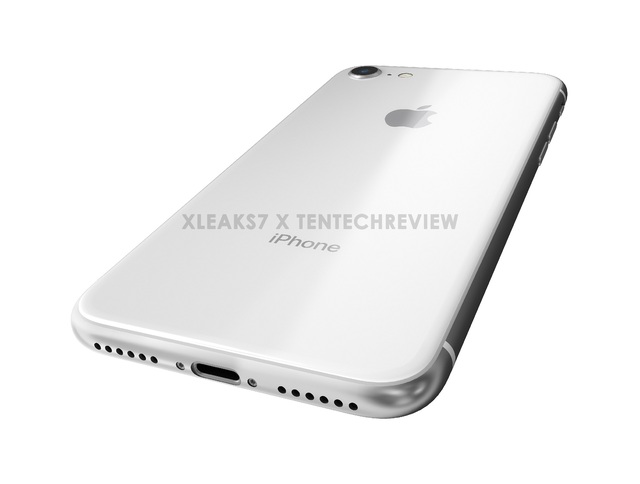 According to a report from 91mobiles, the iPhone SE 3 will have an overall size of 138.4 x 67.3 x 7.3 mm (8.2 mm if including the protruding camera cluster), while the screen will have a size of 131.3 x 60.2 mm, equivalent 5.69 inches, a new screen size that has never been seen before on any iPhone model.
The CAD images and information above are shared by leaker Xleaks7, who has not had many accurate rumors in the past. Therefore, we cannot be sure about this information.
Regarding the launch time, it is likely that Apple will soon introduce the iPhone SE 3 in the first half of this year.
.