Many iPhone users have reported about an eSIM error that caused iMessage and FaceTime to stop working. The only way to fix this error is to use a physical SIM to reactivate iMessage and FaceTime.
eSIM is a chip built into the motherboard of the iPhone. Apple first used an eSIM on iPhone when it launched the iPhone XR and XS in 2018. eSIM offers many benefits over a physical SIM, such as easier setup, being able to switch to another carrier, and using two phone numbers at the same time using both an eSIM and a physical SIM. With iPhone 13, Apple has made it possible for users to use two phone numbers with only an eSIM.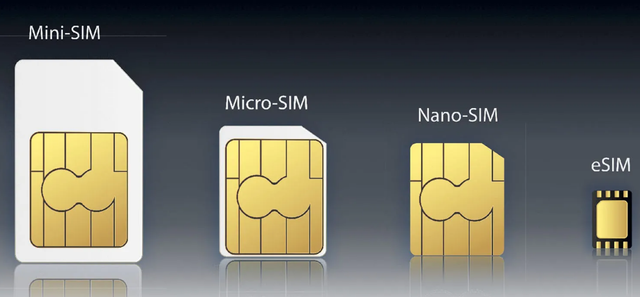 According to Bloomberg's Gurman, the iPhone has an annoying bug where iMessage and FaceTime are randomly disabled, with no way to re-enable it. The only solution is to use a new physical SIM card instead of the eSIM.
Apple had no way of solving this eSIM-related error, and Gurman had to go to a T-Mobile carrier to activate a physical SIM to fix the problem. There are many other users in the US who also have similar problems with other carriers. One user said it looks like the eSIM error is related to the iOS 15.4 update.
Not only in the US, users in India, UK and Poland also have problems related to eSIM. There is another way to fix it without using a physical SIM, which is to unregister the eSIM on your iPhone and then reactivate it.
Reference: 9to5mac