IoT market analysis conducted by Machine Research predicts that the IoT market will be worth $4 trillion in just the next 4 years. And IoT applications in life will increasingly expand, including smart homes.
The Internet of Things (IoT) is known as the network that connects things and devices through sensors, wireless networks, software, and other technologies, allowing objects and devices to collect, exchange and exchange data. whether together. Thanks to IoT, connected devices make them smarter by being able to send and/or receive information and automatically act on it.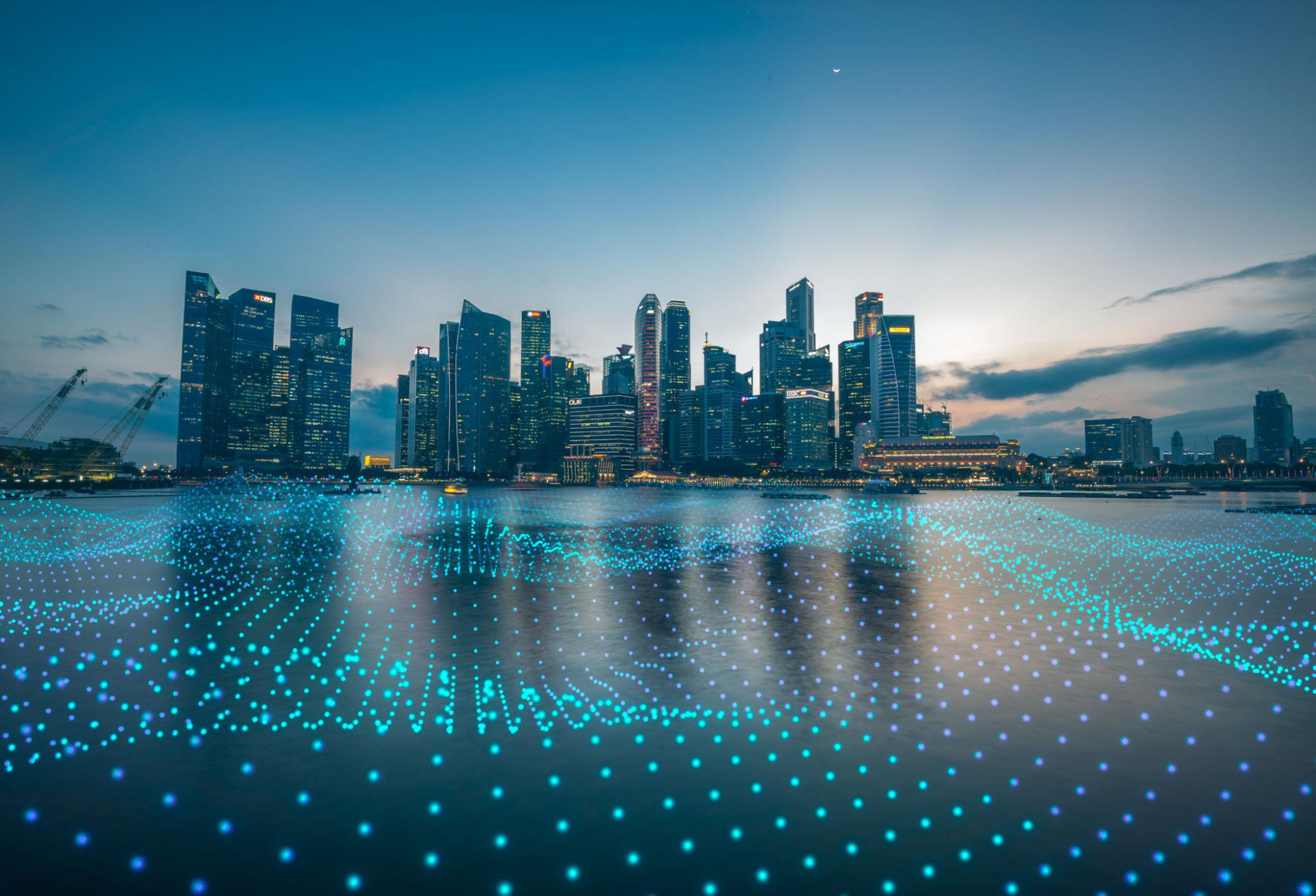 IoT application in smart home
According to the New York Times, 2022 is the year of electric cars, Metaverse and smart homes. Especially after the Covid wave in the past 2 years, 70% of American adults when surveyed in 2020 said they had improved their home, of which 51% had used a smarthome (PR Newswire).
Other figures from Statista indicate, the number of smart homes worldwide in 2021 is 258.54 million homes and the smart home usage rate is 12.2%. It can be seen that the smart home IoT application is the most popular application and brings huge revenue for companies every year.
Sharing his view on the potential of the world IoT/Smarthome trend, Mr. Nguyen Tuan Anh- Chairman of Lumi Vietnam said: The future of billions of IoT devices, when connected, is really a future. The future is almost unlimited for the development of smart homes, smart offices, smart cities, smart traffic devices… In fact, Lumi has deployed and built these IoT/Smarthome solutions. from 10 years ago and we are working hard to take full advantage of the benefits that IoT in general and especially smarthome in particular to serve customers.
Thanks to IoT, devices in the home are connected to each other, becoming smarter and "understanding the owner". Auto-activated life scenarios are no longer the future but the reality of today's life. Even smarthome devices from different brands can now "communicate" with each other to best support users. "When all devices speak the same language, technology will maximize its usefulness," told The New York Times by Samantha Osborne, Vice President of Samsung SmartThings when sharing about the Matter connection standard. supported by big names like Apple, Google, Samsung, Amazon.
Many experts also say that, sooner or later, when IoT is more combined with AI, the smart refrigerator in your home will be able to measure the remaining milk level in the refrigerator, order the same milk at stores. store for them to bring to your door. "Everything will be taken care of by technology, from data collection and analysis to communication and then payments."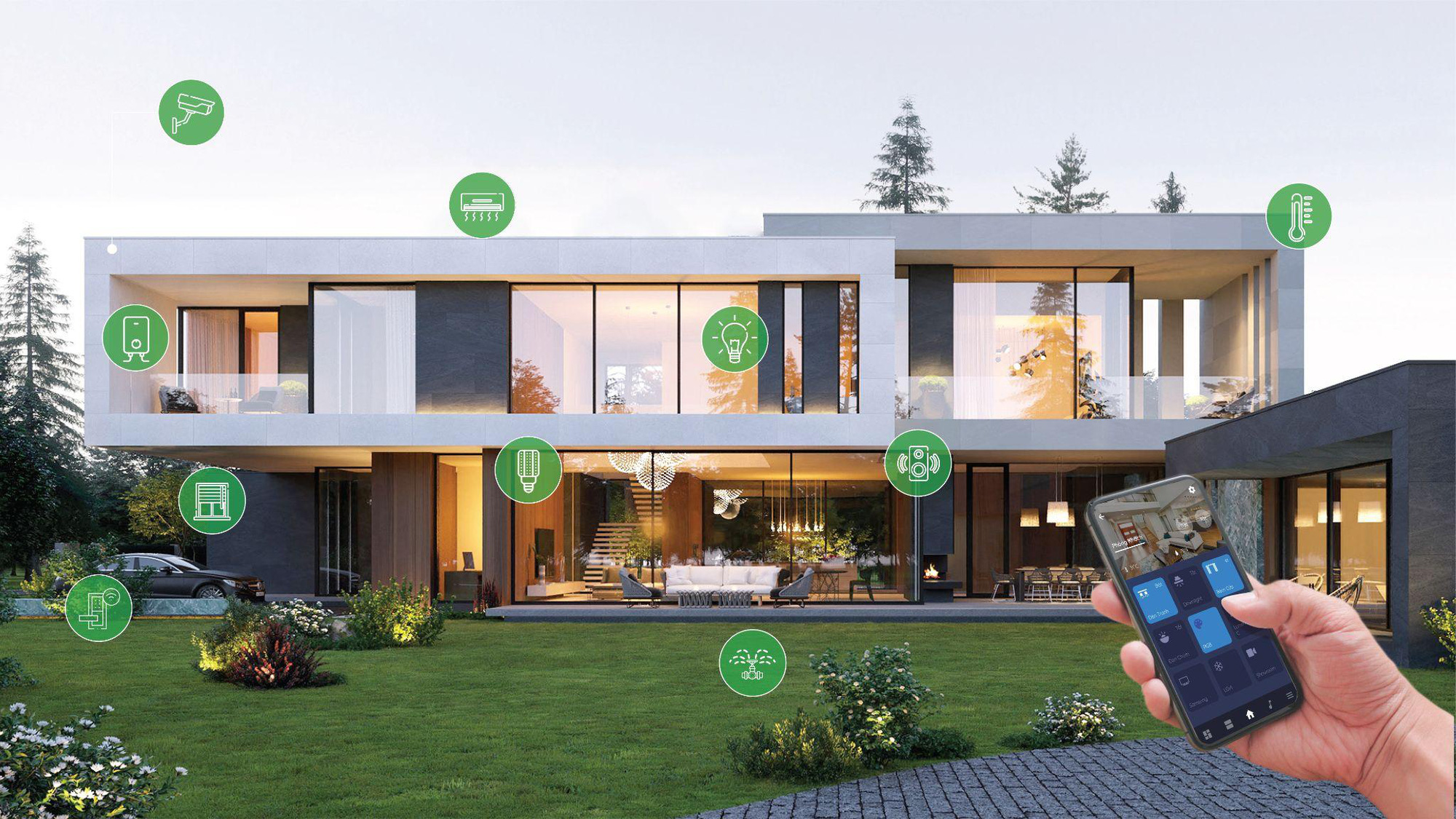 Smart home solution ecosystem.
IoT in Healthcare and the Combination with 5G
Today, health check-up watches, sensors integrated in smartphones to help measure blood pressure are no longer strange to users, especially during the Covid 19 period. IoT solutions have supported the healthcare professionals to more people, faster, with more experience and more affordable costs. Therefore, this is not only a popular application of the present but is forecasted to be the trend of the future.
In addition, 5G used with fast connection speed is considered a new door for wider IoT accessibility. While increasing the flexibility of connectivity and increasing performance, 5G also provides better security.
Perspectives of "digital citizenship"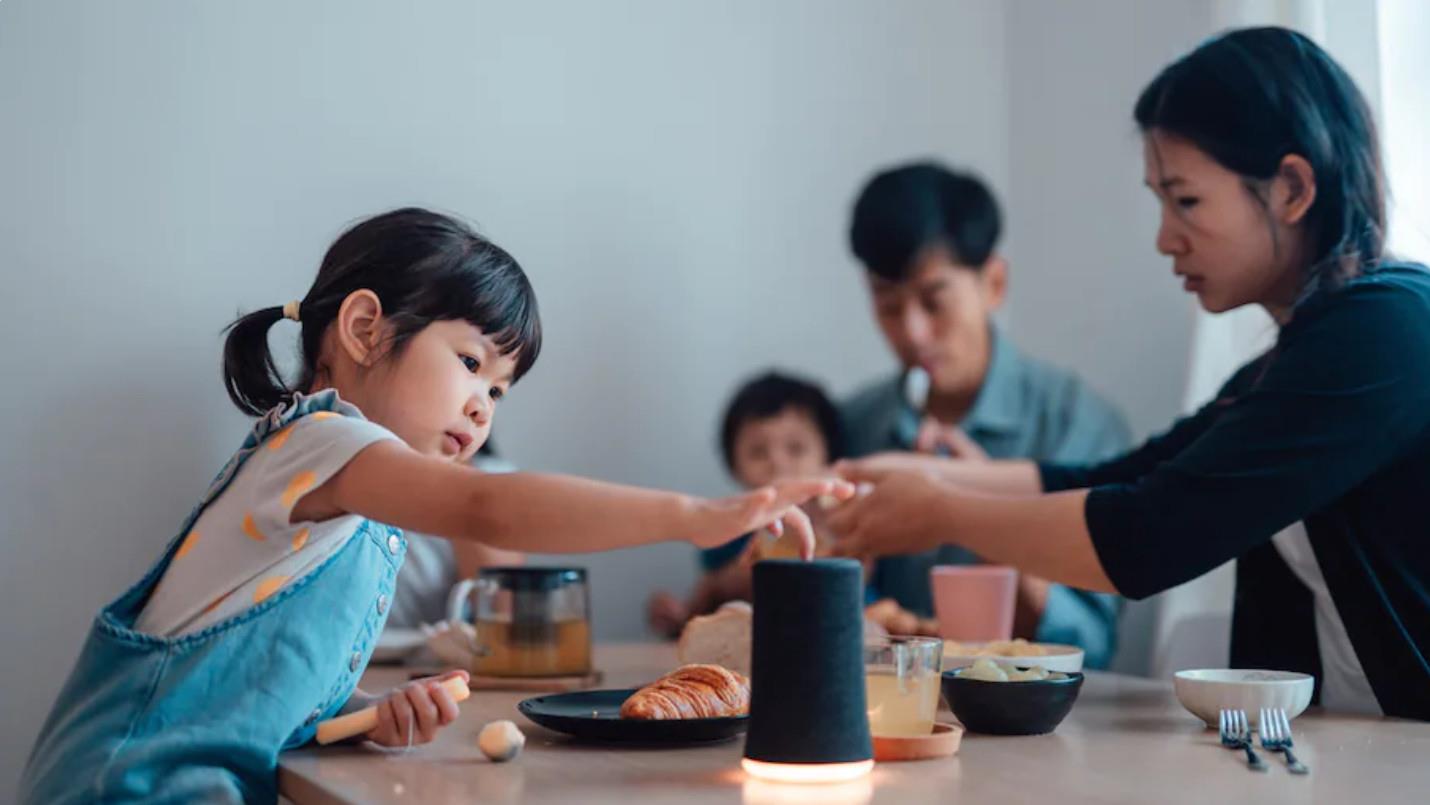 "Benefit" from technology, people will save time and have a more perfect living experience in the present and in the future.
Every second, 127 devices connect to the Internet (according to McKinsey Digital), and Statista optimistically predicts that 5G technology alone will power 1.3 billion mobile IoT devices by 2023. . Technology develops too fast.
With this development, "digital citizens" will receive comprehensive care in terms of health, experience and spiritual life right in their "nest". Without a doubt, smartphones, speakers, 5G will be a significant influence on the way we manage and interact with our homes. With positive impacts on life, applications of IoT and smart home in particular are gradually being invested significantly by users around the world with the desire to own and control their lives fully. most complete.
In the wave of IoT and Smarthome of the world, how is Vietnam's smart home market? From what reliable reports can the public and customers follow the big picture and industry insights? Actual numbers on Vietnam's smarthome market will be announced for the first time by Lumi on April 27, 2022. Along with that, there are assessments of the future of IoT / Smarthome Vietnam from leading experts in the 10th Anniversary of Lumi Vietnam, IoT / Smarthome Vietnam Conference.

https://genk.vn/tuong-lai-iot-buc-tranh-xu-huong-iot-2022-va-vien-canh-cong-dan-so-2022041815042915.chn