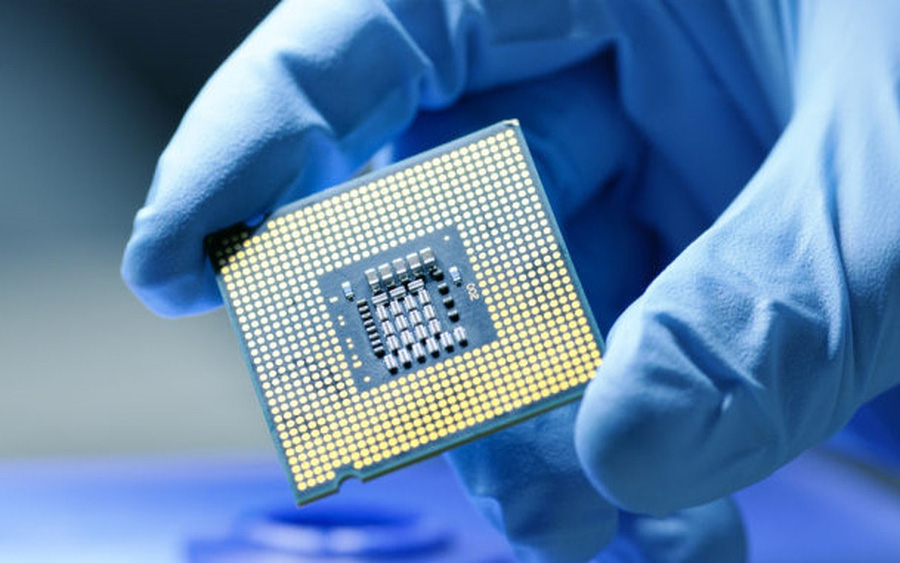 The state-of-the-art facility is expected to begin production in 2024. The Malaysian government says Intel's investment is expected to create more than 4.00 jobs for Intel and 5,000 jobs in the construction sector.
Malaysia's Minister of Trade and Industry Mohamed Azmin Ali said: "This commitment is truly timely in light of rising global demand as well as addressing potential challenges that may arise from the recovery of the Malaysian economy. world after the Covid-19 pandemic".
Chip shortages have persisted for months, partly due to increased demand for electronics and partly due to supply chain disruptions. Many other industries are affected as well, from car manufacturing to smartphone products….
Malaysia's chip assembly industry accounts for more than a tenth of total global trade worth more than $30 billion. They have also warned the shortage could last for at least another two years. The CEO of Intel himself also said that the chip shortage could last until the end of 2023.
"Overall, the semiconductor industry this year will be more developed than in the past 2-3 decades. The gap is still large and I predict the limitations of the chip shortage will last until 2023"In addition to Malaysia, Intel plans to announce further chip plants in Europe and the US early next year," said Gelsinger.
.