In 2005, Mr. Chang Gyu Hwang – then President of Samsung's semiconductor and memory division – and two other leaders went to Palo Alto, the hometown of the late Apple founder Steve Jobs.
"I brought the solution to Apple's life-and-death problem to see him," wrote Mr. Hwang.
During the meeting, Mr. Hwang took the NAND flash memory out of his pocket and placed it on the table. He advertises flash memory as much lighter and more efficient in storage than traditional hard drives. Samsung is one of the few businesses that can guarantee a stable supply.
"Exactly what I want," said Mr. Jobs, according to Mr. Hwang. He agreed that Samsung was the sole supplier of flash memory for the iPod. "It was the moment that marked our early dominance in the US semiconductor market', Mr. Hwang recalled. Thanks to this deal, Samsung has a springboard to enter the smartphone market as they come out. They also went from partners to competitors.
Starting from the legal battle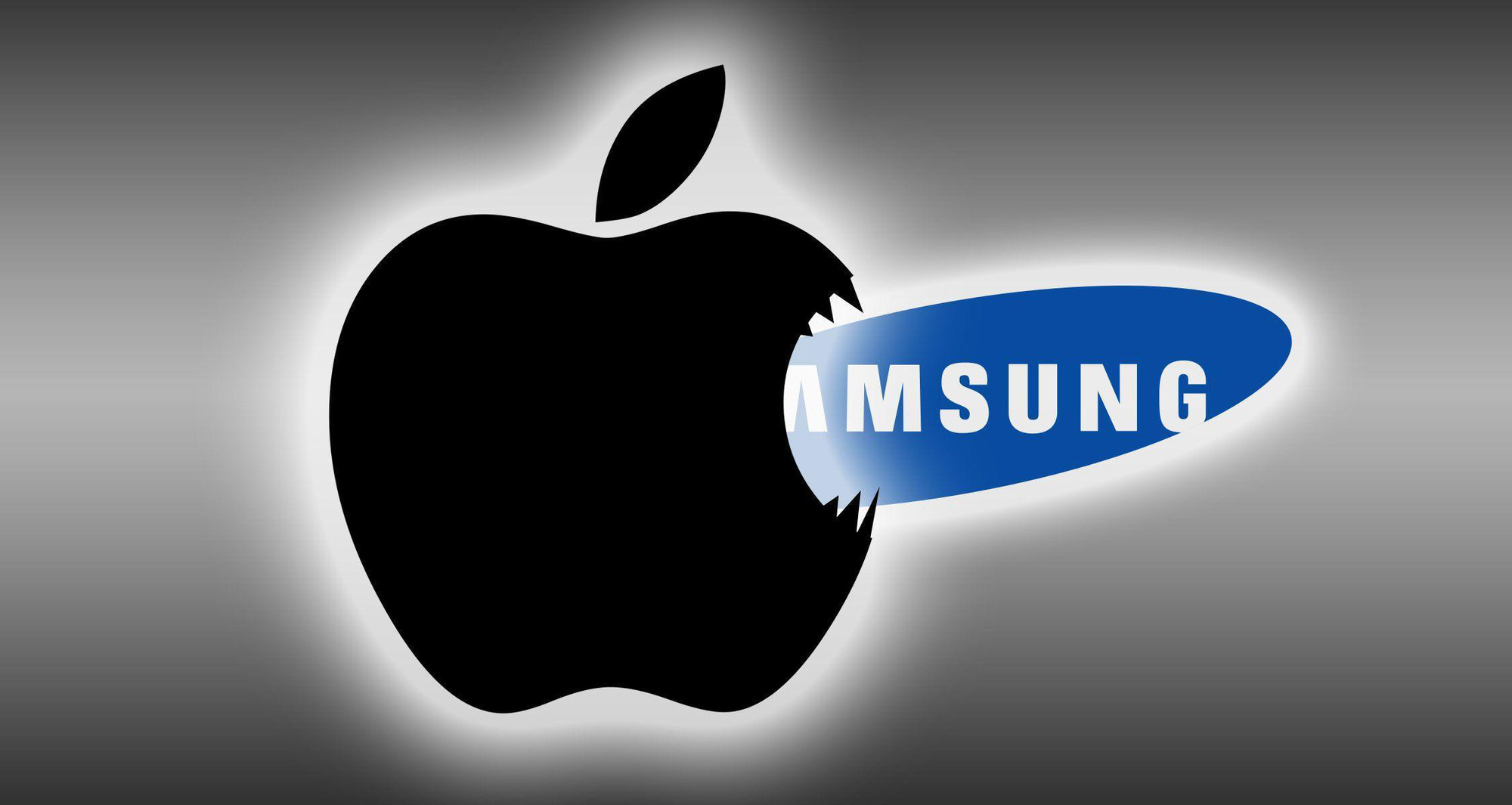 Mr. Jobs was very upset when Samsung launched smartphones in 2009. Talking to author Walter Isaac, he said he wanted to wage "atomic war" with Android, the operating system in Samsung smartphones. Samsung is a chip supplier for the iPhone, but it "dared" to compete directly with them by selling smartphones with similar designs. Mr. Jobs threatened to sue Samsung, while Mr. Tim Cook – then an Apple supply chain expert – was concerned about affecting the suppliers on which Apple was dependent.
When Samsung Vice President Lee Jae Yong – then the Chief Customer Officer – visited Apple headquarters, Mr. Jobs and Mr. Cook expressed concern to him. Apple proposes to charge Samsung for some patents at $30/smartphone and $40/tablet, in addition to Samsung having to reduce the cross-licensing fee by 20%. In 2010, the revenue from charging could be up to 250 million USD.
In the end, Samsung's lawyers overturned the matter. Because Apple copies Samsung's patents, Apple has to pay Samsung.
In April 2011, Apple filed many lawsuits in many countries, accusing Samsung of copyright infringement, demanding $ 2.5 billion in compensation. Samsung quickly counter-sued Apple for infringing 5 patents related to data transmission and wireless technology.
The battle has officially begun.
Samsung's greatest strength is its ability to produce superior hardware, faster than any other competitor, through its massive, rigorous management system and complete supply chain. However, the job of marketing is too boring.
"We need to be more creative," said Dale Sohn, CEO of Samsung Telecomunications America, at the 2010 meeting. He needed to turn the tide in the US, the home market of the iPhone.
"Blood change" marketing activities
When Mr. Dale asked to find a new Chief Marketing Officer, the headhunter turned to Todd Pendleton and Brian Wallace, two former Nike and BlackBerry experts. Mr. Pendleton and Mr. Wallace quickly got to work. They brought in 36 marketing and covert operations staff. A former employee revealed, they had to do so due to fear of Korean headquarters interfering.
In 2011, at Samsung US headquarters, Mr. Pendleton gathered about 50 people in a meeting. He wrote on the whiteboard: "Samsung = ?".
"Who are we? What do we represent?" He asked and then went around the room to listen to the answer. "I got about 50 different answers." For Todd Pendleton, it was a real alarm bell. "If the staff can't answer, the user won't know who we are."
On a chart of competitors, the vertical axis is "style" and the horizontal axis is "innovation", Apple and Sony in the upper right quadrant. Samsung, on the other hand, lacks brand power.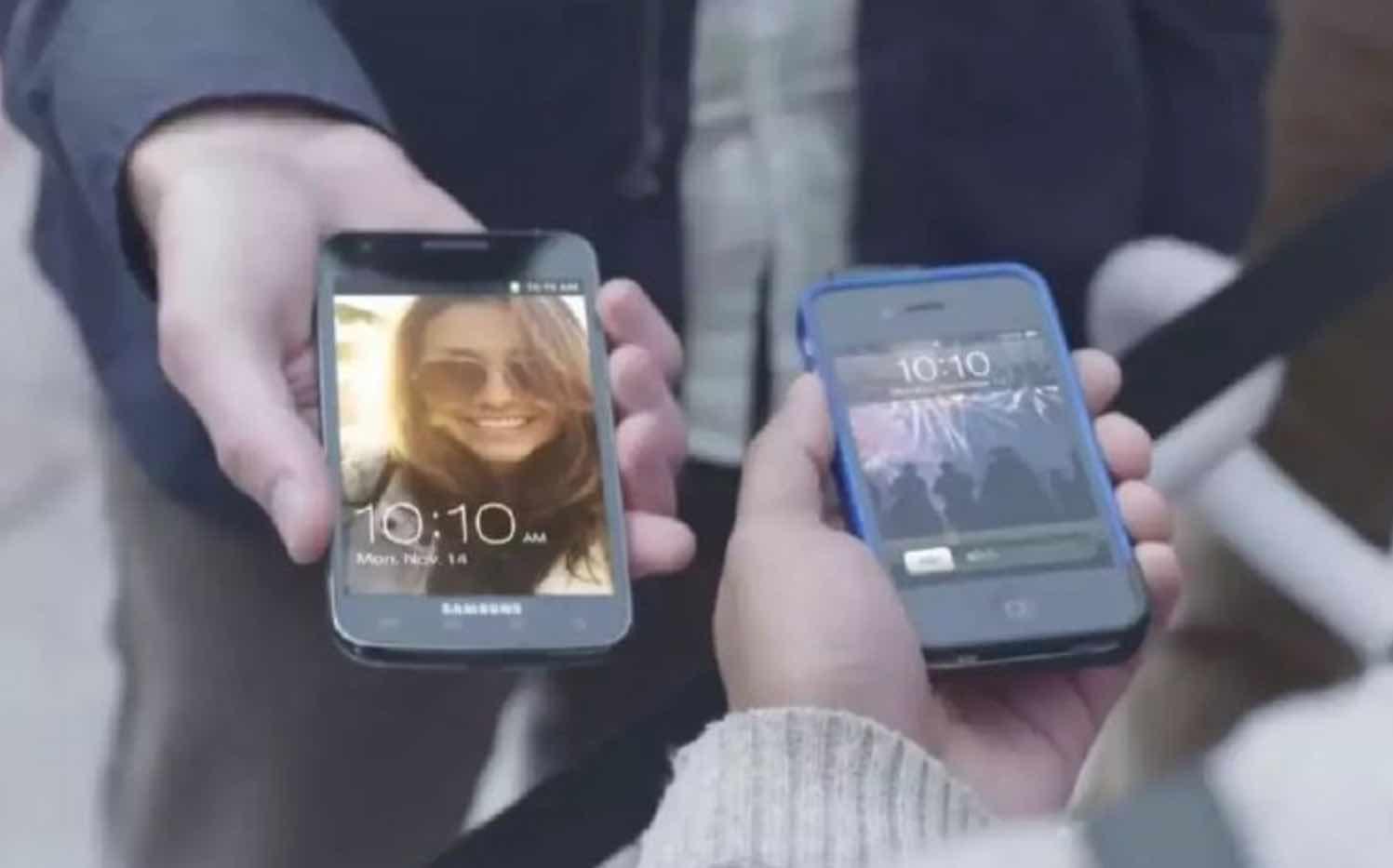 In surveys, marketers realize that there is a widening gap between two groups: iPhone users and HTC, Samsung, Nokia users. "Android users consider themselves smarter than Apple users." They point out that Android is more flexible and easier to customize. According to Mr. Wallace, the number of Android users is increasing, can become a tribe but lack a leader. Samsung wants to be the leader.
The outcome of the lawsuit is not what Todd's team is interested in. It is more urgent to build emotional appeal with customers. The lawsuit is just one aspect of the battle. The ultimate victory will go to the company that tells the best story to the public.
Since Apple is an important customer of Samsung, the South Korean headquarters wants to take a cautious approach. They want to take out each competitor one by one, then Apple, within five years. However, Mr. Dale warned that 5 years is too long. He shortened it to 2 years. In fact, the team finished it in 18 months.
Officially "declared war" on Apple
The team turned to Joe Crump, Senior Vice President of Strategy and Planning at Razorfish, one of the world's largest interactive companies, to communicate Samsung's branding issues with senior management. He came up with an idea, sending camera crews to Times Square, carrying two bags and telling passersby, one containing an upcoming iPhone and the other containing a Samsung phone.
"What will you exchange for"? Everyone's reaction is very different. With the iPhone, they are willing to bring in a new BMW, $10,000 or even their sister in exchange. As for Samsung phones, one person bids half a half-eaten ice cream.
A delegation of South Korean leaders expressed horror after watching the video. That was Mr. Pendleton's plan for them to understand how big the problem really was. The next step is securing the budget for the upcoming marketing war, changing the carrier spend and for Samsung's own efforts. The third step is to hire an advertising agency. Mr. Pendleton angered Samsung Korea by choosing 72andSunny, a brand new company, instead of reputable brands.
After the first video was criticized by Mr. Pendleton as boring, 72andSunny had to remake it. The video begins with a line of people waiting all night to buy the "next big product". One said: "Guys, I like it so much that I can stay here for three weeks." Meanwhile, someone else noticed a woman walking, using a strange device that didn't look like an iPhone at all. Next, another pedestrian took a taxi on the sidewalk, holding a mysterious device. "Hey, man, can we see the phone?" The crowd grabbed the device and pored over its hardware and features. "It was a Samsung Galaxy. Look at this screen, it's huge."
"What is this"? "It is Samsung. It is Samsung Galaxy SII. This phone is great," the person said before getting into a taxi and waving goodbye to the crowd. "The next big thing is right herethe ad ends.
Immediately after watching, Mr. Todd exclaimed: "Damn, we've got a campaign".
The team sent the footage to the Korean headquarters for approval, but five days later, there was no response. Mr. Todd made his own decision and revealed the video to the famous technology website Mashable for them to post on November 22, 2011, before officially posting it on Facebook the same day. Mr. Pendleton did not follow the traditional order, first by radio and TV, but by the Internet. Over Thanksgiving weekend, new commercials air during NFL football games.
The campaign was an unexpected success, turning Samsung into one of the six fastest-growing brands on Facebook and Twitter. In the third quarter of 2011, Samsung overtook Apple to become the number one phone manufacturer in the world, based on sales. It is no longer a smartphone war between Apple and a series of similar Android smartphones. Now, it was a two-horse race, putting everyone else aside.
Apple trucks docked at Samsung headquarters in Texas. Baskets of apples are placed in elevators and break rooms so that whenever employees take a break, they are reminded of their mission: to take a bite of an apple.