With the arrival of the new M1 Pro and M1 Max chips, many Apple users are looking forward to an upgraded version of the 27-inch iMac with much more powerful performance than the 24-inch M1 version. According to leaked information, the new iMac line will likely have a remarkable upgrade in performance compared to previous versions.
Specifically, the Cult of Mac news site said that an iMac Pro version with a 27-inch screen may be introduced in the future, equipped with up to two M1 Max processors for twice the performance improvement compared to the previous model. MacBook Pro 16 inch "max option". Thanks to two M1 Max chips, the new iMac Pro can be equipped with up to 128GB of RAM, in addition, the CPU core is also increased to 20 cores and up to 64 GPU graphics cores.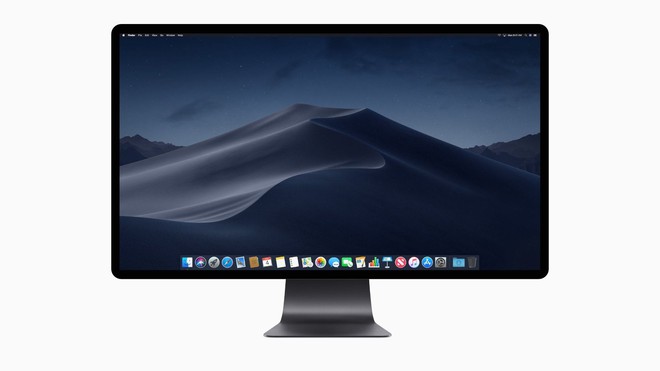 Concept iMac Pro 27-inch with thin screen edges evenly on the edges
New reports also show that instead of developing a more powerful processor than the M1 Max, Apple is considering equipping more M1 Max processors for Macs in the Pro segment such as iMac Pro, Mac Pro … Users will also be able to customize how many CPUs for their Mac, similar to how Apple provides the ability to customize the configuration for the Mac Pro.
Of course these are just rumours. To ensure the most stable and powerful performance for Pro-segment Macs, Apple may launch a new processor, possibly the M2 or M1X, to address the limitations of the M1- current series, for example, the maximum RAM capacity is still only 64GB (for the Max version, the Pro version is 32GB).
New Macs are expected to be introduced by Apple in the first half of next year.
.