No one enjoys using a problematic computer, especially if it is consuming all of your precious free time to complete a simple task. So even though it takes a long time to start up, open software, etc., if your Windows computer is too slow in performance, it can hinder your productivity and make playing games difficult. be less interesting.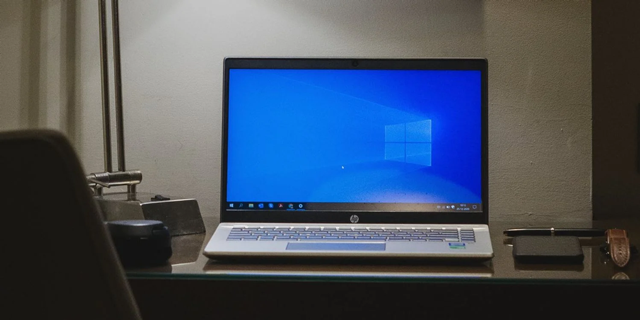 Unfortunately, the reason behind these problems is not simply running too many apps or slow hardware upgrades. Some things that are often overlooked during computer use can affect your computer's performance. We'll list them together below with fixes, and you can immediately apply them to speed up your computer, even without expert help. As follows.
1. The Windows system data is corrupted
There are quite a few causes of Windows system files getting corrupted. It can be the reason why your computer is running slow, causing driver errors, blue or black screen and many other problems that can seriously affect your daily work.
Fortunately, Windows has two tools available to help you fix this problem, which are the Deployment Image Service and Management Tool (DISM) and the System File Checker (SFC). These tools can automatically detect and recover damaged system files, making it possible for you to restore your operating system. Here's how you can use these tools: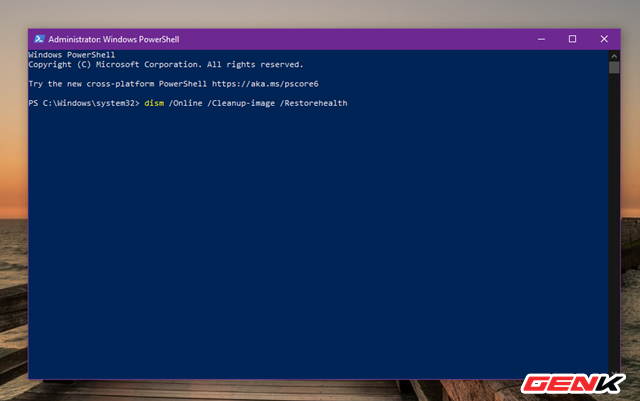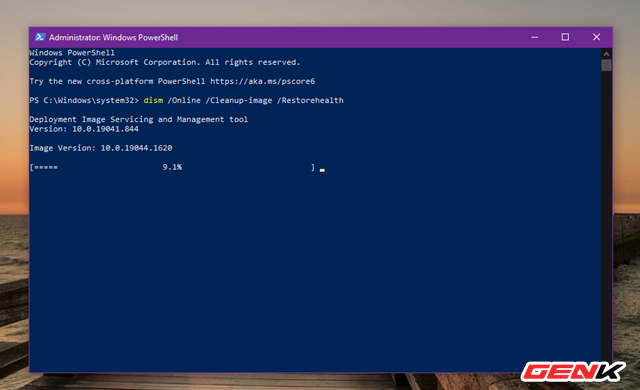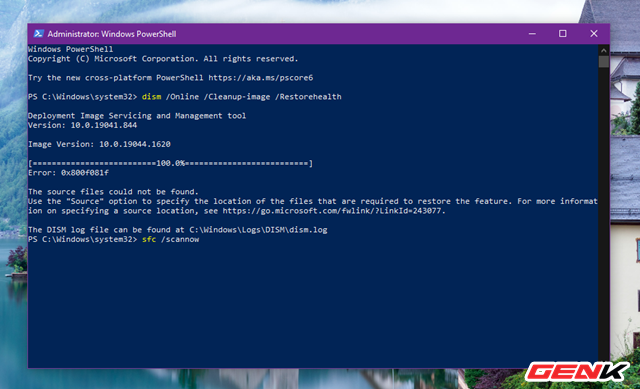 SFC will scan and restore corrupted system files. When everything is done, restart the computer.
2. Anti-virus software works too… positive
If your computer slows down at random times, and you're using third-party antivirus software, it could be the culprit itself. This is because some antivirus programs take up too much system resources while running background scans. Therefore, changing the settings of the antivirus can fix the problem.
As in this article, if you are using Malwarebytes, you can recalibrate as follows.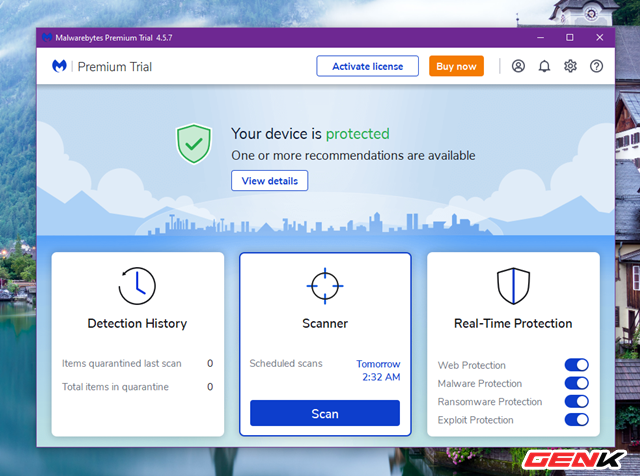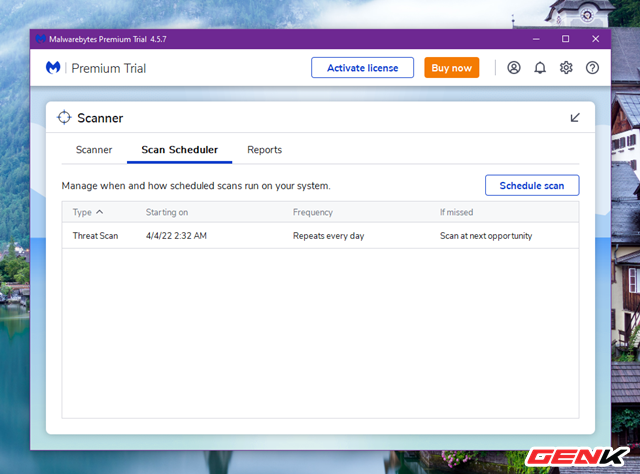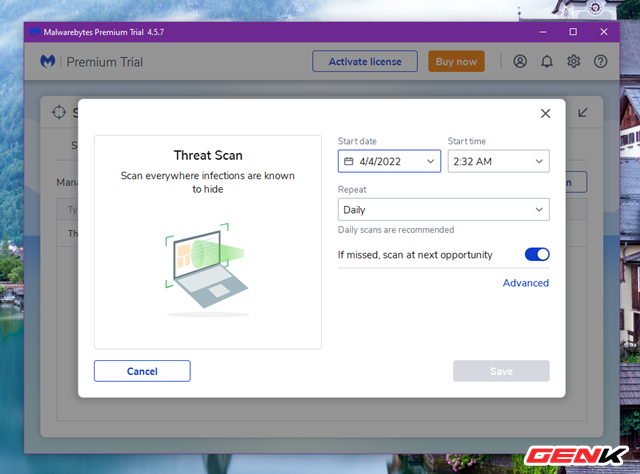 3. Hard drive is running out of storage space
Your computer will slow down if you use more than 95% of your hard drive space. Therefore, as a precaution, you should perform a check and delete any unnecessary applications and programs to save storage space.
If you don't have time to find and delete unused data, you can use Windows' Storage Sense tool to do this automatically. As follows.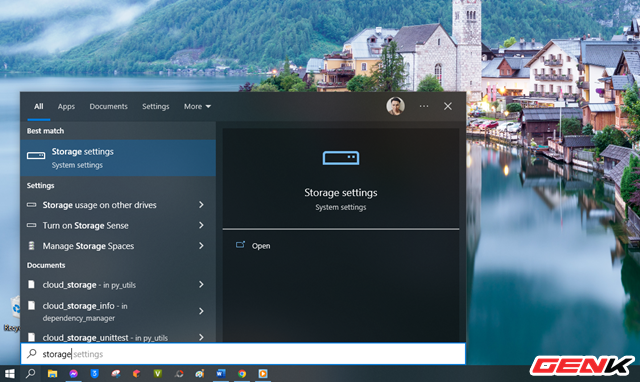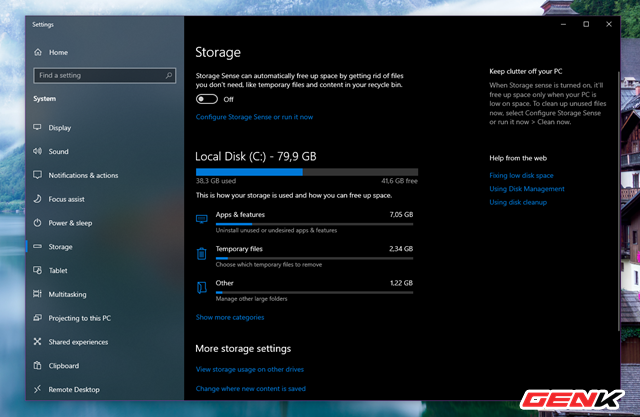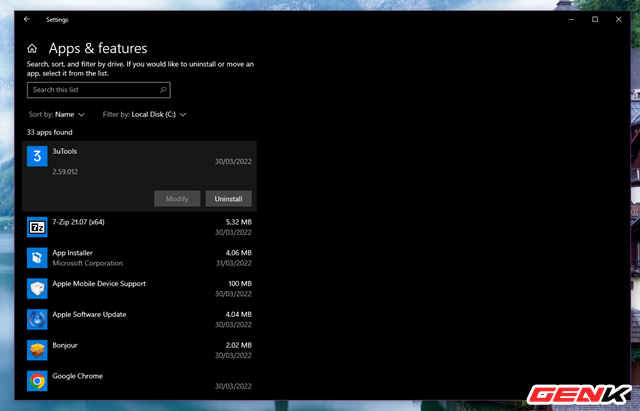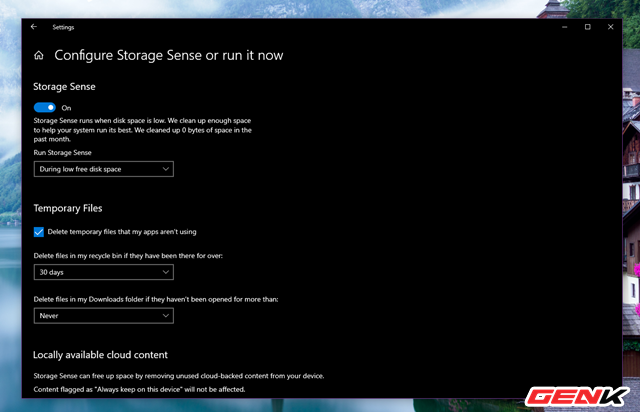 4. Change power settings
In some cases, the power setting can affect the overall performance of the computer, especially if the computer is in Battery Saver or Recommended mode. For example, if you run too many apps and tabs, it's best to set your laptop to High-Performance mode. Of course, it can drain your battery faster.
To change the power settings for your computer, you can do the following.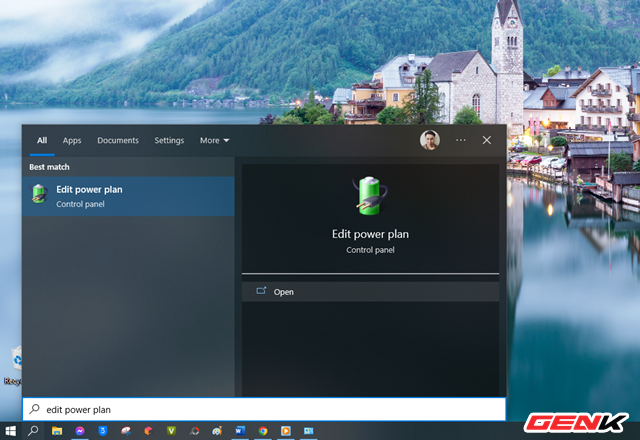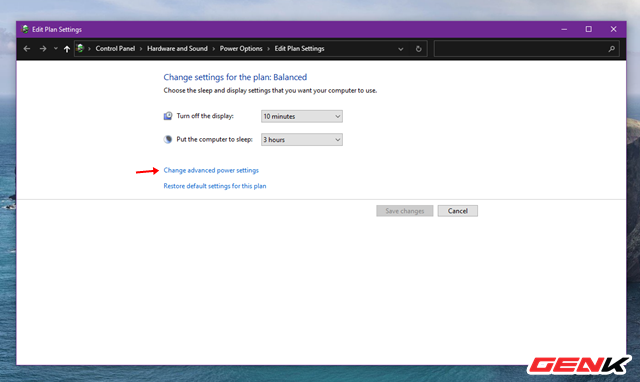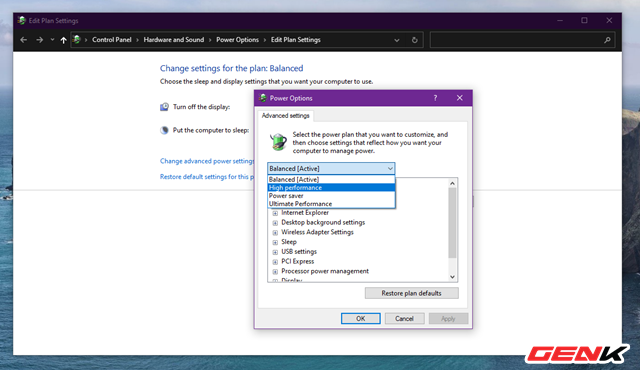 5. Web browser consumes too many resources
Your web browser can also be the cause of your computer slowing down. This can happen to users who often have many tabs open and use many extensions. Even though your browser is just a single application, tabs and extensions take up memory and processing power, which can affect your computer's overall performance.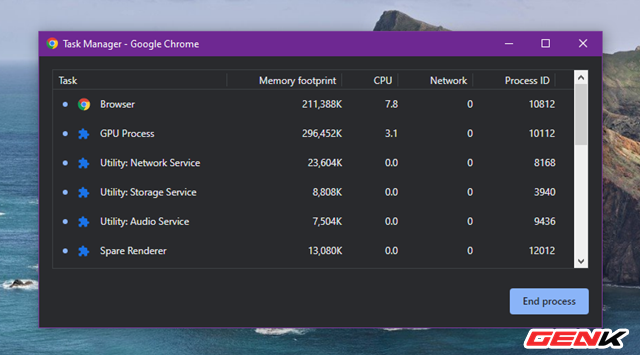 Depending on the web browser you use, memory usage can be reviewed through the browser's Task Manager. If your browser often takes up a lot of your computer's resources, try using a different browser and see if the problem persists. Or, you can also keep track of the number of tabs or windows you have open in a specific period of time, and get in the habit of closing those tabs or windows you don't need.
But don't forget to delete the extensions that you don't use anymore.
Conclude
If all of the above solutions still do not work, your computer may be too old.
Unfortunately, the most common reason why your PC is slowing down is also the one that no one wants to hear: it's too old and the specs aren't powerful enough for today's software or game tasks. Therefore, when you play games and run CPU-intensive applications, you may experience problems because it cannot physically handle tasks. Sadly, there's no fix but to replace it with a better one.

https://genk.vn/neu-ban-khong-de-y-thi-day-la-5-nguyen-nhan-chinh-lam-cham-chiec-may-tinh-windows-cua-ban-20220403192509844. chn