"Coffin Inn" (also known as Goshiwon) is a very popular type of inn in Korea because it is only 3-5m2 wide. Their primary purpose was to prepare students for state exams to become lawyers or high-ranking government officials. They need absolute quiet to study with as much concentration as possible.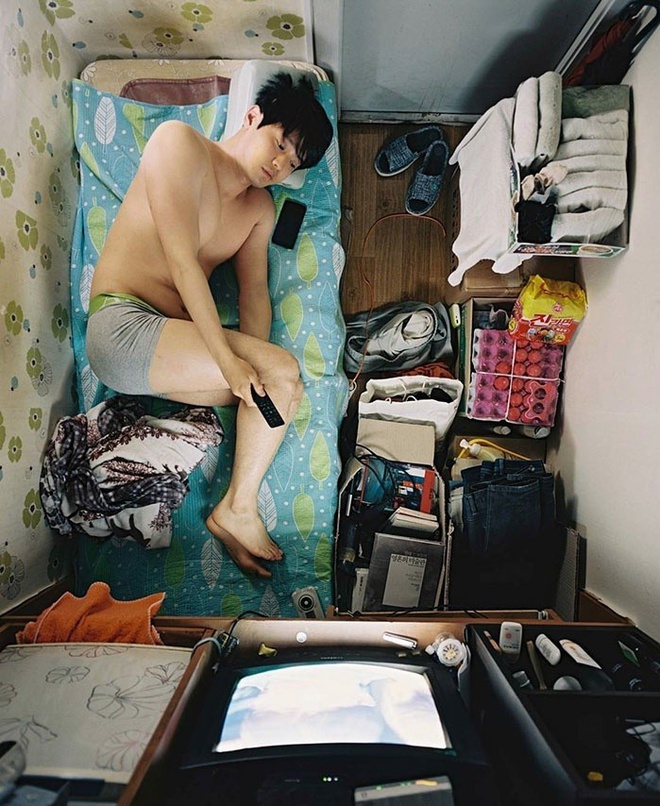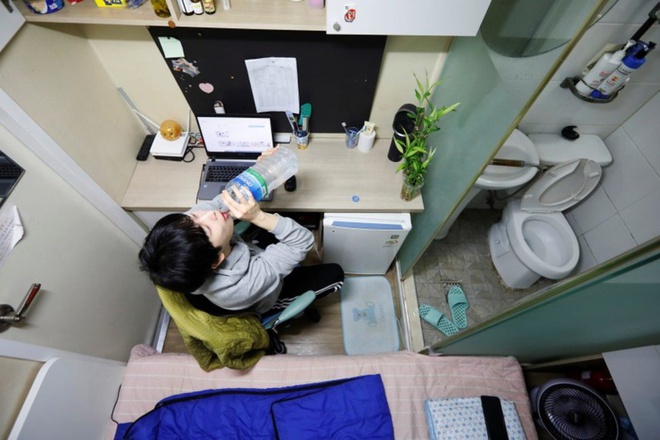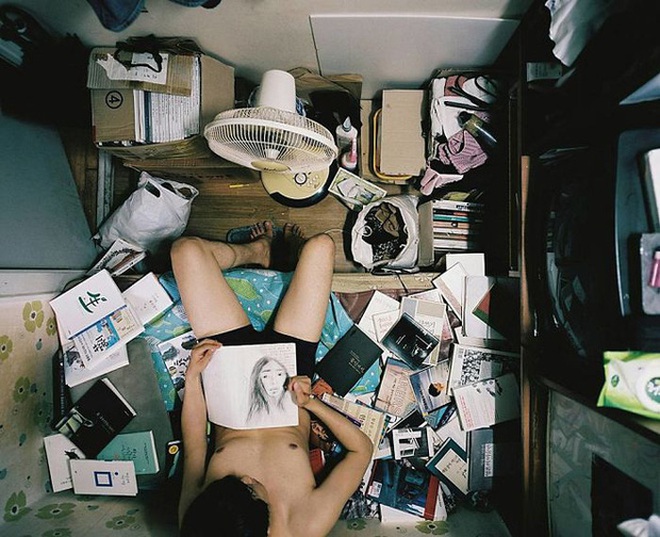 Goshiwon – the hostel is only 3-5m2 wide and has become the residence of many poor students
However, later on, goshiwon became a popular place for Korean students, accounting for 80%. The fee is cheap (only from 2-10 million VND), but goshiwon often comes as "hell" for those living inside because of the narrow living space. Ordinary items such as washing machines, televisions, kitchens… also became "luxury" because there was no place to store them.
But in fact, Vietnamese international students have tried the real experience here and the results are very surprising!
Review of hostel rooms for Korean students
What will a room in Goshiwon cost 8 million/month?
As can be seen from the actual review videos, goshiwon is really not too scary. This is also a reasonable choice for poor students or those who want to find a quiet space.
The goshiwon rooms are designed with a small room of 3m2, inside with a bathroom. The inconvenient point is that occupants will have to share the kitchen area, washing machine, shoe shelf… Because the rooms are close together, security conditions are also worth noting.
In some comfortable places, each room will be installed with an air conditioner. In winter, there will be gas-powered heating systems because the weather at this time in Korea is quite cold. However, the cost of gas is also quite expensive!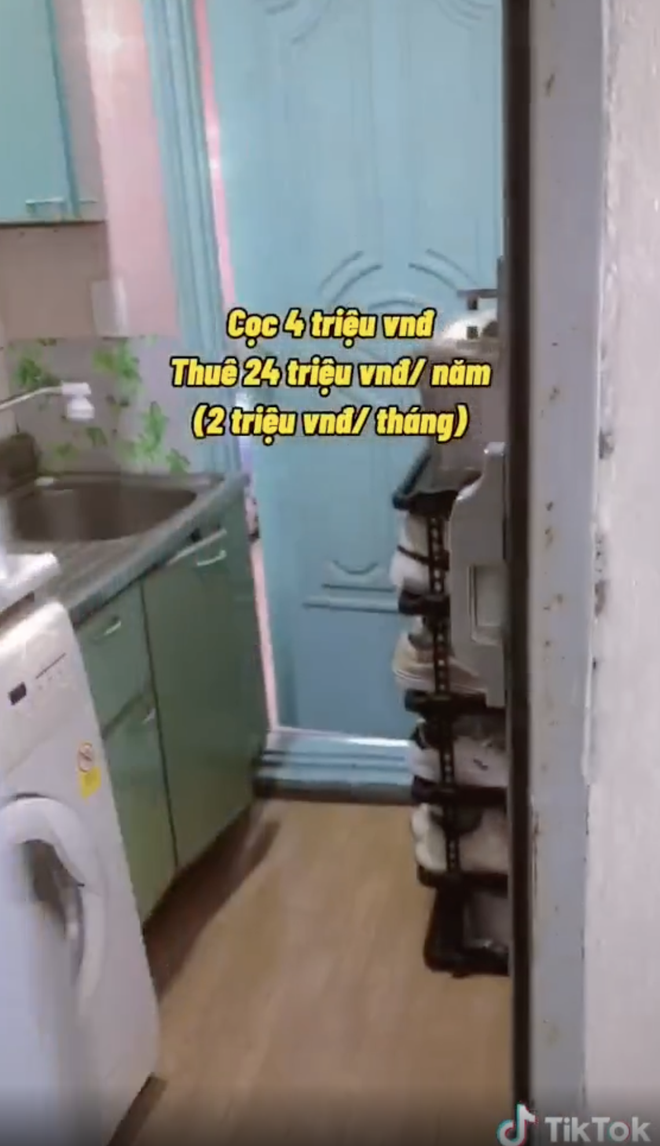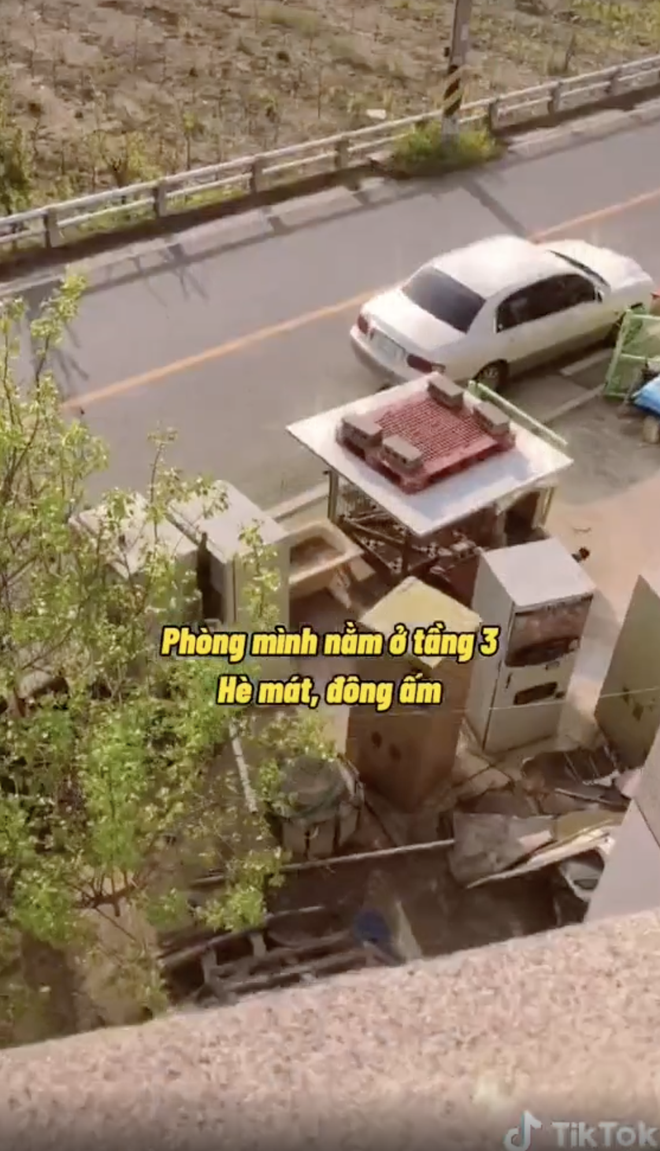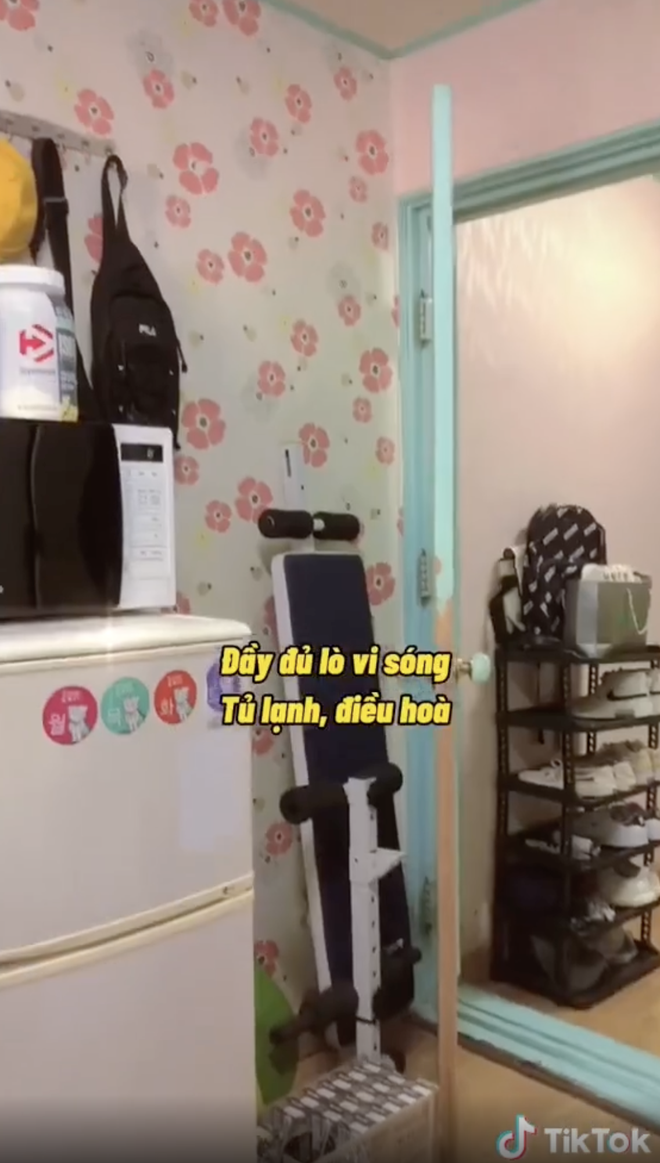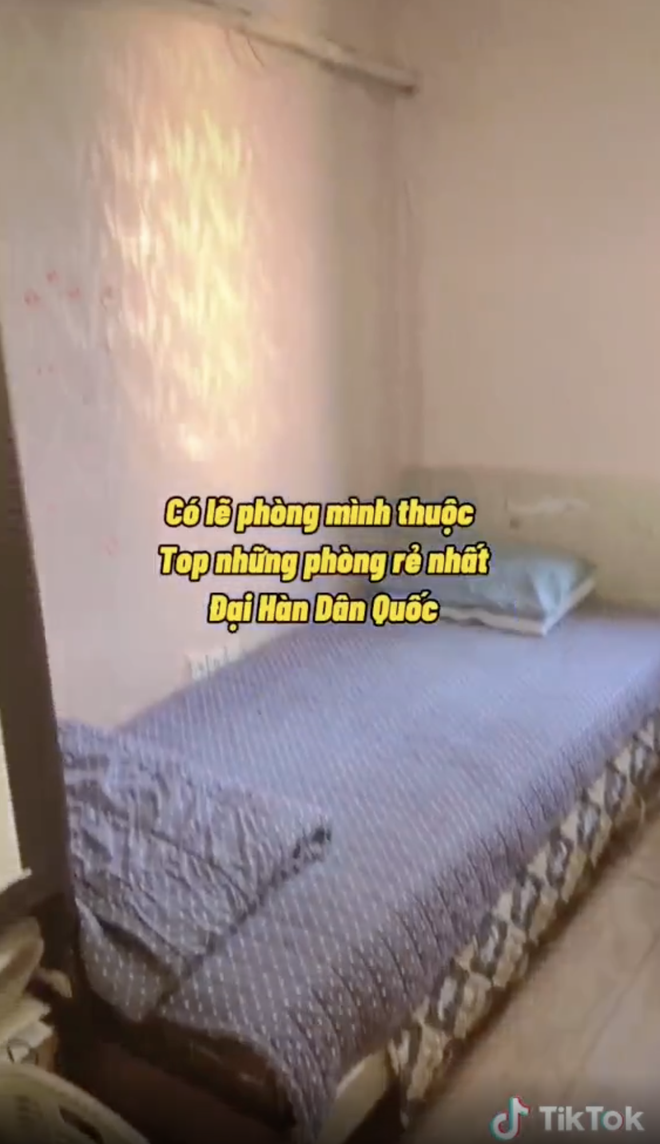 The inside of the Goshiwon rooms is quite stable!
Usually, a goshiwon here costs from 4 million to less than 10 million. The secret of "survival" is to definitely go directly to the inn to check carefully, avoiding the case that just looking online is rushing to book a room right away.
An international student also revealed that: When renting, if there are any items missing, you must contact the landlord to ask them to buy. This is a tenant benefit and there will be no fees for you.
Besides, be prepared mentally that you may have to live separately from friends for a while. Because actually goshiwon is very small, can not accommodate 2 people at the same time for a long time. Living in a narrow space can also affect the occupants' psyche.
And you, what do you think about this unique form of accommodation?
https://kenh14.vn/van-biet-nha-tro-quan-tai-3m2-ngot-ngat-nhung-du-hoc-sinh-viet-di-review-tan-noi-ket-qua-lai- bat-no-het-suc-20220426220359876.chn
https://kenh14.vn/van-biet-nha-tro-quan-tai-3m2-ngot-ngat-nhung-du-hoc-sinh-viet-di-review-tan-noi-ket-qua-lai- bat-no-het-suc-20220426220359876.chn