A Twitter user with the nickname ELID (@ELID00) pointed out a confusing point, or more accurately, a mistake in Google's logo design. Not the "Google" logo that we see every day, but the logo of Google Play services.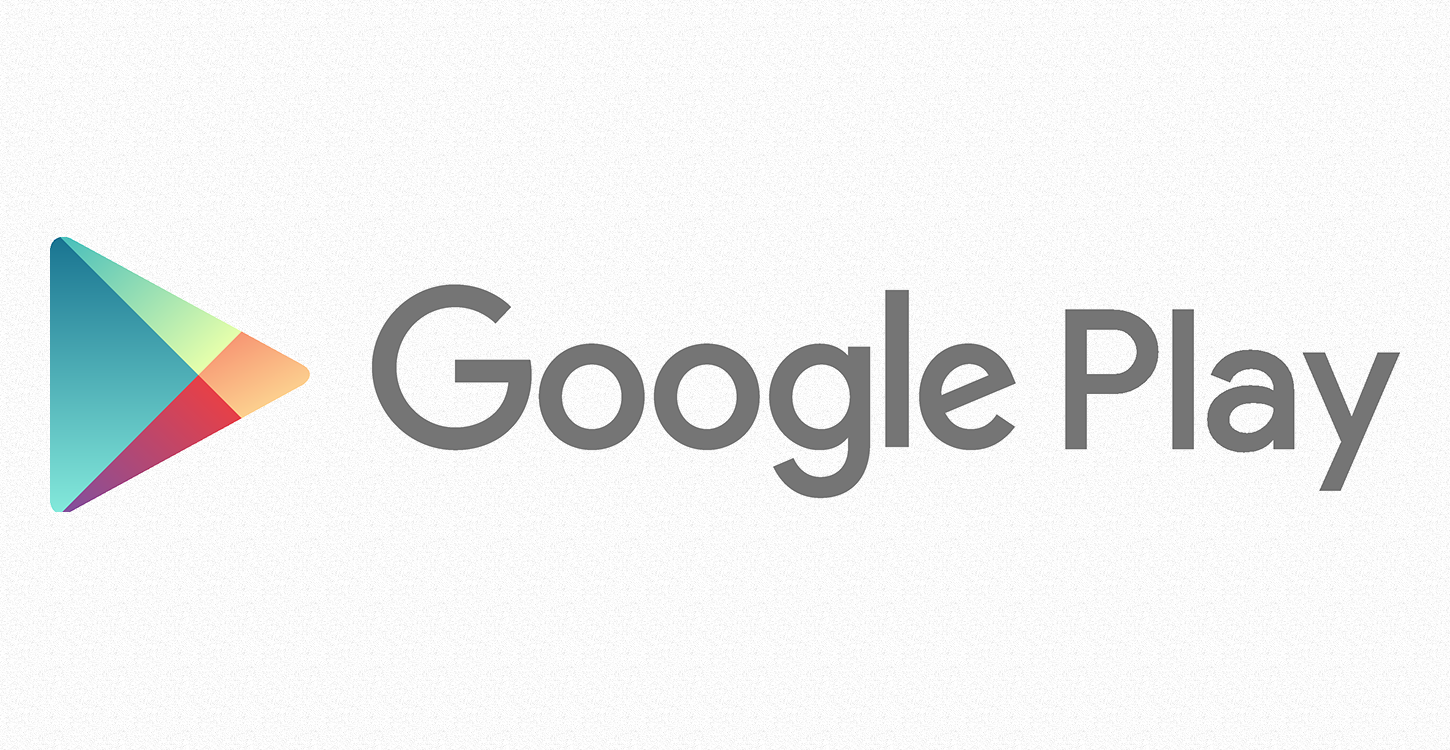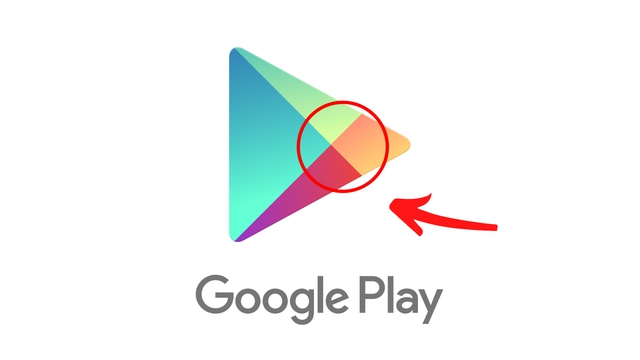 If you thought that the four color patches in the Google Play logo would meet in a single focal point, at least in some perfect way, you'd be wrong. Until you see the image below, all beliefs about a perfect design that Google creates have collapsed.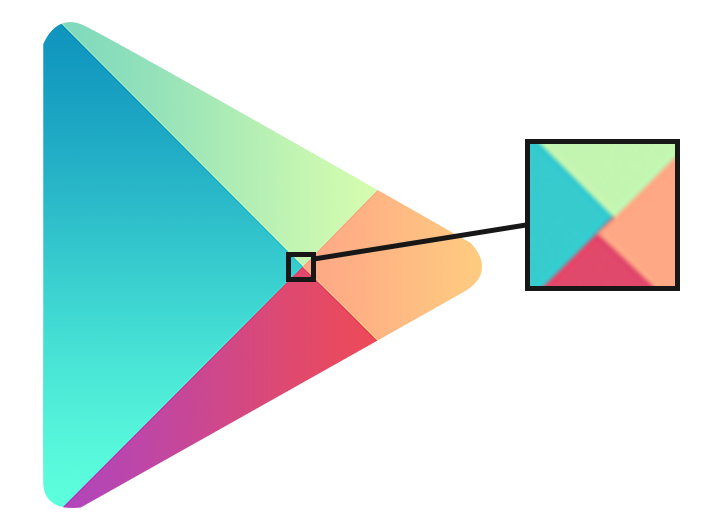 "This design ruined my life with just one image", "I wish I hadn't seen this picture", many people with obsessive-compulsive disorder (OCD) say. Indeed, for those who love perfection and thoughtfulness in a design, the Google Play logo above is truly an obsession, let alone a design disaster.
But fortunately, Google no longer uses the above Google Play logo. Instead, in 2016, the company updated its brand identity, including changing the logo design of the Google Play services logo. Basically the new logo is still a combination of 4 colors, but has been delivered at a single point of perfection.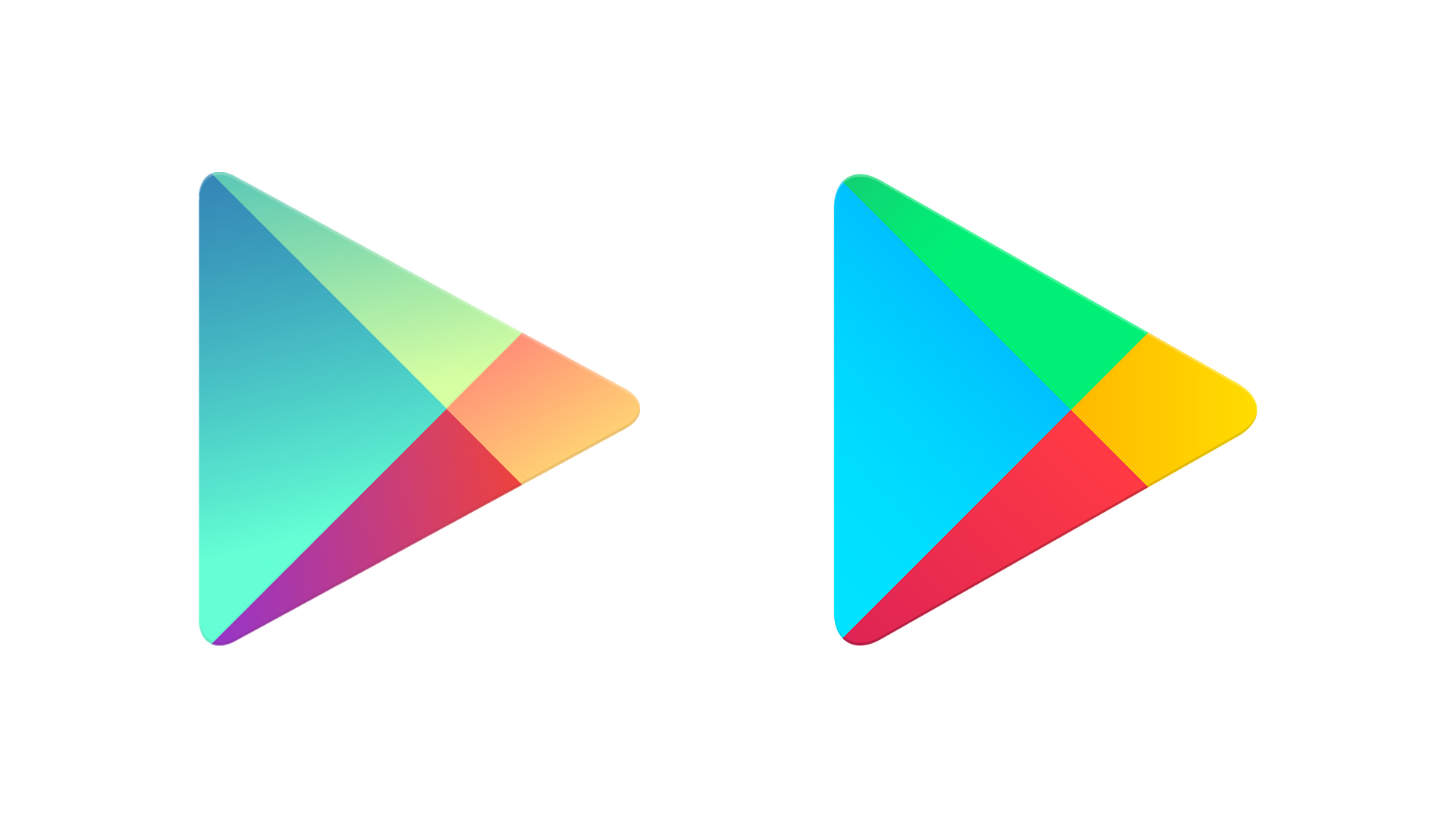 Not only Google, ELID users also posted an image of the Calculator application on Windows operating system, showing that this is also an extremely silly and annoying design error. This can be said to be a crime in design.

That's hard to understand!
.