Before 2019, there were 4 main SoC brands that you can find on Android smartphone models. They are respectively Qualcomm's Snapdragon line of chips, MediaTek's Helio and Dimensity series, Samsung's Exynos series, and Huawei's HiSilicon Kirin series.
Huawei's HiSilicon chips were high-end at the time, especially the HiSilicon Kirin 980 that was put into use on the Huawei Mate 20 Pro 2018. With the chip's advantages such as allowing 40W fast wired charging, the system Dual ISP system for fast image processing speed, 23% more battery saving when recording movies and 33% reduction in recording latency… it makes this phone model recognized as superior to many leading smartphones recognized Released in 2018.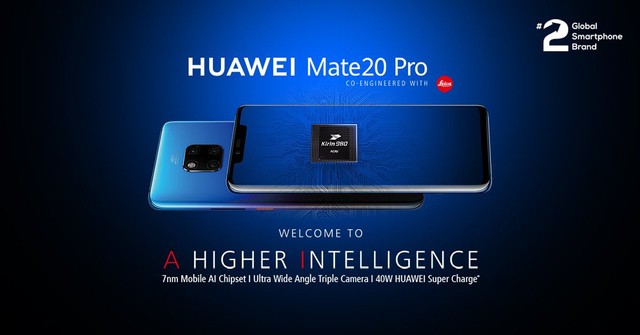 However, after US sanctions imposed in recent years, Huawei was blocked from accessing chipmaking partner TSMC. The company can then only use its remaining Kirin chip stock and choose the inferior Snapdragon 4G chip for its smartphone models. Even the new P50 Pocket folding smartphone device launched in December 2021 cannot have 5G technology.
But entering 2022, after 2 years of struggling, Huawei has brought different information that they will bring back the HiSilicon chip line. In its official poster, Huawei announced it will again enter the chip market in 2022 and urged fans to stay tuned for new information to be released.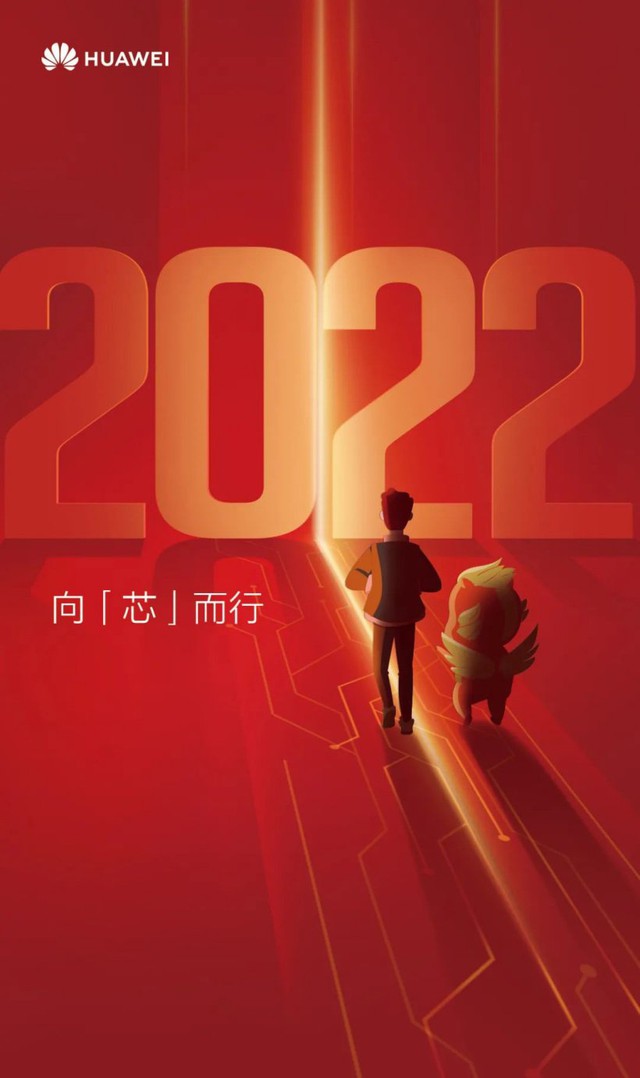 Not long after the announcement, many rumors were circulating. On the Bilibili forum, it is reported that Huawei's next HiSilicon chip will be called HiSilicon Skylight 800.
However, Huawei was quick to respond just below the forum post, commenting that the rumor was untrue.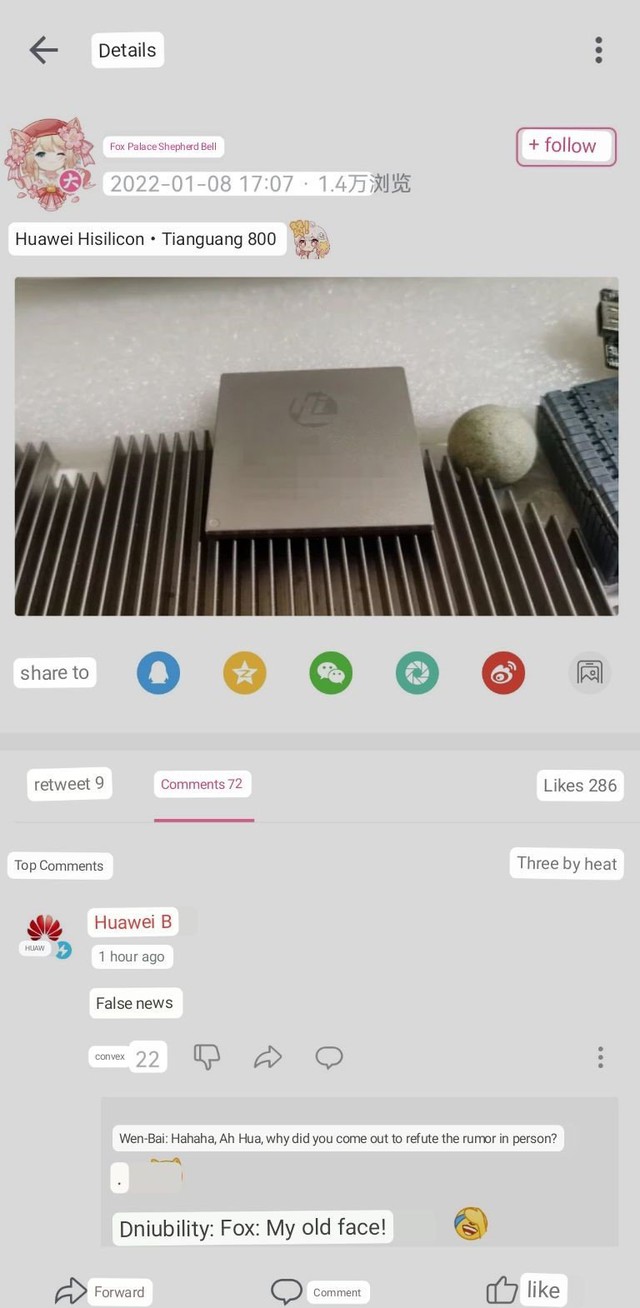 No one knows what medicine is in Huawei's bag, but they will certainly launch a new HiSilicon chip in 2022. Will it be called Kirin or will it be another fancy new name like "Skylight", chungs we'll have to wait and see.
Refer Gizmochina
.