Huawei will deepen cooperation with BAC (NUS) in enhancing students' understanding of big data, cloud computing and business analytics technology, thereby promoting future talent to operate. apply the knowledge learned to the actual digital transformation in enterprises. This partnership aims to empower students and researchers, giving them the opportunity to access and learn from Huawei's expertise in: ICT Technology, Software Development, and Resources.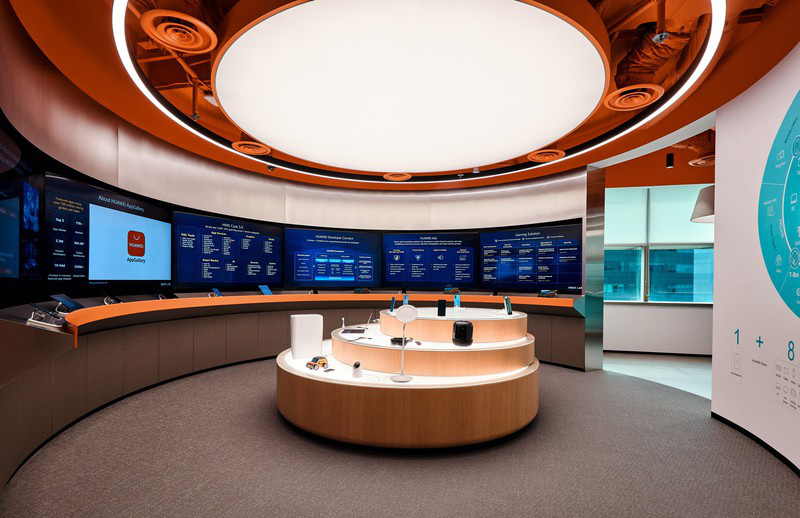 Huawei will hold training seminars on cloud data and analytics, as well as provide ideal internship opportunities at the group's partner company network, giving students insight into the world of Huawei. industry as well as a real experience environment with good leaders. Students of BAC (NUS)'s Master of Science in Business Analytics (MSBA) program will also benefit from the cloud computing resources provided by Huawei.
BAC (NUS) was founded by the College of Computing and the College of Business, both affiliated with NUS. The center will also organize Huawei-NUS analytical innovation playground for students and researchers in the community, to motivate them to find innovative solutions that can solve real-life business challenges. from Huawei and its partners.
Sharing about the benefits of this cooperation, Associate Professor James Pang Yan, Co-Director of BAC (NUS) said: "Big Data, AI and Cloud Computing are critical to business analytics, as we enter the first phase of a highly connected digital future. BAC (NUS) partnership) with Huawei is deployed to provide students and researchers with the enriching experiences and skills needed to forge exciting careers in ICT."
Mr. Foo Fang Yong, CEO of Huawei International also emphasized the group's efforts: "We are proud to continue to strengthen our long-term partnership with NUS by supporting outstanding students through training courses, shared resources and internship opportunities. On the occasion of the anniversary. 20 years since the founding of Huawei in Singapore this year, we will continue to work with other leading universities to further strengthen our national partnership, and cultivate and develop our team. The workforce will lead Singapore's digital era."
At Huawei, innovation is focused on customer needs. We invest heavily in basic research, focusing on the technological breakthroughs that move the world forward. We have more than 194,000 employees, operate in over 170 countries and regions, serving more than 3 billion users around the world. Founded in 1987, Huawei is a privately held company with complete ownership of its employees.
.