As mentioned earlier, the Amazon App Store currently only offers about 50 Android applications for Windows 11. This is a rather modest number and of course it is difficult to meet the needs of users well.
Although users can manually install Android applications at will, the process is quite cumbersome and takes a long time. Therefore, developer Simone Franco has created an application called WSATools, which can help you easily install any Android application into Windows 11 with just a few simple clicks. In particular, this application can be downloaded directly from the Microsoft Store, so you can be assured of safety and simplicity of installation.
How to Use WSATools to Install Any Android App You Like onto Windows 11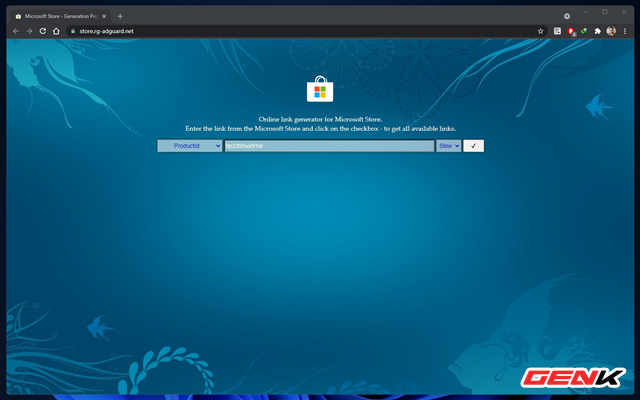 To get started, go to rg-adguard.net and click Prodctid, enter the keyword "9p3395vx91nr" in the next box and click "Slow", then click the check mark icon to confirm.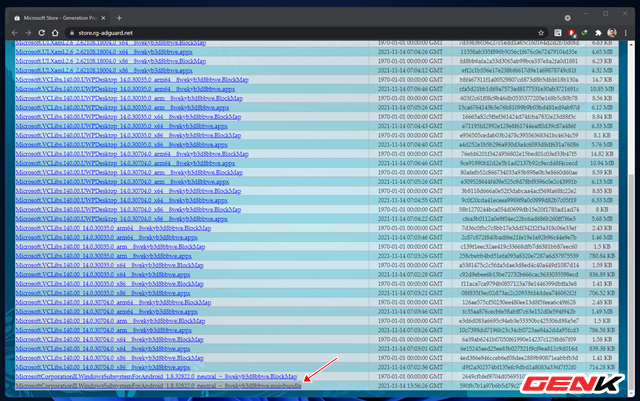 Wait a few seconds, then find and click on the result line "MicrosoftCorporationII.WindowsSubsystemForAndroid…..msixbundle" to download this package.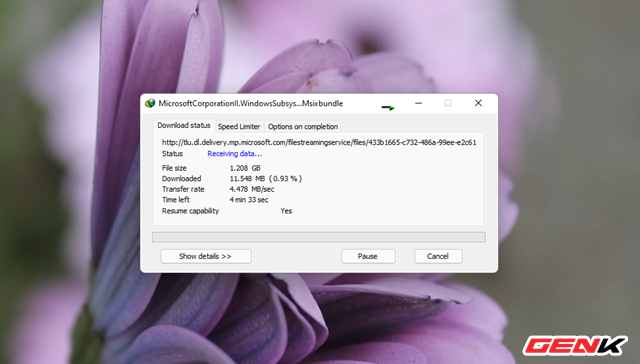 This file is quite large, so please be patient.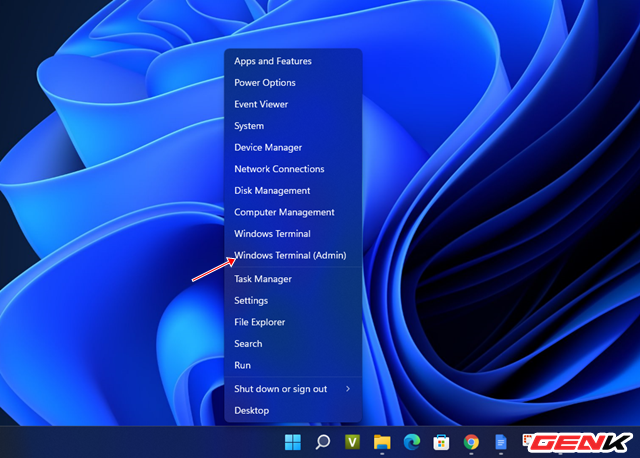 Right-click the Start button and select the command "Windows Terminal (Admin)".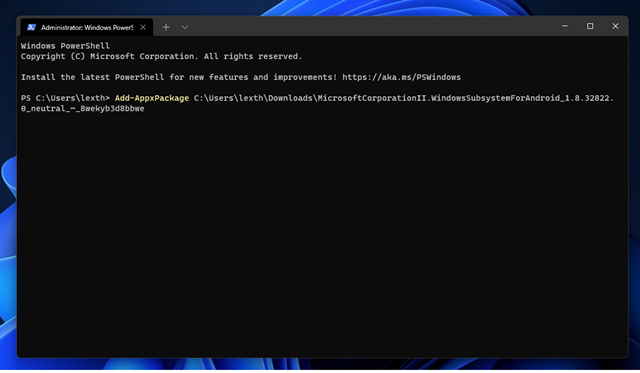 Enter the command Add-AppxPackage , and then press the ENTER key to execute.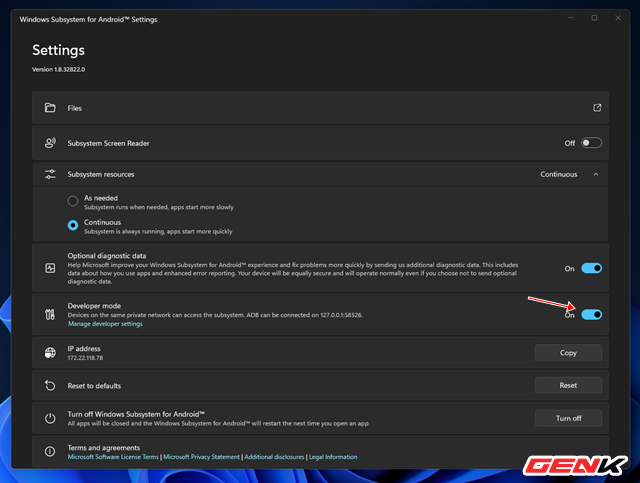 This process will install Windows Subsystem for Android and Amazon Appstore onto Windows 11. Now open Windows Subsystem for Android from the Start Menu and turn it ON at the "Developer mode" line. You will then be given an IP address to connect to.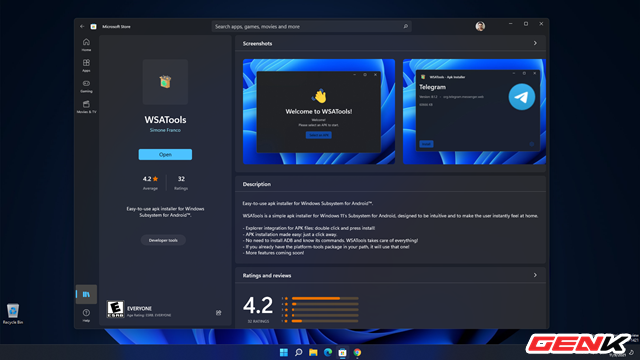 Minimize Windows Subsystem for Android and open the Windows Store, find and download the WSATools application.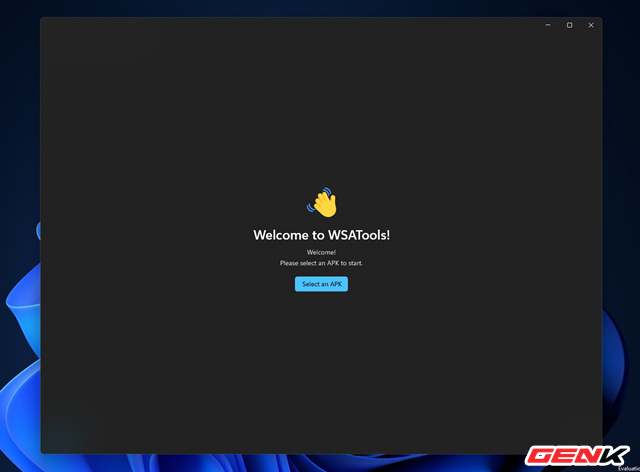 Once downloaded, launch the app and click "Select an APK".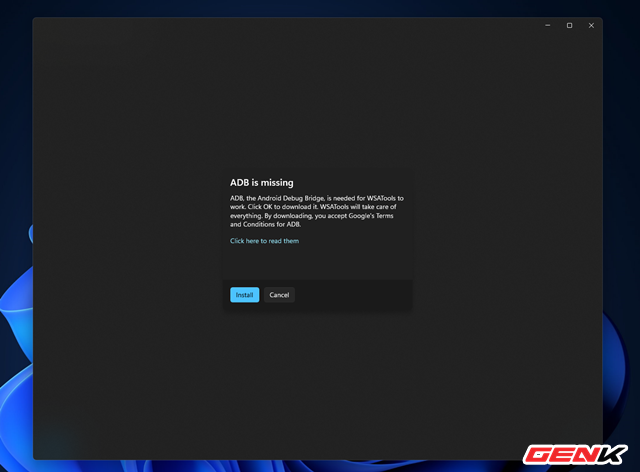 The application will ask you to install more ADB, please click Install.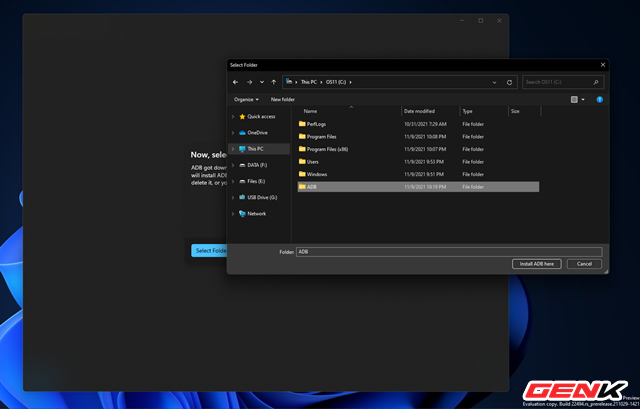 Select the directory to store the ADB packets.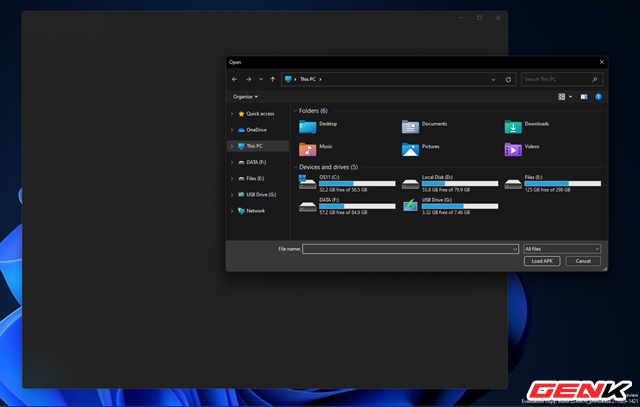 When done, you will be redirected to the interface that navigates to the APK package of the Android application you want to install.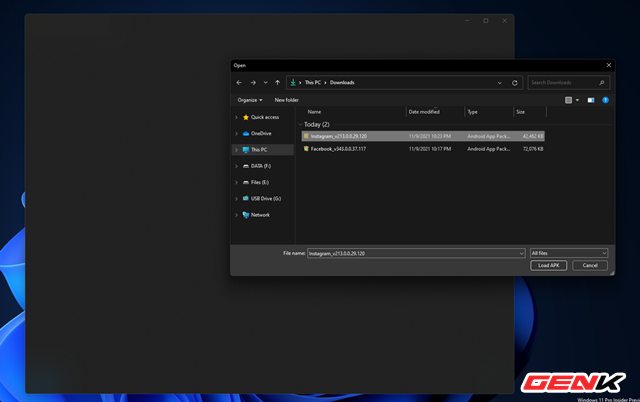 Select the correct APK file you need and click Load APK.
WSATools will display brief information about the application. Now you just need to click Install.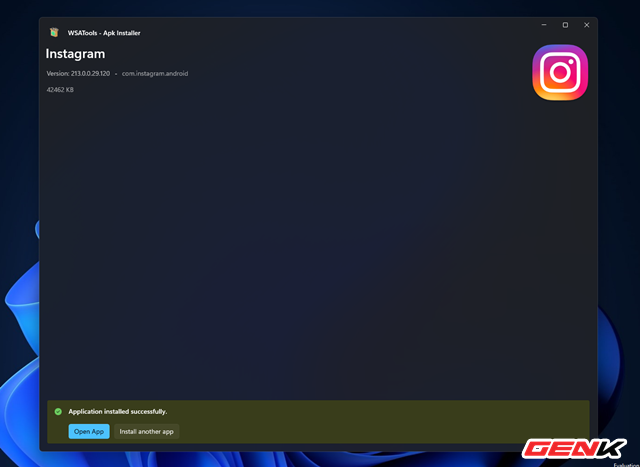 The installation is complete.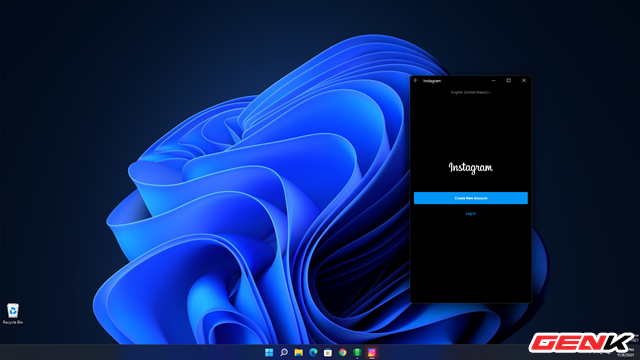 Now you just need to start it up and use it.
Very simple, right?
.