Since the previous version of Windows, the search feature on the system has been upgraded quite a lot. It's simpler, gives faster results, a wider search range, and so on. And in Windows 11, this feature continues to work very well.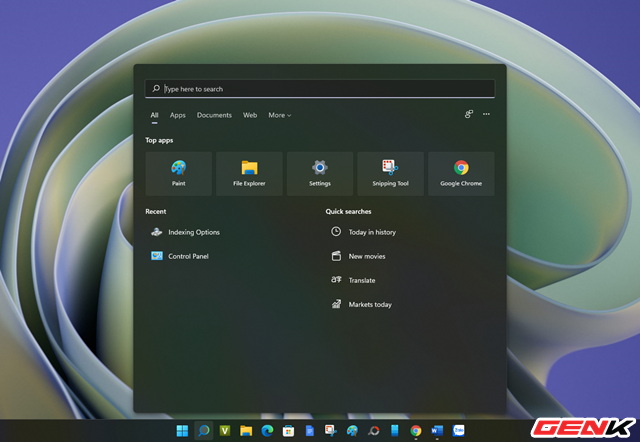 Therefore, sometimes important files or folders that you "hidden" are also easily found by Windows Search, which will certainly cause you a lot of trouble. Therefore, if you want to hide certain files or folders from Windows 11 search results, this article will suggest you how to do it, specifically as follows.
How to hide files from Windows 11's search feature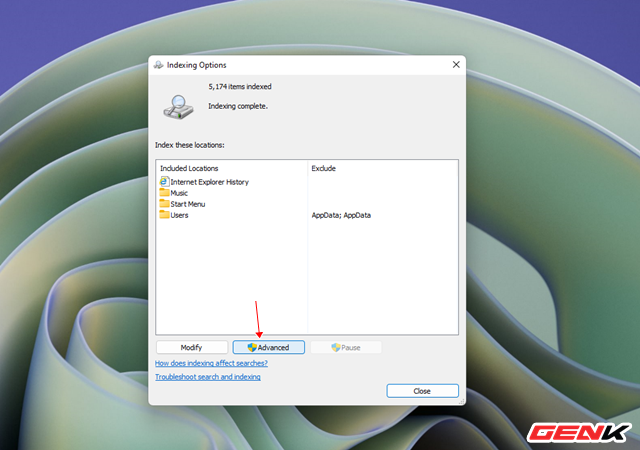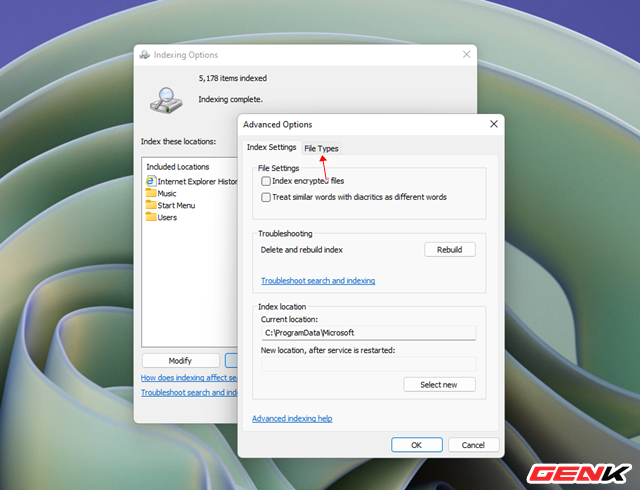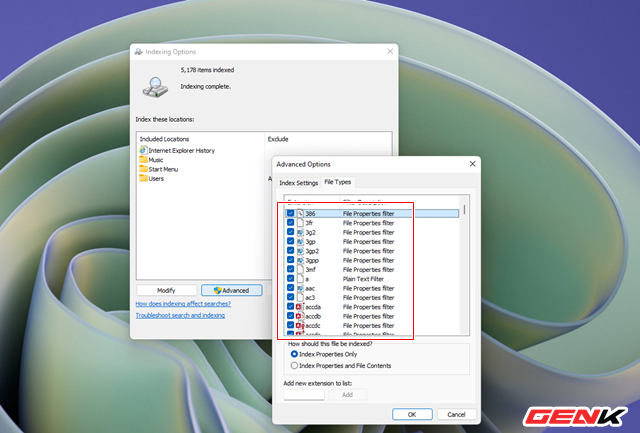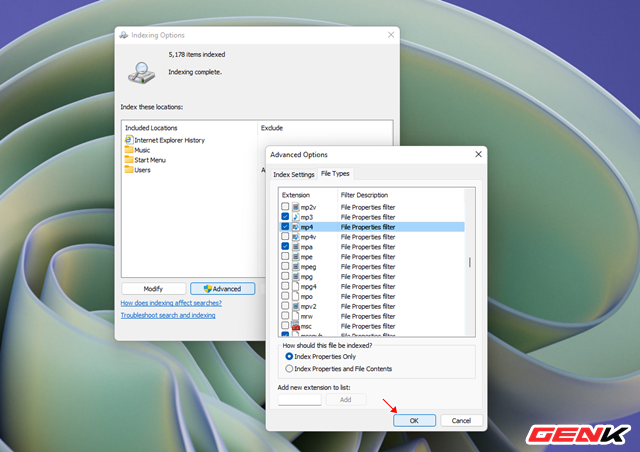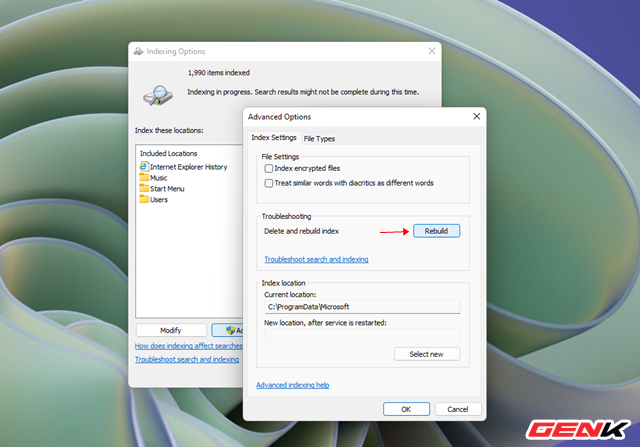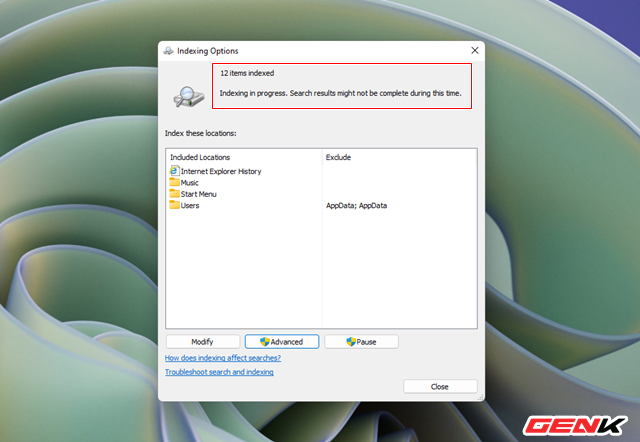 How to hide any folder from Windows 11's search feature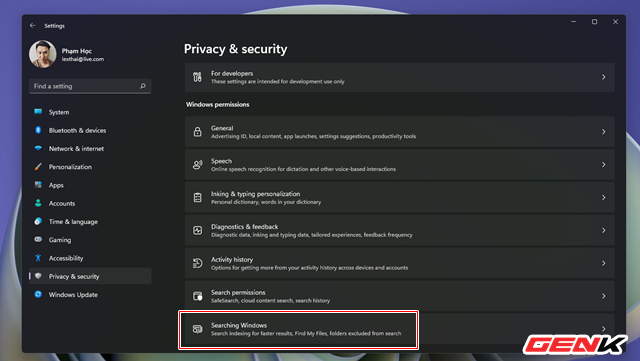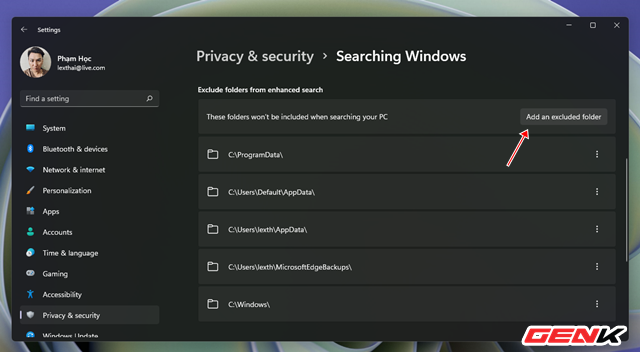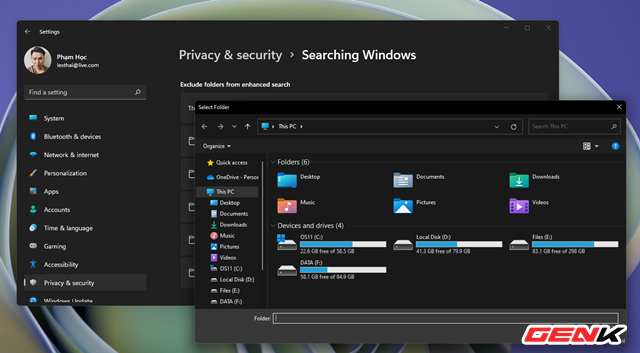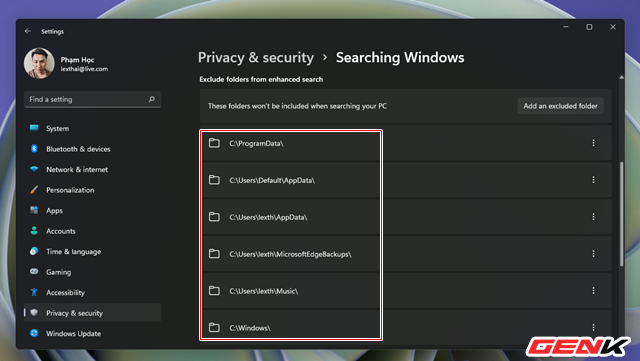 That's it, very simple, right?
.