There are cases, you are initially given a Google Drive account and use it to store data, but for some reason you have to return this account or you simply want to move all your files. Saved data, from the old Google Drive account to the new Google Drive account, this will be quite a problem if the data you need to move is quite large.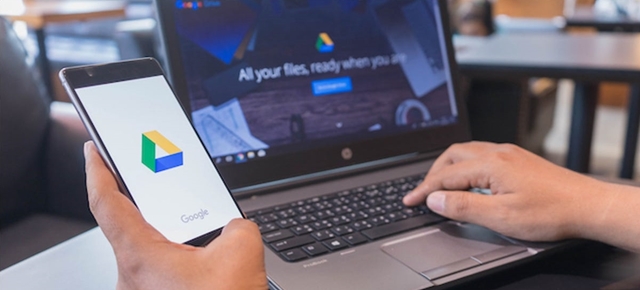 However, it is not impossible to copy and move data between two Google Drive accounts. If you are looking for a solution then this article will guide you. As follows.
How to copy and move data between 2 Google Drive accounts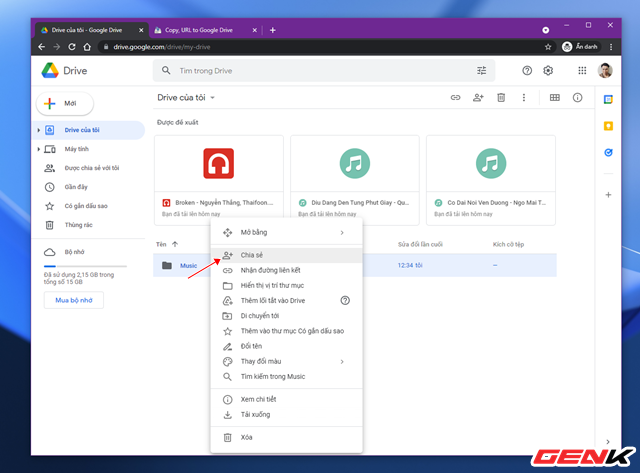 In the case of the account you are using, you should access the Google Drive account that has the data you need to copy, collect the data to be copied into a certain folder for easy manipulation. Then right click on it and select "Share".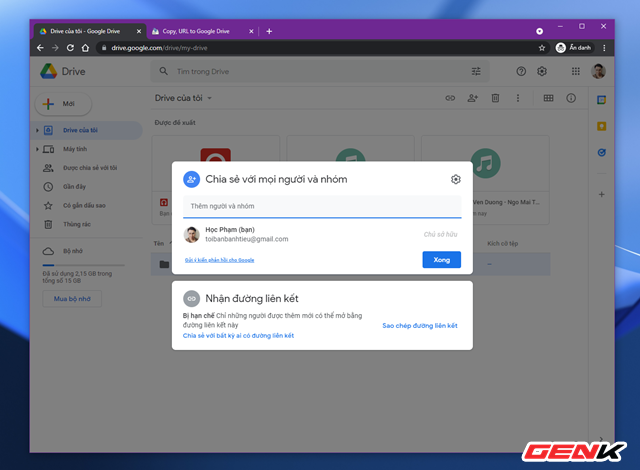 Wait a few seconds for the sharing setup window to appear.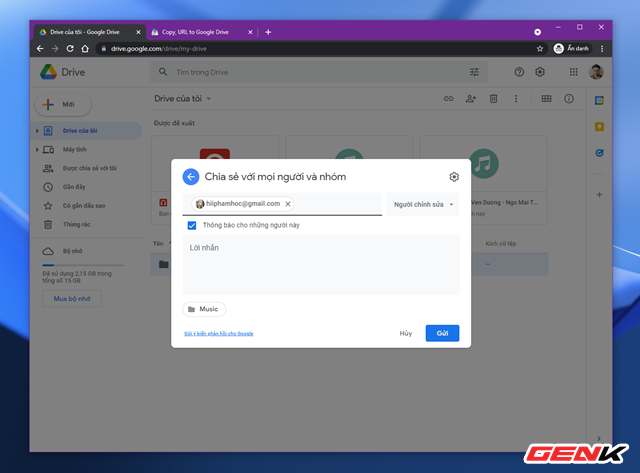 Enter the email address of your second Google account.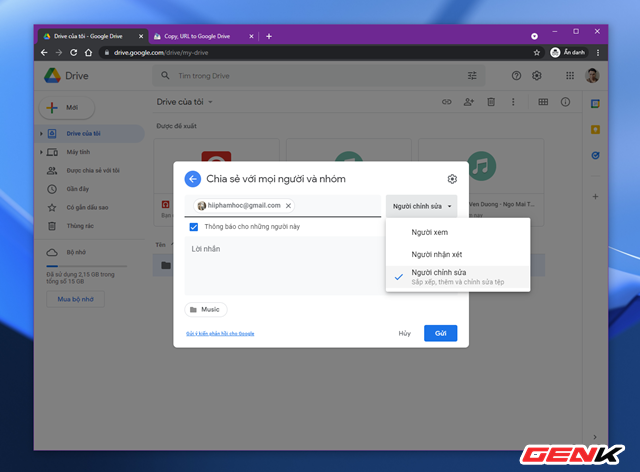 Change the permission for this account to "Editor".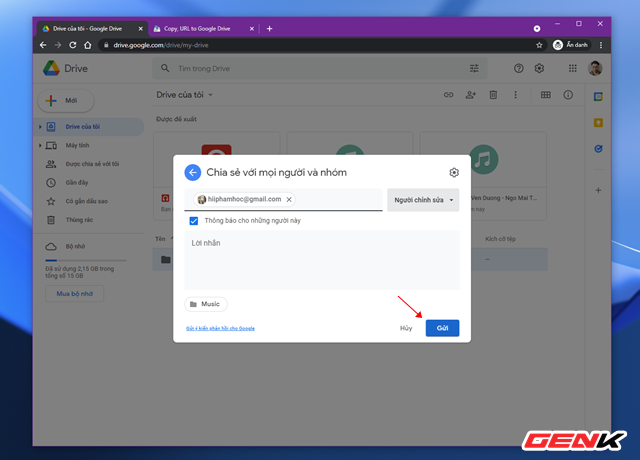 Click "Submit" to complete the operation.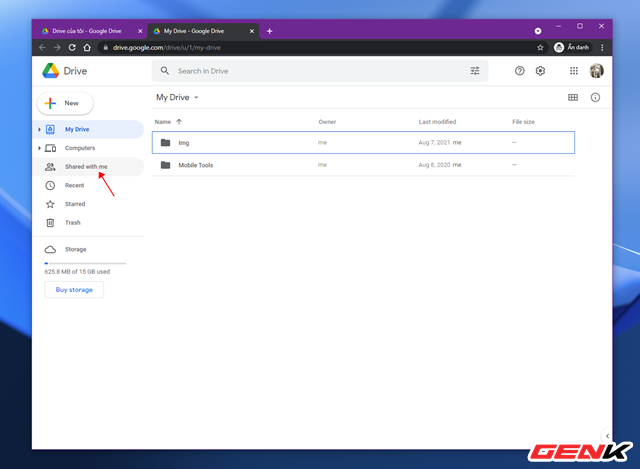 Open another web browser and go to the second Google Drive account, then click "Shared with me".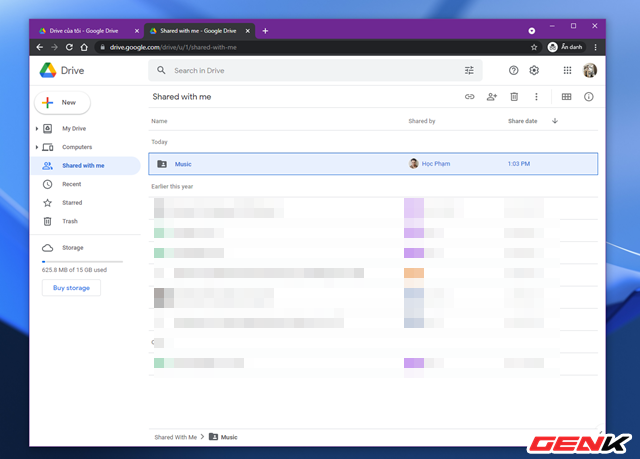 Immediately you will see the folder containing the data of account 01 just shared with you.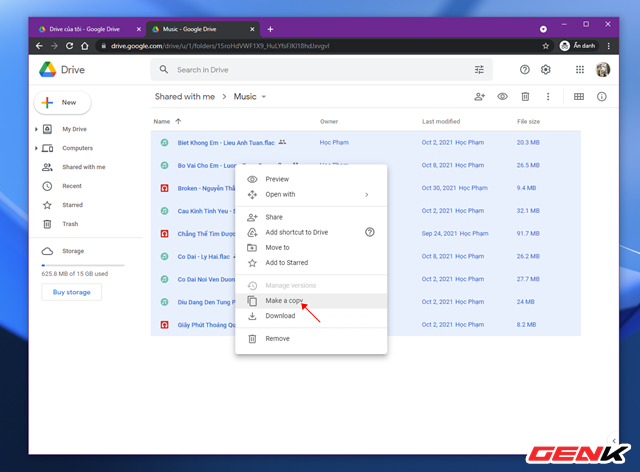 Now select all these data, then right click and choose the command "Make a copy".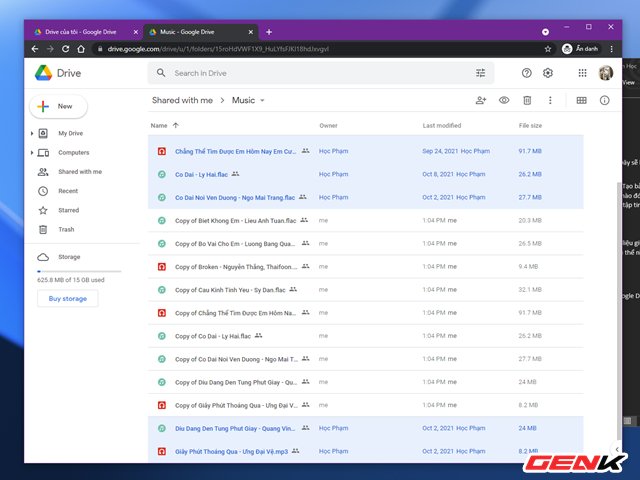 The selected data will be copied and the initialization copy appears right in the original folder.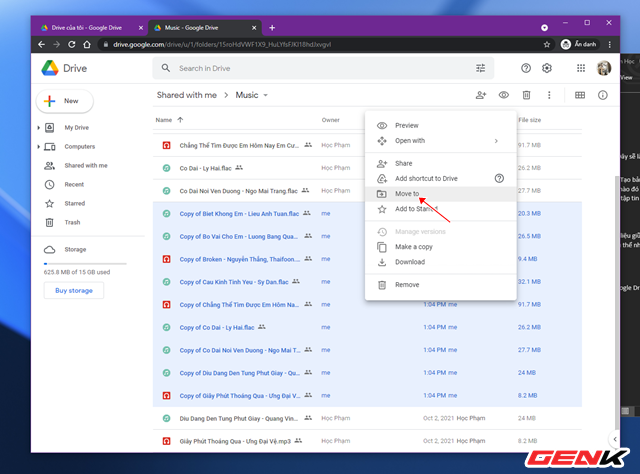 Now select all of them, right click and select "Move to".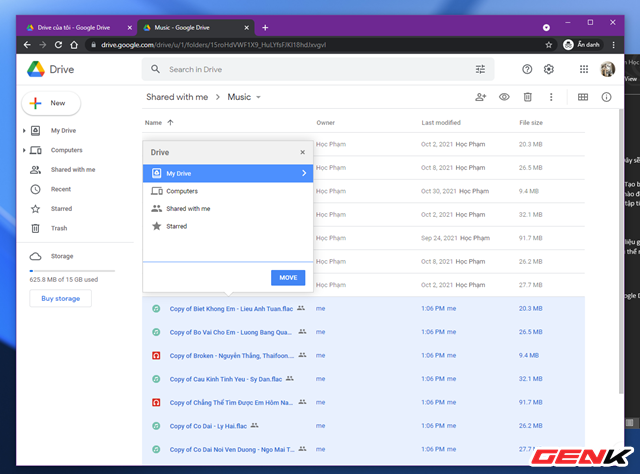 The window to choose the location to move appears, click "My Drive", then click "Move".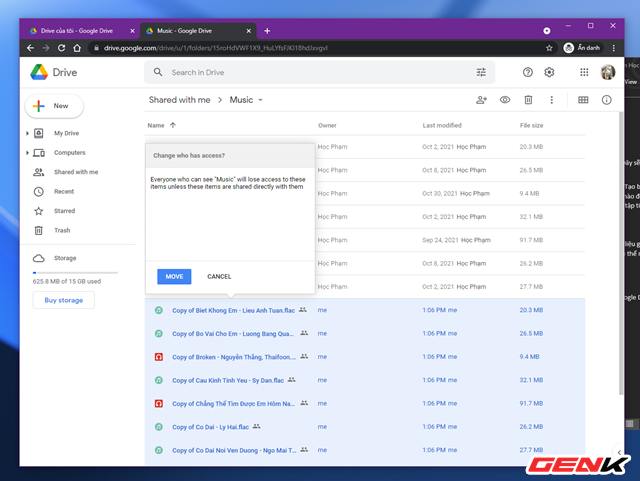 Continue to multiply "Move" to confirm the operation.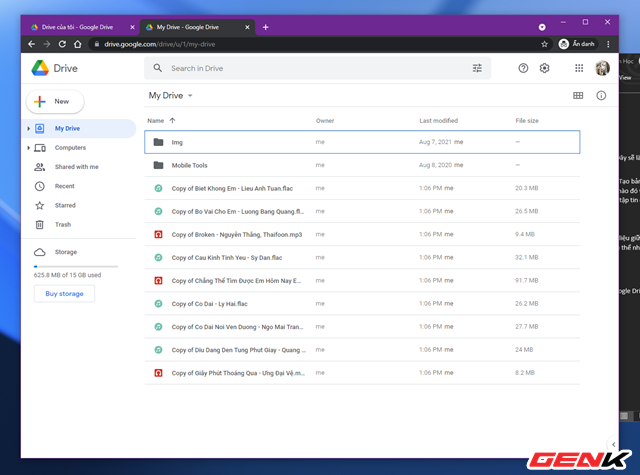 Now the data has been copied from the Google Drive 1 account to the Google Drive 2 account.
Very simple, right?
.