What is acid rain?
The official name of acid rain is acid deposition, which refers to rain, snow, fog, hail and other atmospheric precipitation with a pH value less than 5.6. It can be divided into two types: "wet deposition" and "dry deposition". The former refers to all gaseous or particulate pollutants that fall to the ground along with precipitation, snow, fog, or hail. The latter refers to a number of acidic substances that carry dust that falls from the air on days when it does not rain.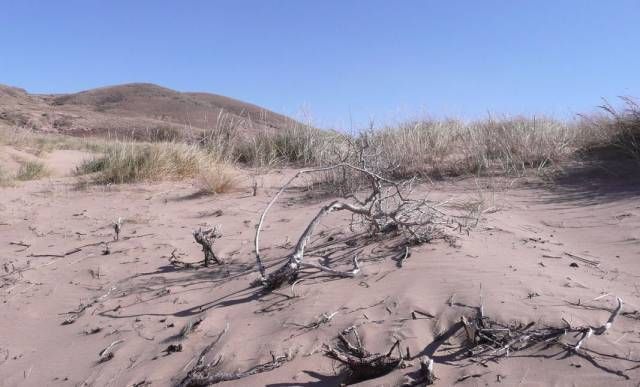 Acid rain with a pH value lower than 4.7 converts organic lead in the soil to inorganic lead, inhibits cell division of plant roots, and thus spores of bacteria, fungi, viruses, and other microorganisms. other pathogens get into the roots and can kill the plant; If the PH value is lower than 3.5 then it will directly damage the foliage of the plant, causing the plant to wilt and die. Therefore, people often call this acid rain "the god of death in the sky".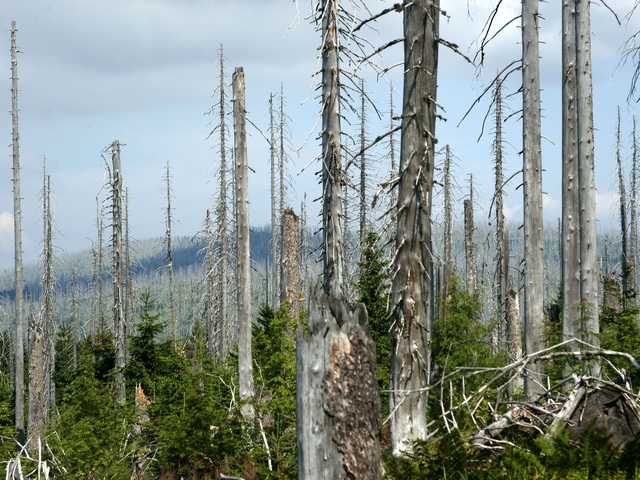 Formation of acid rain
There are many causes of acid rain such as volcanic eruptions or fires… But the main cause is still human. Acid rain is formed mainly by anthropogenic release of large amounts of acidic substances into the atmosphere. For example, in China, acid rain is mainly formed by burning coal with high sulfur content, mostly sulfuric acid rain, less nitric acid rain.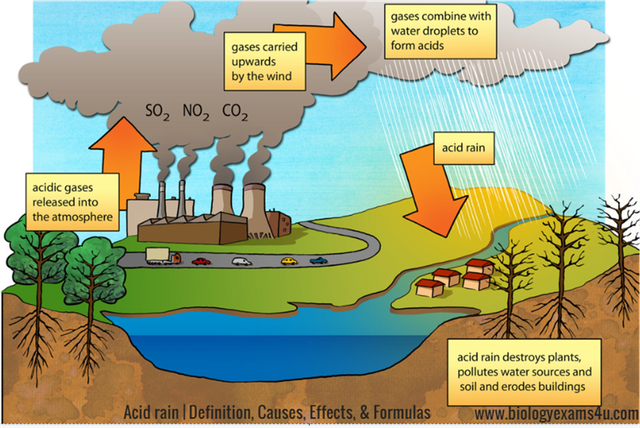 The dangers of acid rain
1. Acid rain can acidify the soil, lose mineral nutrients of the soil; change the soil structure, leading to barren soil, affecting the normal growth of crops; Acid rain can also cause plant diseases and insect pests, which greatly reduce crop yields.
2. Acid rain can cause great harm to forest plants. The longer leaves are exposed to acid rain, the more severe the damage.
3, Impact on the human body. Firstly, heavy metals such as mercury and lead enter the human body through the food chain, causing cancer and senile dementia; second, acid fog penetrates into the lungs causing pulmonary edema or death; thirdly, living in an environment containing acid deposits for a long time, creating excessive lipid oxidation increases the likelihood of diseases such as arteriosclerosis and myocardial infarction.
4. Acid rain can melt the hardened cement layer on the surface of non-metallic building materials (concrete, mortar and sand brick), create voids and cracks, reduce strength and damage construction damage.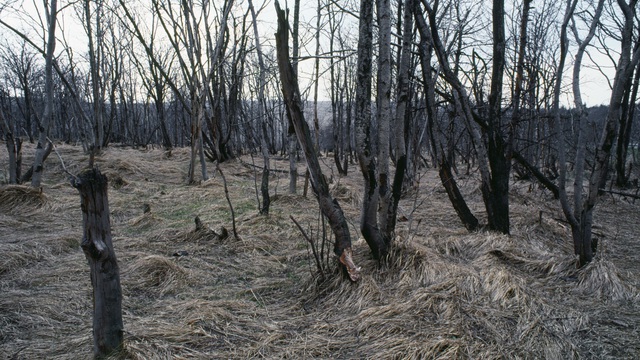 .