In a new video on YouTube, renowned auto designer Frank Stephenson explains with a timeline of the Chinese auto industry.
To demonstrate the crisis the Chinese car market was experiencing in the early 2000s, Stephenson looks at a number of vehicles that look not only to the West for inspiration but are essentially rooted in Chinese design. they.
For example, their Shuanghuan SCEO SUV produced more than 10 years ago is even more terrifying when it comes to ready to use the hardware chassis of the 3rd generation Toyota Land Cruiser Prado (shown by the headlights and the shape of the nose). hybrid with the original BMW X5 design, even he himself had difficulty distinguishing the two cars.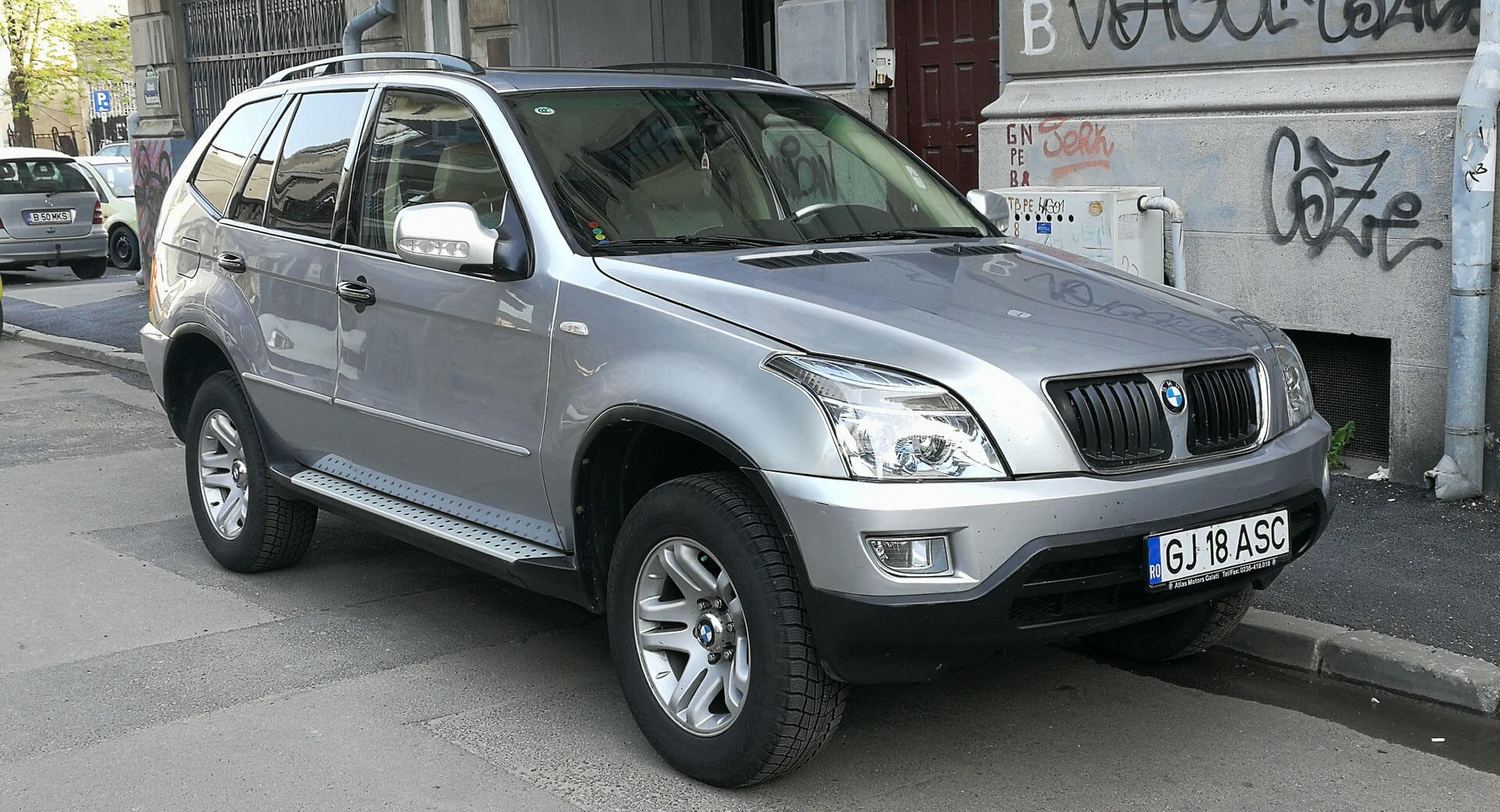 Contrary to what you might think, Chinese consumers are not a fan of imitation designs, which has actually caused some manufacturers to go out of business by failing to sell.
Customers were yearning for an original car design, but it wasn't until Chinese brand Chery released the Pininfarina-designed A3 Sedan in 2008 that consumers were satisfied. It has an anonymous design, but this car has sold well and is a turning point of the Chinese auto industry.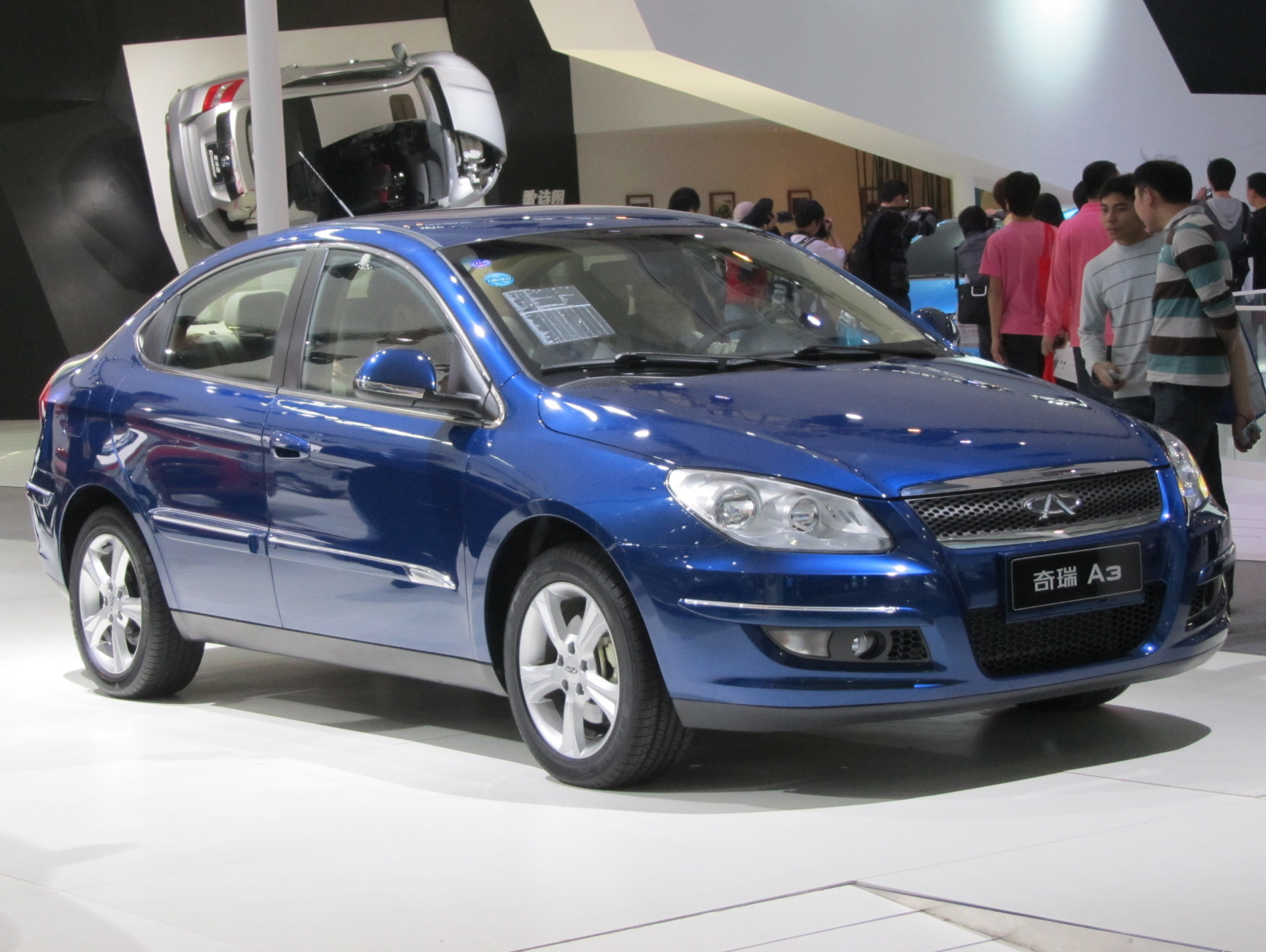 Fast forward to the modern era and manufacturers like BYD can differentiate themselves in the market by offering unique designs and a cohesive design language across their entire lineup.
China's largest electric vehicle maker BYD said last month it had stopped making vehicles with internal combustion engines and now only produces pure electric vehicles and plug-in hybrids.
"In the future, BYD will focus on pure electric vehicles and plug-in hybrid vehicles in the automotive sector," the company said in a statement submitted to the Hong Kong Stock Exchange on April 3.
BYD will not completely stop producing gasoline engines as small, high-performance engines will continue to be used in plug-in hybrids. The move comes in response to Beijing's pledge to boost green energy consumption to peak carbon emissions by 2030.
BYD is among six automakers, including Volvo, Ford, General Motors, Mercedes-Benz and Jaguar Land Rover, that have signed up for a global campaign to phase out combustion engine vehicles. in the year 2040.
Other manufacturers like Hongqi started recruiting famous designers in the luxury car world like Giles Taylor of Rolls Royce and Walter De Silva of Volkswagen.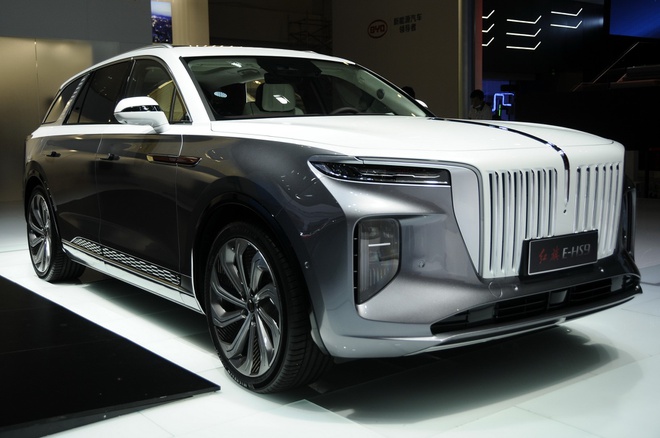 Not only has there been great progress in design, but the technology of Chinese vehicles has also developed rapidly. For example, the Chinese-made Nio EP9 is currently the fastest electric car around the Nurburgring with a lap time of 6 minutes 45.9 seconds.
Perhaps the most interesting of the vehicles made in China is the Wuling Mini EV, which costs only around $4,500 and is currently outselling the Tesla Model 3 in the domestic market.
Stephenson ended his video by noting that he couldn't believe it when he witnessed the development of the entire Chinese auto industry, from copying designs from other brands to becoming a world leader. formidable force, being appreciated on the global stage.
Reference: Carscoops