Nokia 9 PureView is one of the few flagship smartphones under the Nokia brand to be launched, after HMD Global acquired this mobile phone brand. This flagship smartphone was launched in 2019, with the promise of three years of new operating system updates, including Android 9, Android 10 and Android 11.
Currently, Nokia 9 PureView has received the Android 10 update, but it is a pity that this flagship smartphone will never receive the Android 11 update. HMD Global has officially stated on its website, and explains that:
"Incompatibility between camera hardware and software affects the user experience, and does not meet our premium standards."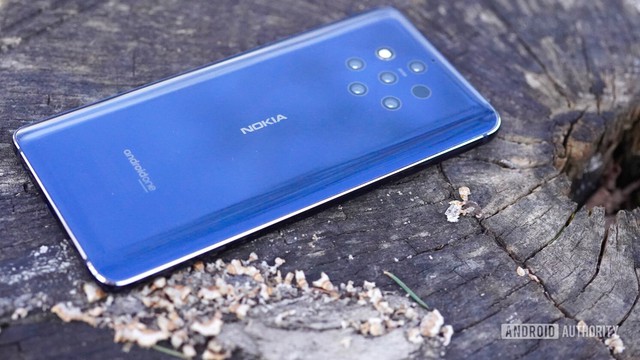 The main problem lies in the unique penta-lens camera cluster at the rear of the Nokia 9 PureView. Perhaps it comes from the fact that the company that developed this camera system is no longer participating in the smartphone market.
That means that in order for Nokia 9 PureView's camera system to be compatible with Android 11, HMD Global will have to redevelop itself from the ground up. This is a difficult and expensive process that may not be worth the results. Therefore, HMD Global decided to drop the Android 11 update of Nokia 9 PureView.
Of course, Nokia 9 PureView users will still receive bugfix updates and security patches. It's just that this flagship smartphone will forever run Android 10. Even so, this is still unacceptable for Nokia 9 PureView users, when spending money to buy a high-end smartphone with the promise of updating the operating system. new for 3 years.
To compensate, HMD Global recommends that users buy another Nokia phone if they want to experience Android 11. HMD Global will give each Nokia 9 PureView user a code for up to 50% off, when they buy a phone. The newer Nokia is the Nokia XR20.
Reference: Androidauthority
.