When traveling by plane and unfortunately lost luggage, we will often have to check the "Lost & Found" counter and ask for help from the airport staff. However, the software engineer Nandan Kumar below chose a slightly more complicated way: Hacking the website of IndiGo Airlines (India) to find the passenger who took the wrong luggage.
The incident took place on March 27 on flight 6E-185 from Patna to Bengaluru. Kumar and another passenger accidentally grabbed each other's suitcases without realizing it. "I only realized it after I got home", the software engineer shared on his personal Twitter, "My wife says my suitcase looks a bit out of the ordinary. And so after checking, I immediately contacted the airport customer service to get it resolved.".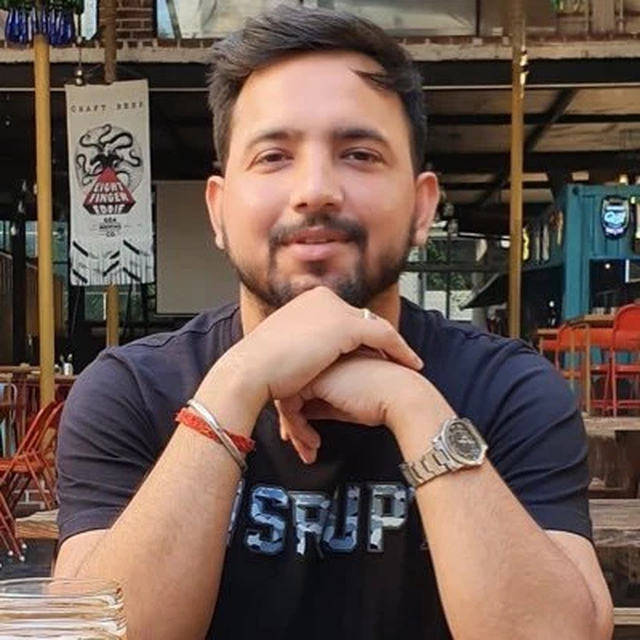 However, after many calls to ask for information about the customer who took his luggage by mistake, the result that Kumar obtained was still just a round zero. Airport staff adamantly refused to reveal this person's identity citing privacy and protection of customer data. Another employee has promised to contact him as soon as the results are available. But after just one night, Kumar's patience reached its limit, and he decided to "take action" to solve the problem himself.
He first tried searching through the PNR number on the other passenger's luggage, but didn't get any positive results. Then, Kumar came up with the idea of ​​hacking into IndiGo's website to get a job.
"I pressed the F12 key on my computer keyboard to open the developer console on the IndiGo website. From there, I checked the network logs and found the phone numbers and emails of the passengers on my flight.," Kumar explained on Twitter.
Fortunately, the other guest lived only about 6km from Kumar's apartment, and was also very willing to return the wrong suitcase. Kumar also criticized IndiGo for never contacting this other person, even though the customer service staff firmly confirmed that he had called 3 times.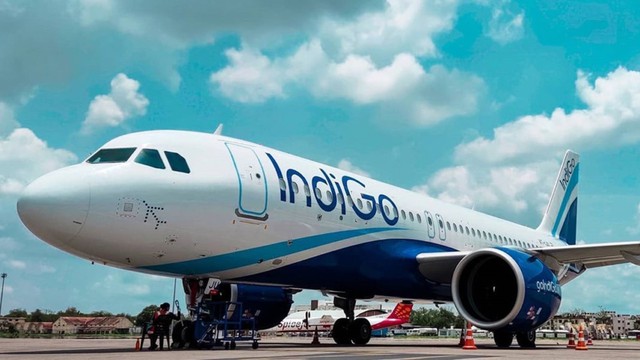 Recently, an IndiGo spokesperson said: "We are looking into this case in detail and would like to confirm that our IT processes are robust and secure, and that IndiGo's website has not been hacked or compromised. Our customer care team only follows the regulations, does not share any other passenger's contact information with 1 other customer. That is completely consistent with our data privacy policy".
This person also said that the staff had contacted the guest who had mistakenly taken Kumar's luggage but did not receive a reply, but there was no such thing as "eating without saying yes" as Kumar shared.
According to IndianExpress

https://genk.vn/an-do-hack-website-cua-hang-hang-khong-de-tim-nguoi-cam-nham-hanh-ly-20220404113209629.chn