Google told employees at an online meeting on December 7 that the company would not adjust workers' overall wages to match inflation.
According to the audio shared with CNBC, CEO Sundar Pichai read a question from his employees regarding rising costs and whether the company would raise wages to offset those hardships.
"With inflation in the US as high as 7%, some companies are making wage adjustments to offset inflation." Mr. Pichai read the question. "Does Google have any plans to do the same?"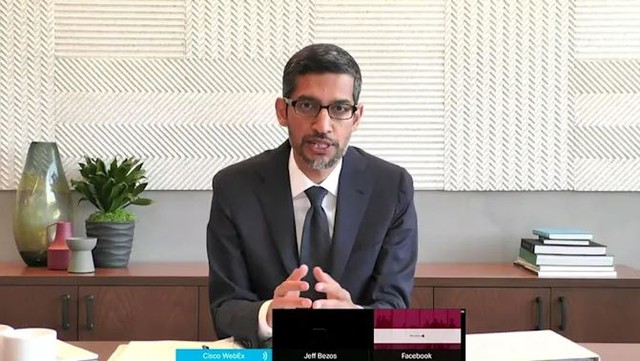 Mr. Pichai then referred the question to Frank Wagner, Google's vice president of compensation affairs. Mr. Wagner opened by saying that he recognized the importance of inflation and the salary worries of everyone in the company.
"Inflation seems to be a concern for a lot of people and I think one of the reasons is that people are quite eager to get the right compensation.", he said. He said the company's management will send a letter to managers this week to find out about employee compensation for the coming year.
However, he also said that Google won't be making general company-wide adjustments to accommodate inflation.
"As I have mentioned before in other meetings, when we see price inflation increase, we also see labor costs or the market wage rate increase." Wagner said. "These numbers have been higher in the recent past and our compensation budget reflects that."
In other words, Google doesn't want to give "small increments for everyone"but instead" "we want to tailor it and pay it for performance."
In a statement, a company spokesperson echoed Wagner's comments about Google's performance-based pay hikes and said that workers' pay doesn't just come from paychecks.
Google has previously shown "goodwill" to adjust compensation levels related to the effects of the pandemic, by… cutting wages for workers who want to choose to live in locations with a low cost of living. than. In some cases, these pay reductions are estimated as high as 25%, according to Reuters.
Refer CNBC, Engadget
.