Google is planning to bring Android games to Windows operating system by 2022. The Google Play Games app will allow games from the Google Play Store to run on Windows laptops, desktops and tablets.
Product Manager for Android and Google Play Games, Greg Hartrell said: "Starting in 2022, users will be able to experience Google Play Store titles across multiple devices, seamlessly switching between smartphones, tablets, Chromebooks and, soon, Windows PCs. We're excited to expand our platform so users can enjoy their favorite Android games."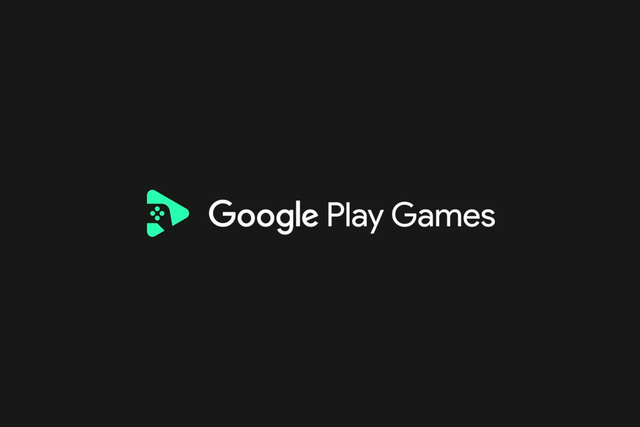 Google spokesman Alex Garcia-Kummert added that the Google Play Games app was developed independently. This means that Google does not cooperate with Microsoft or third parties like BlueStacks. The Google Play Games application will allow players to continue their games on Windows, while playing on smartphones or tablets.
Currently, Google does not reveal much information about this project, other than saying that it will be launched in 2022. In addition, Google revealed that Android games will run locally on the computer, not run. on the cloud.
Google's project came shortly after Microsoft began experimenting with bringing Android apps to Windows 11. Microsoft built a separate Windows Subsystem for Android apps. However, the app store is limited because it connects to the Amazon Appstore instead of the Google Play Store.
Perhaps also because Microsoft cooperates with Amazon instead of with Google, the search giant has developed its own project. Google Play Games will be a native Windows app distributed by Google and supports Windows 10 and later.
Reference: theverge
.