According to many previous leaks, Google plans to launch the Pixel Fold folding screen smartphone next to the Pixel 6, and will be sold in the fourth quarter of this year. But it seems that this plan has fallen through, and Google may have killed its folding screen smartphone even before it was released.
According to a supply chain source, Google has canceled an order for components that should have been in the Pixel Fold folding screen smartphone. Expected at least until the end of the first half of 2022.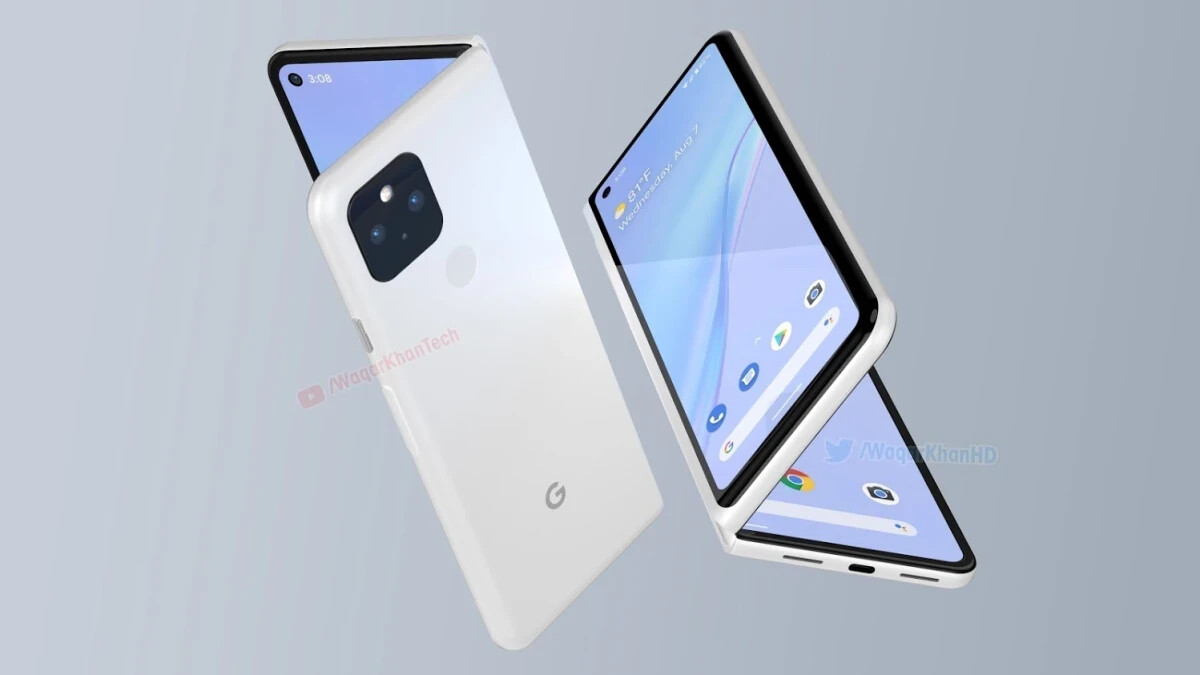 Meanwhile, Google plans to launch a version of Android 12L, for tablets and foldable smartphones, in March 2022. So some rumors suggest that the Pixel Fold will be delayed until mid-2022.
It is clear that Google is behind in the race of folding screen smartphones. If the Pixel Fold is released, it will be difficult to compete with Samsung's Galaxy Z Fold 3 at the present time. The Pixel Fold doesn't have stylus support, nor does it have a hidden front-facing camera.
This smartphone is expected to be equipped with a Google Tensor processor chip with not too impressive performance. Camera specifications are also nothing outstanding. In general, Pixel Fold has no competitive advantage compared to other competitors in the current folding screen smartphone market.
Meanwhile, Samsung has a lot of experience and can manufacture key components on its own. As for a new company entering the smartphone market like Google, the production of a folding screen smartphone does not bring much profit, even loss.
Therefore, it is understandable that Google gives up or does not rush to launch a folding screen smartphone at the present time. Even the giant Apple has no information about a folding iPhone, so Google does not need to rush to race at this time. However, this is still sad news for Pixel fans.
Reference: phonearena
.