There are some things that are too good to be true, like a $500 deposit that just popped up in your Google Play Store.
Google Play Store has just redesigned the account menu. When you tap the avatar in the top right corner, you'll see a neat menu with new icons. However, some users were surprised to find $500 worth of coins in their Google Play Store, right below their profile picture.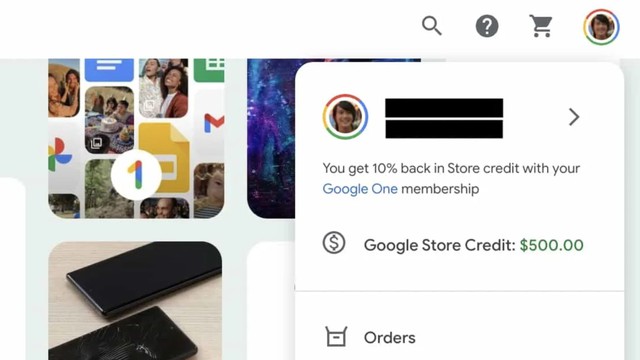 According to 9to5Google, this is a bug and they tested on 3 different accounts, all three received this 500 USD amount. If there is any money in the account, even just 2 USD, the balance will show as 500 USD.
But if you unexpectedly receive this amount, do not be happy, because it will disappear as soon as the final payment step is reached. Thus, this money is only for viewing, can not be used, it seems that Google's "late April Fools game" will make many people angry here.
Reference: AA

https://genk.vn/google-cho-khong-nguoi-dung-500-usd-nhung-cu-den-buoc-thanh-toan-la-tien-bien-mat-20220503163205006.chn