After hours of negotiations, the European Union has agreed to the expanded provisions of the Digital Services Act (aka DSA), which would make tech companies more accountable for their services. content that appears on its platform.
New internet and technology company obligations include: More quickly removing illegal content and goods, publishing and explaining to users how algorithms work, and tight controls more closely related to fake news. Companies will face fines of up to 6% of annual revenue if they fail to comply with the new rule.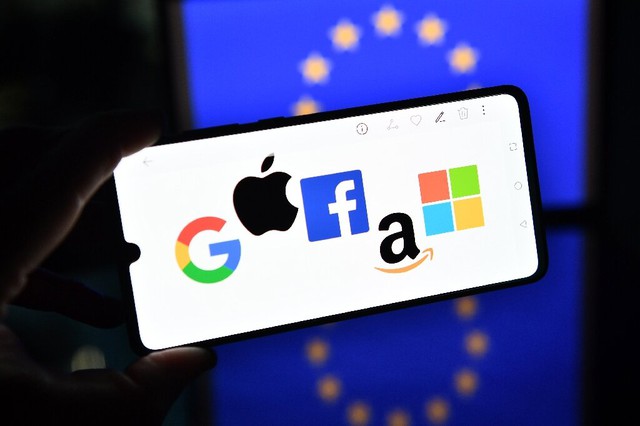 European Commission President Ursula von der Leyen said in a statement: "The DSA will upgrade the basic rules for all internet services in the EU. What is illegal in real life is also illegal on the internet. The larger the scale, the greater the responsibility of the internet platforms will be."
Although this new law only applies in EU countries, it could be an inspiration for lawmakers in the US to apply to rein in Big Tech companies. Other countries around the world, especially China, can also apply to control harmful content on internet platforms.
The final text of the DSA has yet to be published, but the European Parliament and the European Commission have raised several notable points. In it, large-scale online platforms such as Facebook and Google will have to make their recommendation algorithms transparent.
These algorithms are used by internet companies to automatically display content, search results or videos to users. Usually, companies like Facebook and Google always keep their algorithms hidden, when there are changes, they do not announce to users. Once that happens, we will have a lot to analyze and discuss.
Reference: theverge

https://genk.vn/google-facebook-va-cac-cong-ty-cong-nghe-se-phai-cong-bo-toan-bo-thuat-toan-cua-minh-20220425092854647.chn