"5:30 am, I looked over and still saw my son sleeping. I went back to my room, laid down to look at my phone for a while, until 7:30 am I went to my son's room, I found him gone," said Emanuel Marques de Oliveira's mother, shocked. The story of a son who suddenly disappeared on the morning of February 26.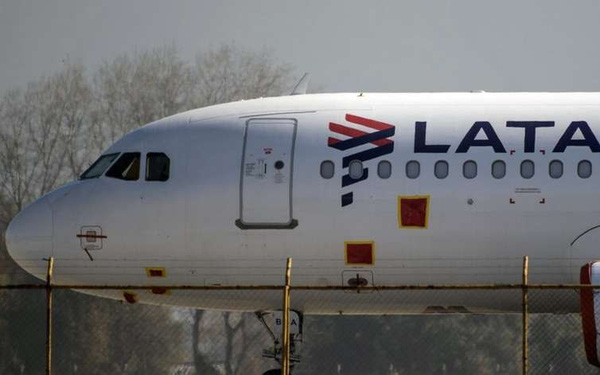 Then, they went to the police station to present and post pictures of their son on social networks because they wanted to ask the community for help. Around 10 p.m. that day, an employee of Latam Airlines called to say they had found their 9-year-old son at Guarulhos airport, Brazil, nearly 2,700 km from home. Of course, the boy is still safe.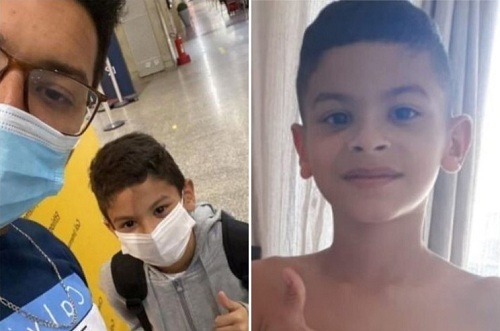 Amazingly, the boy was able to board the plane without a ticket! When discovered, the boy was not even carrying any belongings. Emanuel told airport staff that he googled how to get on a plane without buying a ticket.
Local police confirmed that the boy ran away from home not because of domestic violence, but simply because he wanted to visit some relatives in Sao Paulo. Simultaneously, the police and Manaus airport management board extracted airport security cameras to investigate which security holes helped the boy board the plane so smoothly.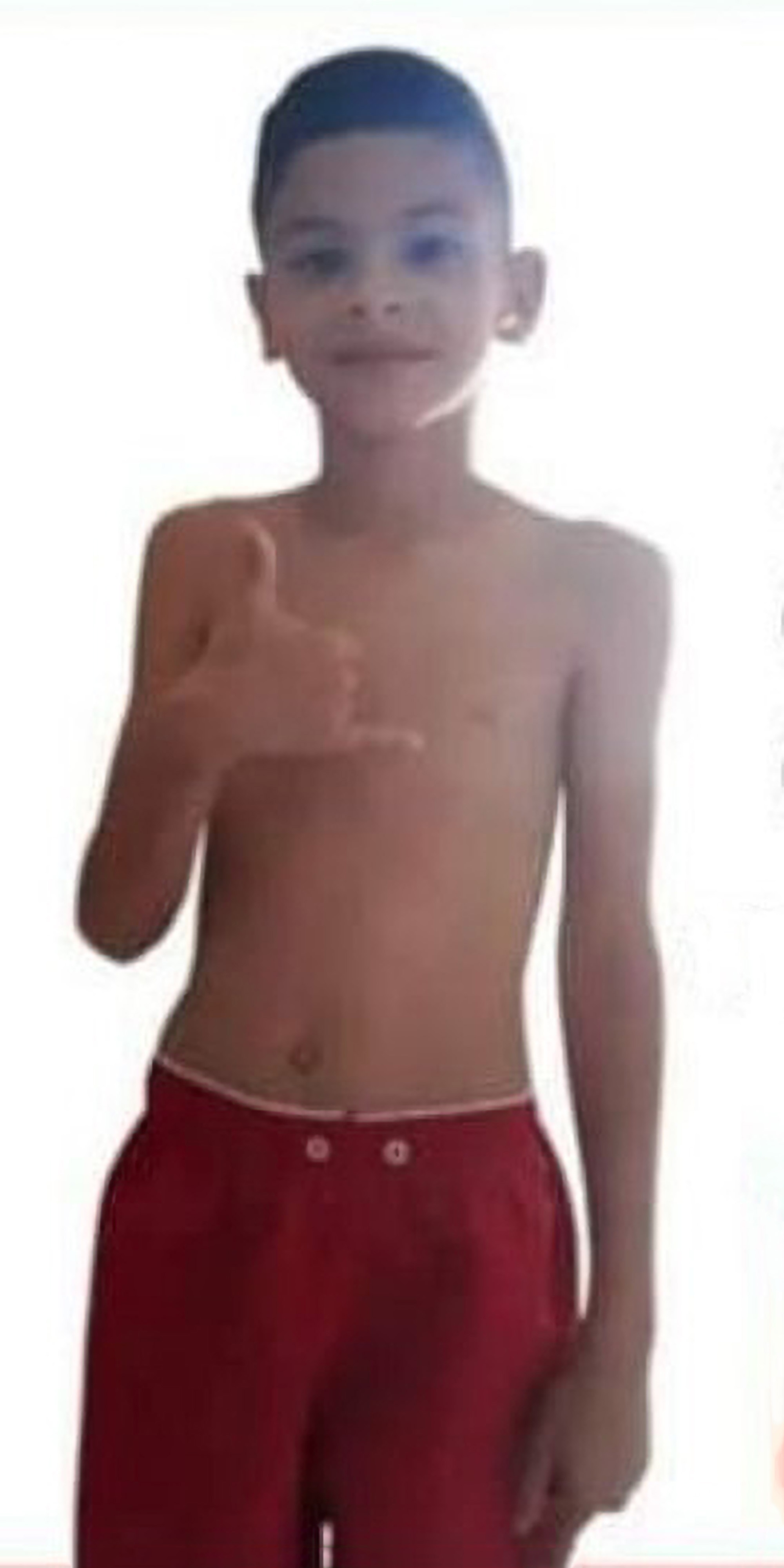 On the morning of February 28, Emanuel returned home in Manaus after formalities and negotiations between the guardianship council and Latam airline. In January 2020, there was a case of a 15-year-old passenger who also did not buy a ticket but randomly appeared on a plane from Orlando International Airport. This female passenger said that she just wanted to try the feeling of being on a plane for the first time.
https://cafebiz.vn/len-google-hoc-meo-cau-be-9-tuoi-di-du-lich-bang-may-bay-khong-can-ve-20220303175115262.chn
https://cafebiz.vn/len-google-hoc-meo-cau-be-9-tuoi-di-du-lich-bang-may-bay-khong-can-ve-20220303175115262.chn