By appointment again, Epic Games has officially launched its year-end sale on the occasion of its Christmas and New Year. This time, in addition to the "drama sale", they also gave gamers 15 different games, which were released on a daily basis. Epic has also brought back the Epic Coupon program, offering $10 discounts (about VND 230,000) for games priced at $15 or more.
Opening for this giveaway is the game Shenmue III, which was originally an extremely successful crowdfunding project on the Kickstarter platform. However, Epic did not announce the next names in its list of 15 free games. The company's representative, Nick Chester, said players will have to check their platform every day to keep up with Epic promotions and receive their favorite titles.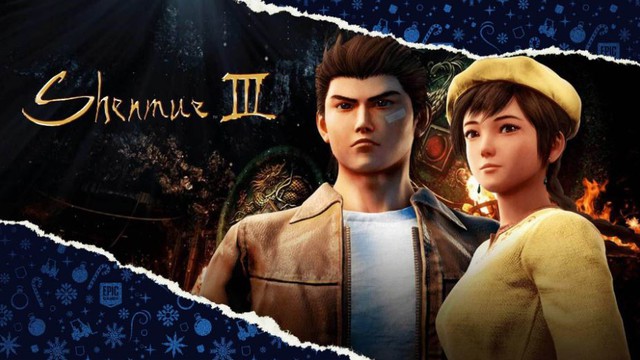 Another point worth noting is that Epic Coupon will be applied unlimitedly, meaning that players can buy as many games as they want. As long as the price is over 15 USD, they will save 10 USD. This program will last until 11pm on January 6, 2022 (Vietnam time).
If you are interested or simply want to "load" more of the most attractive names for your game collection, you can refer to it here.
According to TheVerge
.