TECH DAY or Technology Day is a specialized exhibition on technology and audiovisual products, expected to be held annually in Hanoi and Ho Chi Minh City. However, due to the impact of the Covid epidemic for 2 years, the exhibition had to be postponed several times and was officially opened on the morning of May 14, 2022 with the participation of many business units in the public sector. turmeric.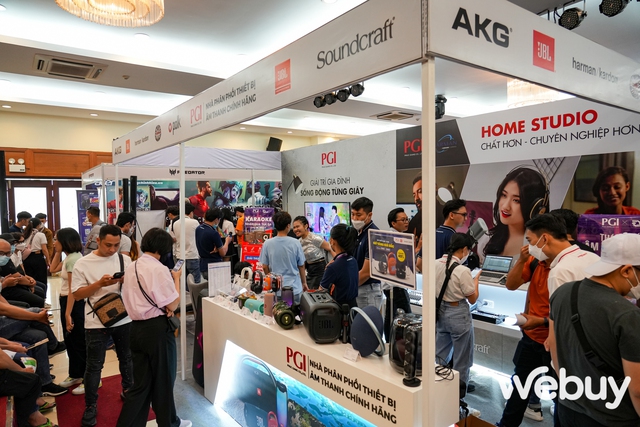 According to the representative of the organizers, the entire exhibition this time has up to 33 booths, bringing together many famous brands in the world such as: Bose, Sony, Samsung Viewsonic, Huawei, Acer, Dali, etc. Cambridge, JBL, Yamaha… with a wide range of products. From projector screens, personal entertainment devices such as headsets, bluetooth speakers, music players to computers, phones, and a variety of accessories and integrated solutions.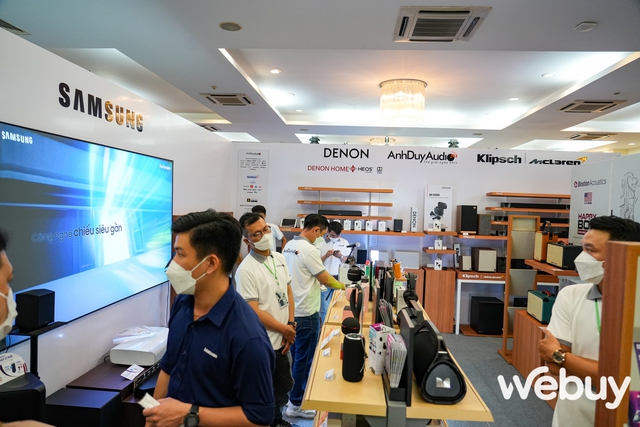 One of them can be mentioned as Samsung's showroom with outstanding new products: The FreeStyle portable projector, The Premiere ultra-short throw projector or The Frame TV with a unique trio of tower speakers.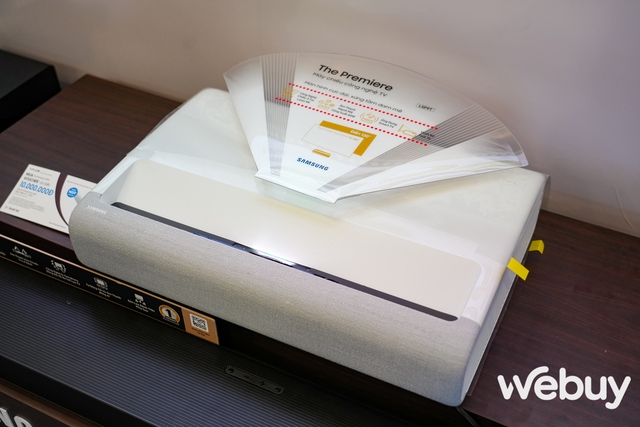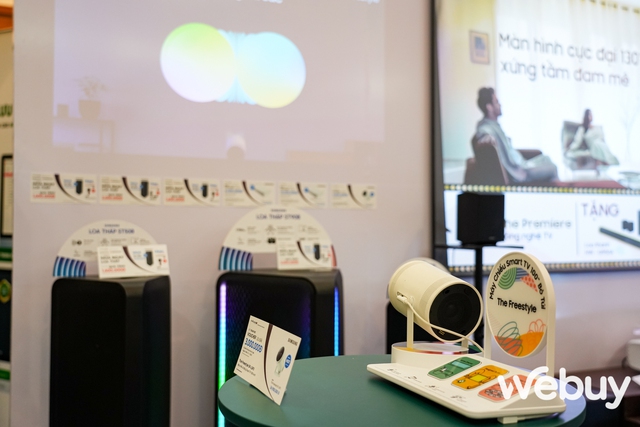 Acer booth with the appearance of two new laptop models: Acer Aspire 7 and Acer Nitro 5 Tiger gaming laptop, upgraded configuration with 12th generation Intel Core i processor and RTX 30 series graphics card. In addition, many generations of gaming laptops as well as computer accessories are also on display to serve the needs of users' experience.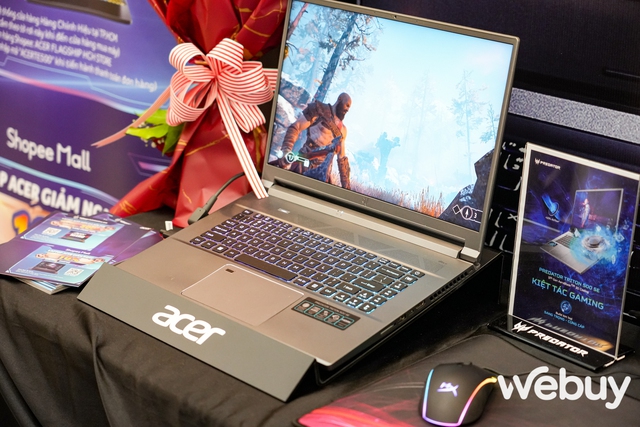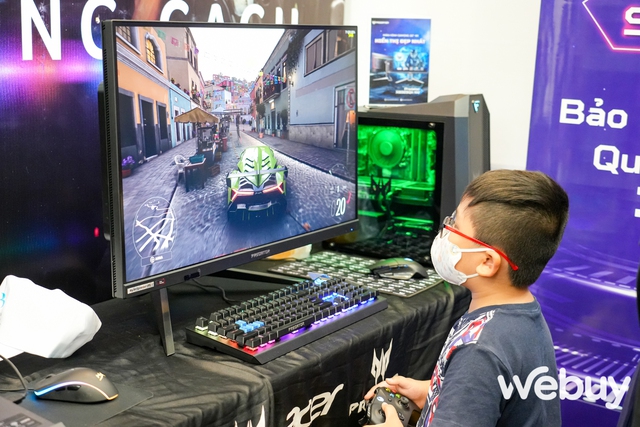 Huawei's exhibition area attracted a lot of support from visitors with a limited day's extremely shocking discount program. In addition, the company also introduced a number of laptop, tablet, screen, and phone product models in its ecosystem, providing device integration solutions towards AI life experiences.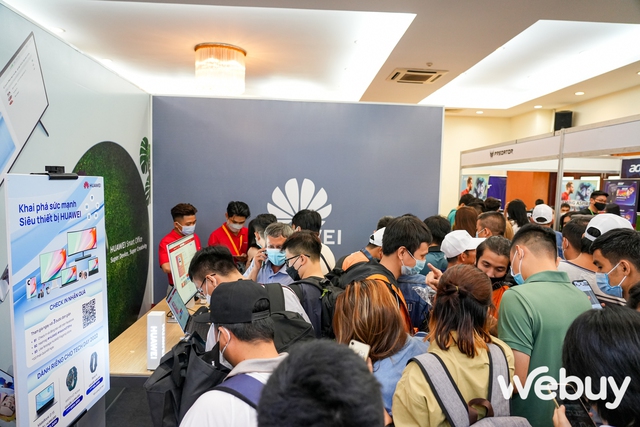 In addition, this event has the presence of a large number of audio-visual distribution units such as Saigon HD, Xuan Vu, Anh Duy Audio with many products from famous brands in the world. Typical examples can be mentioned as the impressively powerful Klipsch The Fives McLaren Edition or the delicate vintage-style Klipsch Promedia Heritage 2.1.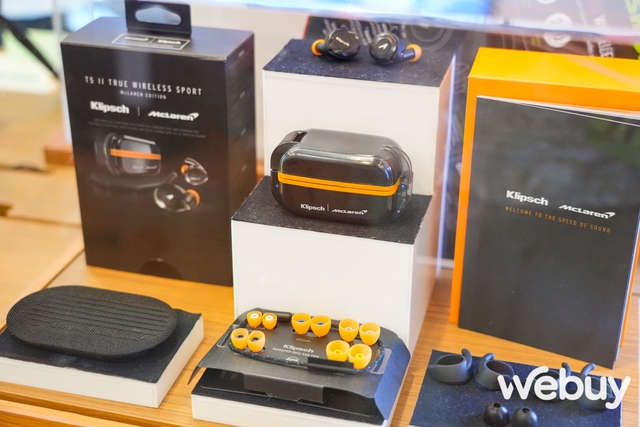 In addition, customers can also directly test new extremely unique headset models such as HiFiMan HE-R9, Sennheiser IE 600… Sony also brings two popular wireless headset models, the LinkBuds and WF-1000XM4 .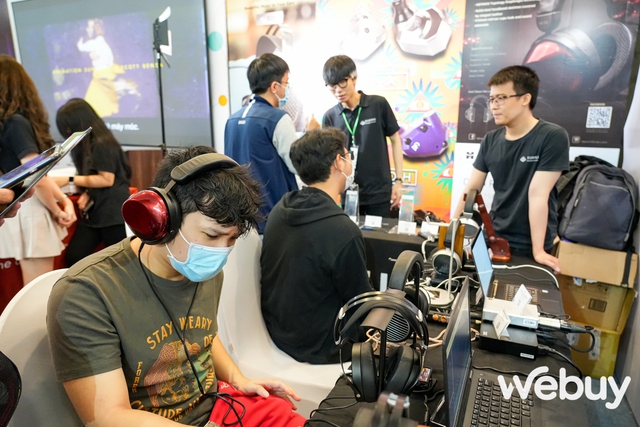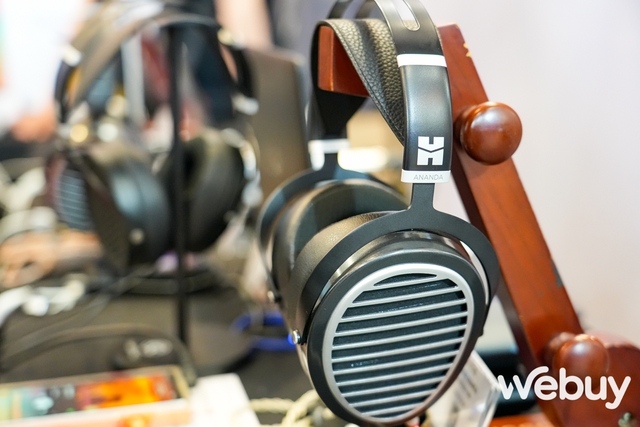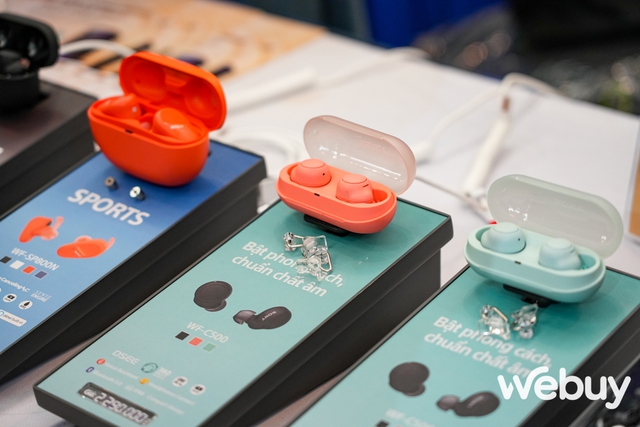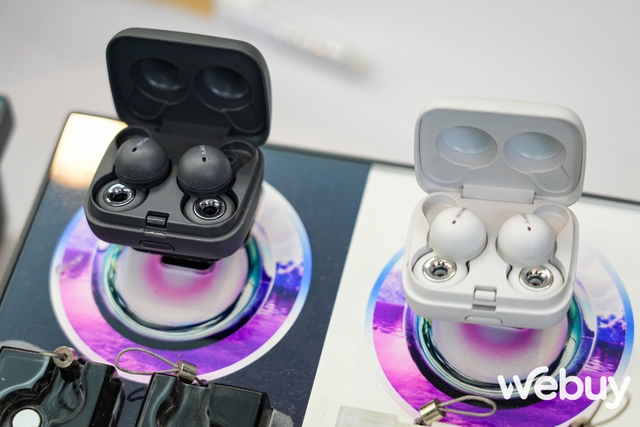 In addition to audio-visual products, technology accessories are also widely displayed and attract a lot of attention from visitors. These can be mentioned as Zadez's series of colorful mouse and keyboard products and ZHS-701G high-end headset bracket. Or the recording microphone set also has many gimbal, compact tripod to support video recording from Streamcast distributor, which is of great interest to users.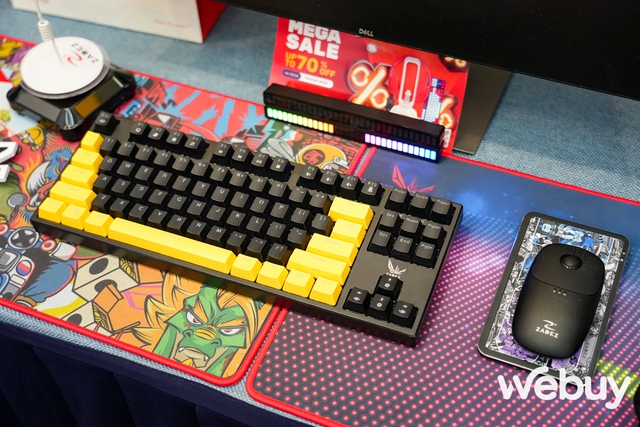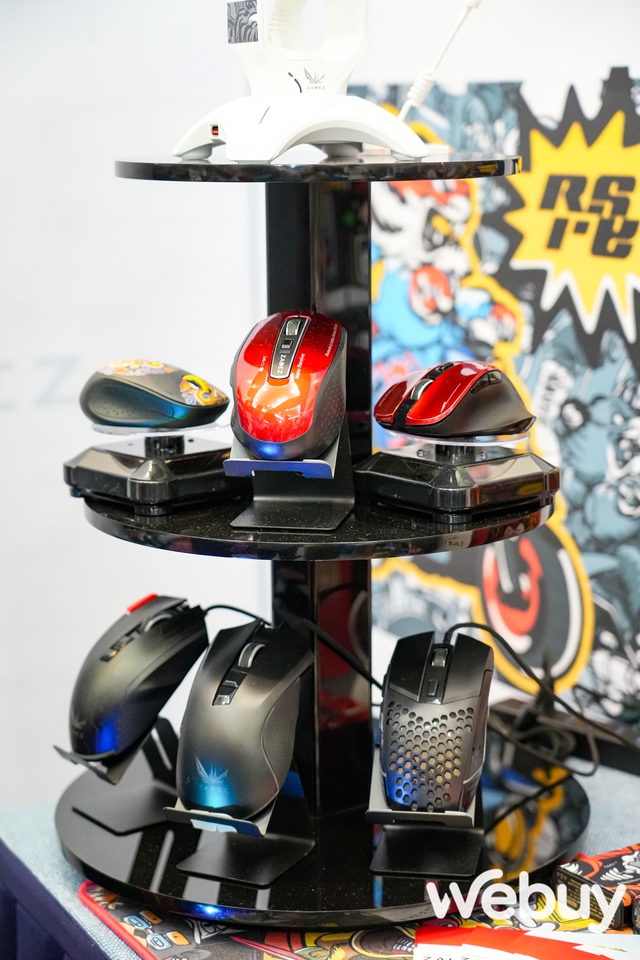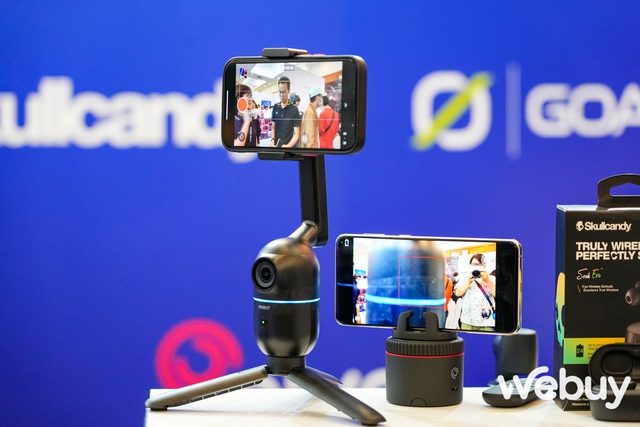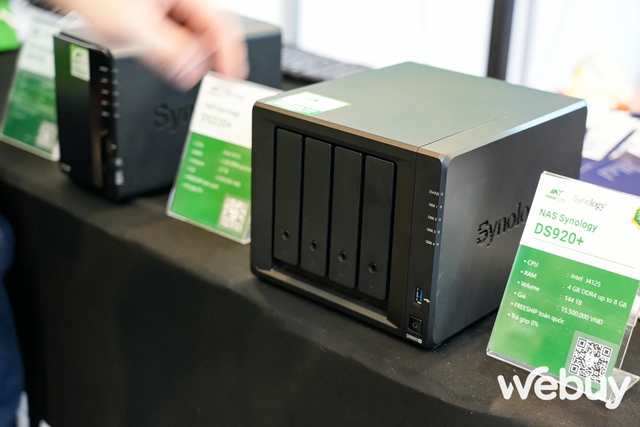 Along with bringing strong products, the event is also a place for brands to organize activities such as seminars to introduce new products and many other attractive promotions.
Tech Day Show 2022 will continue to take place until the end of May 15, 2022.

https://genk.vn/tech-day-show-2022-chinh-thuc-khai-mac-quy-tu-tren-30-nhan-hang-cung-nhieu-san-pham-cong-nghe-an- tuong-2020514142421163.chn