On December 9, Acer launched the Predator Triton 500 SE laptop in Vietnam market. This is a laptop model in the gaming segment, but it has a slim, minimalist design, not too aggressive, but still features a gaming nuance with a high-end cooling system and extremely powerful hardware configuration.
The new Predator Triton 500 SE gaming laptop carries a distinctive design language in the Predator lineup: more elegant, more minimalist, but still with a strong look. The version we have on hand is the Steel Gray option with the outer shell finished entirely from monolithic metal.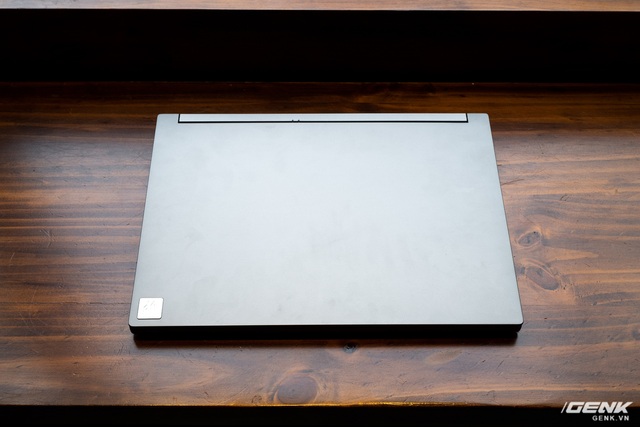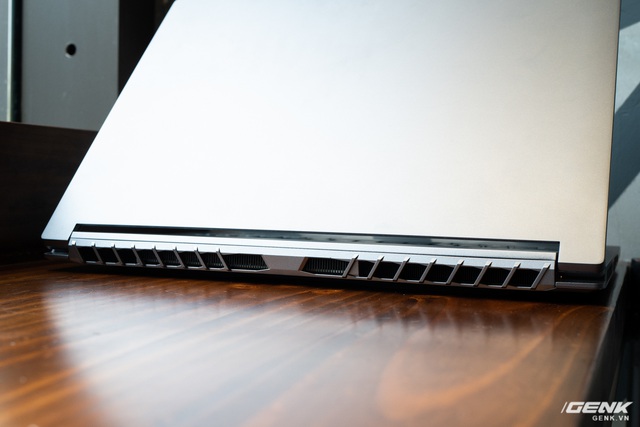 The design of the Predator Triton 500 SE is considered by many to be a hybrid between a workstation and a gaming laptop because it is not as aggressive as a gaming laptop and has the advantages of a workstation.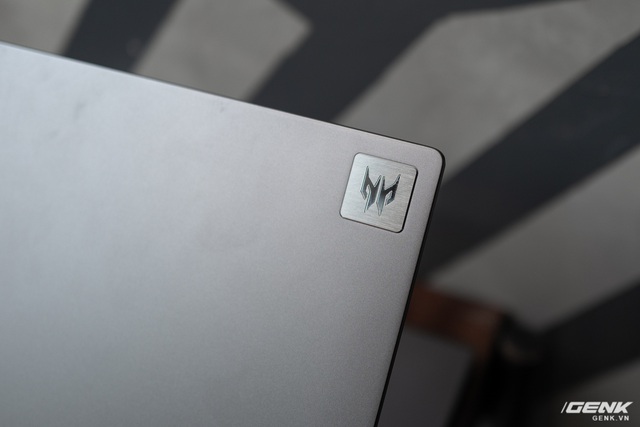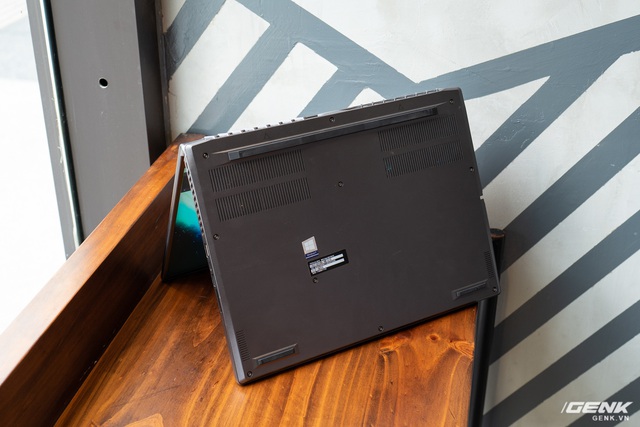 The Predator Triton 500 SE's heat dissipation system is a highlight in the design of this gaming laptop. This is also a factor that makes the product characteristic of gaming laptops. According to Acer, the Predator Triton 500 SE's cooling system is equipped with up to three cooling fans, including a 5th generation AeroBlade 3D fan. The entire system is optimized for cool air with the exclusive Vortex Flow design. .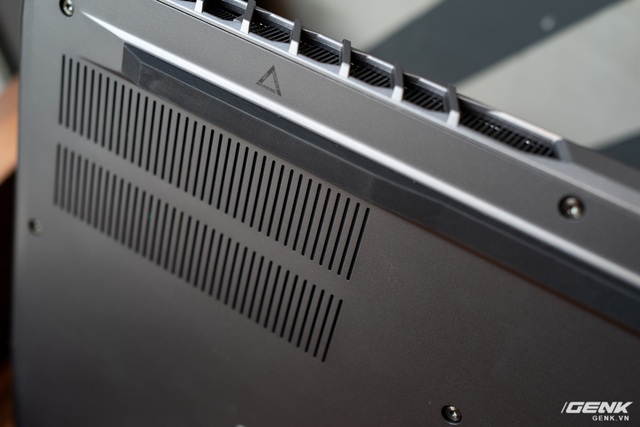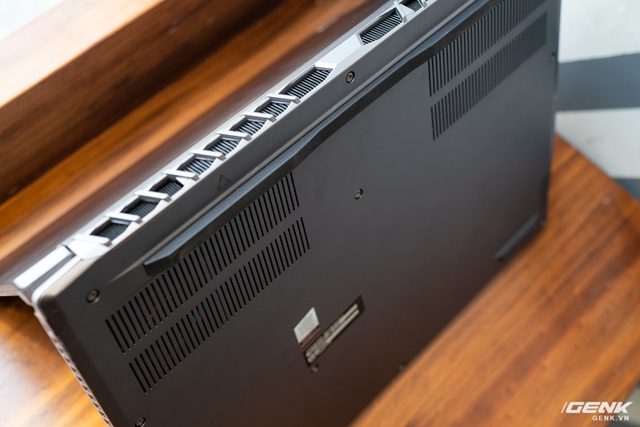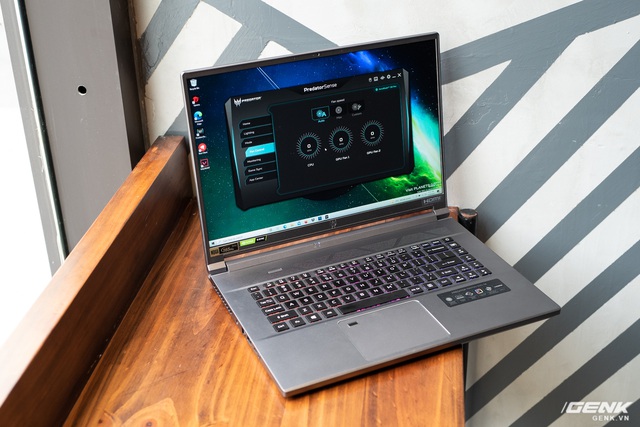 About the screen, the Predator Triton 500 SE has a 16-inch screen, 16:10 ratio, up to 500 nits brightness, WQXGA (2560 x 1600) resolution and uses an IPS panel with a refresh rate of 165Hz. This monitor has 100% sRGB color coverage, which can serve semi-professional graphics needs.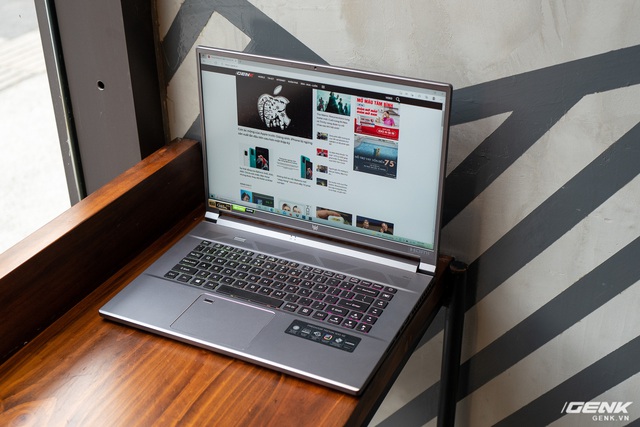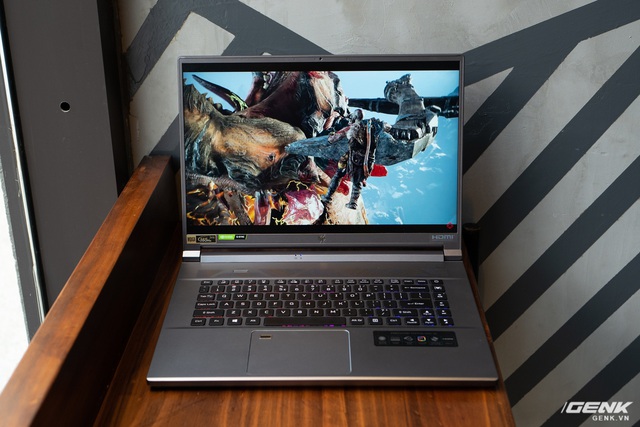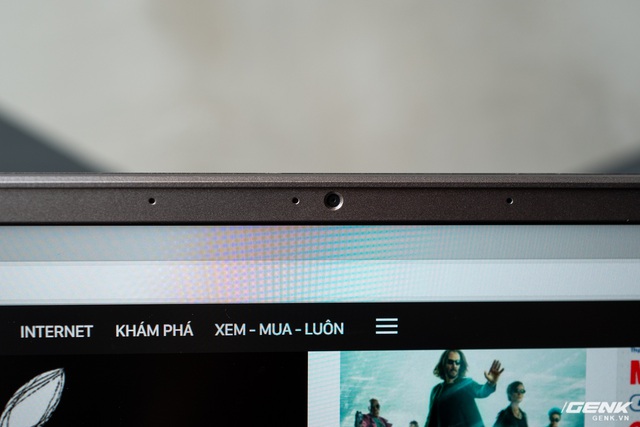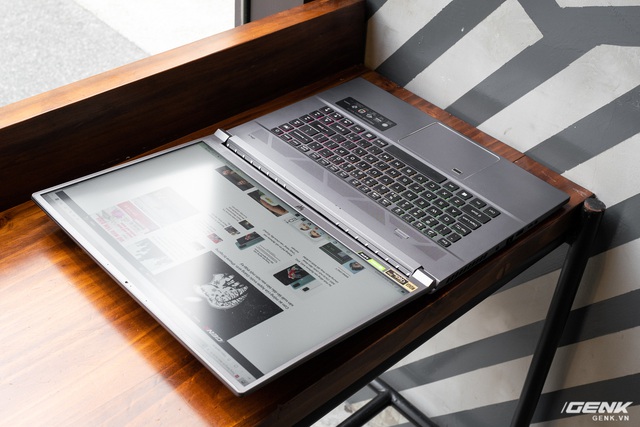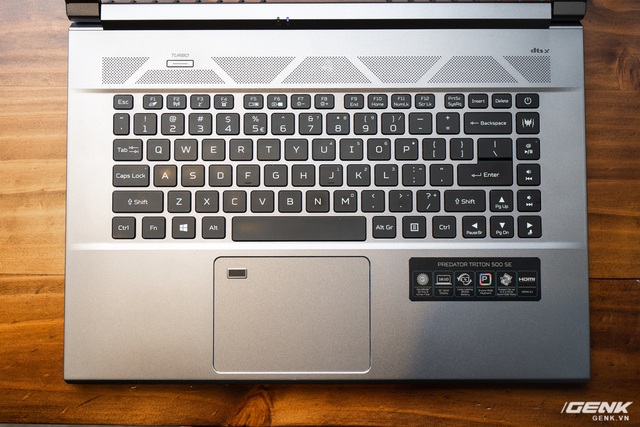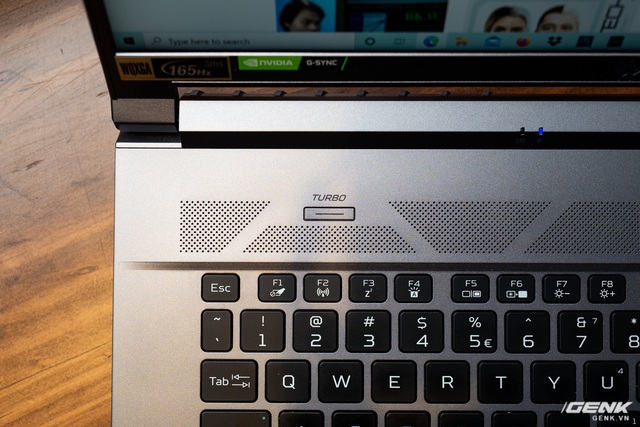 In terms of performance, the semi-genuine version in Vietnam market will be equipped with Intel Core i7 11800H processor, Nvidia GeForce RTX 3060/3080 graphics card, 32GB/64GB RAM and 1TB PCIe Gen 4 SSD storage ( upgrade up to 2TB SSD). This configuration is more than enough to smoothly balance almost all today's light to heavy usage tasks.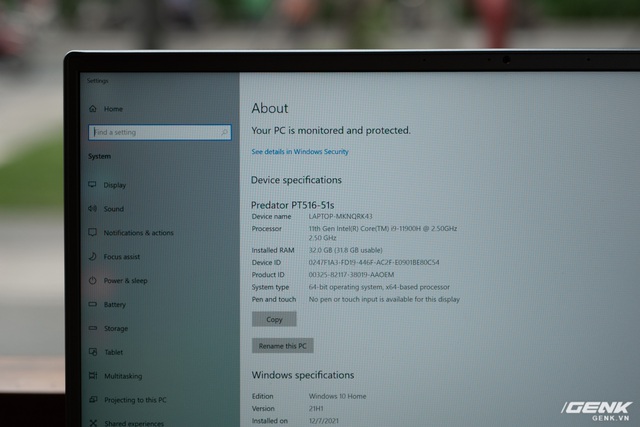 Acer equips the Predator Triton 500 SE with many high-end connectivity ports such as Thunderbolt 4, HDMI 2.1. In addition, on the Predator Triton 500 SE, there is an additional SD card reader slot 7.0 (with data transfer speed up to nearly 1Gbps) to bring convenience to users.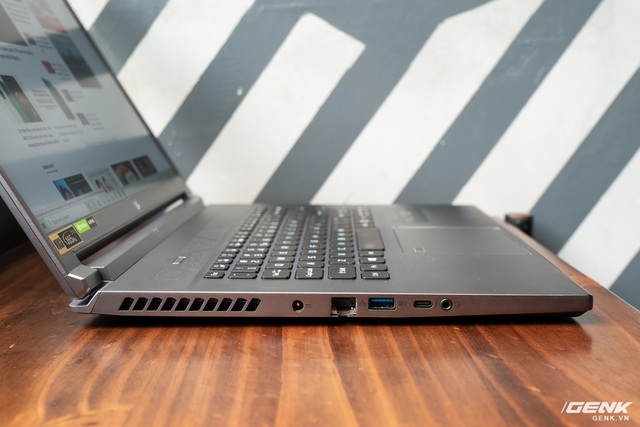 Predator Triton 500 SE will be available in Vietnam market expected on December 15 with two configurations:
– Code PT516-51s-733T configuration running Intel Core i7 11800H, RTX 3060 graphics card, 32GB RAM retail price is 59.990,000 won copper.
– Code PT516-51s-71RW configuration running Intel Core i7 11800H, RTX 3080 graphics card, 64GB RAM retail price is 84,990,000 won copper.
.