Yesterday, the game Hades made history by becoming the first video game to win the Hugo Award, the annual literary award given to the best works of fantasy and science fiction of the year.
Hades is a masterpiece from indie studio Supergiant Games, released last year after a long Early Access period. Above Twitter, Supergiant Games creative director Greg Kasavin regrets that he couldn't come to receive the award in person. On behalf of the development team, Mr. Kasavin appreciated that the Hugo Awards had "recognized the potential of works in this category", referring to the field of video game creation.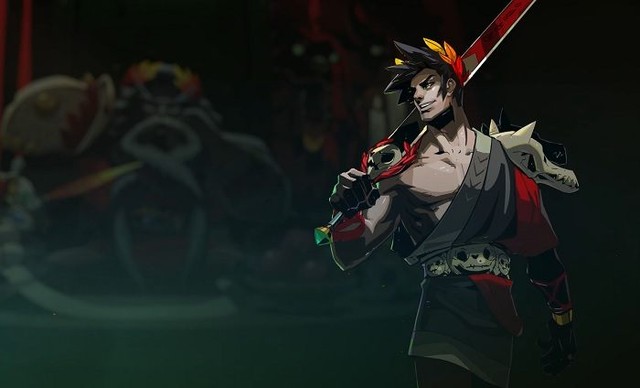 Hades enjoyed financial success and received numerous awards. The game belongs to the roguelike genre (must be played from the beginning every time it fails) set in Greek mythology, about the attempt to escape from hell of the prince of the underworld Zagreus.
This year's nominees also include Spiritfarer, The Last of Us 2, Animal Crossing: New Horizons, Final Fantasy 7 Remake and Blaseball.
Never before has the annual literary prize opened a category related to video games. But at the moment, the new category is only temporary. In recent years, the Hugo Awards have continuously renewed themselves with new awards, honoring more works that honor the rich human imagination.
As video games continue to evolve into the future, the prestigious literary award will consider adding new categories that reflect the abundant creativity in each of their productions.
.