TIME magazine recently published a list of 100 innovations for the nomination "The Best Inventions of 2021", the products in the selection list share the same goal of changing the way Human life includes many fields: Digital applications, Artificial intelligence, Virtual reality technology, Consumer electronics, Health, Education, Food, Entertainment… This is a voting activity. Annually conducted by editors and reporters of Time magazine around the world to honor innovative products and ideas that have contributed significantly to transforming the world into smart, good and interesting trends. more taste.
Thanks to a hybrid design between the classics of the last decade as well as the modernity of the 4.0 era, Galaxy Z Flip3 has been recognized by TIME magazine as the most innovative smartphone of 2021.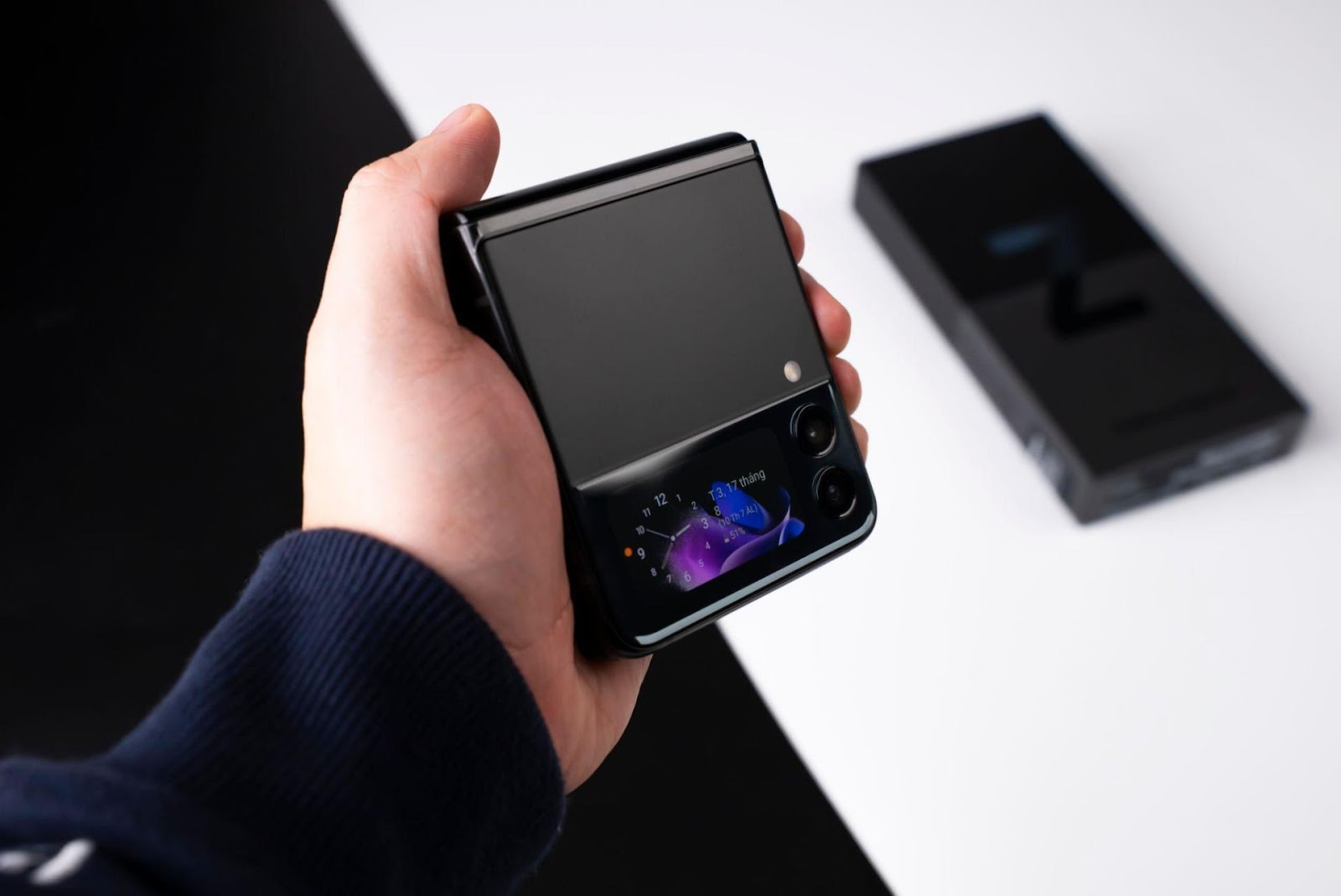 Not only outstanding in the characteristic clamshell folding design, Galaxy Z Flip3 also brings freshness to a new lifestyle of modern users through the smart features of Flex Mode, which helps users to Flexibility to use in many different situations, maximum support for daily use.

Fashion is also an indispensable strength when it comes to folding smartphone Galaxy Z Flip3, the new Bespoke version of Galaxy Z Flip3 allows users to customize and mix colors to their liking for their device when ordering. . In addition, the unique and diverse case accessories make each Z Flip3 unique, clearly showing the user's personality.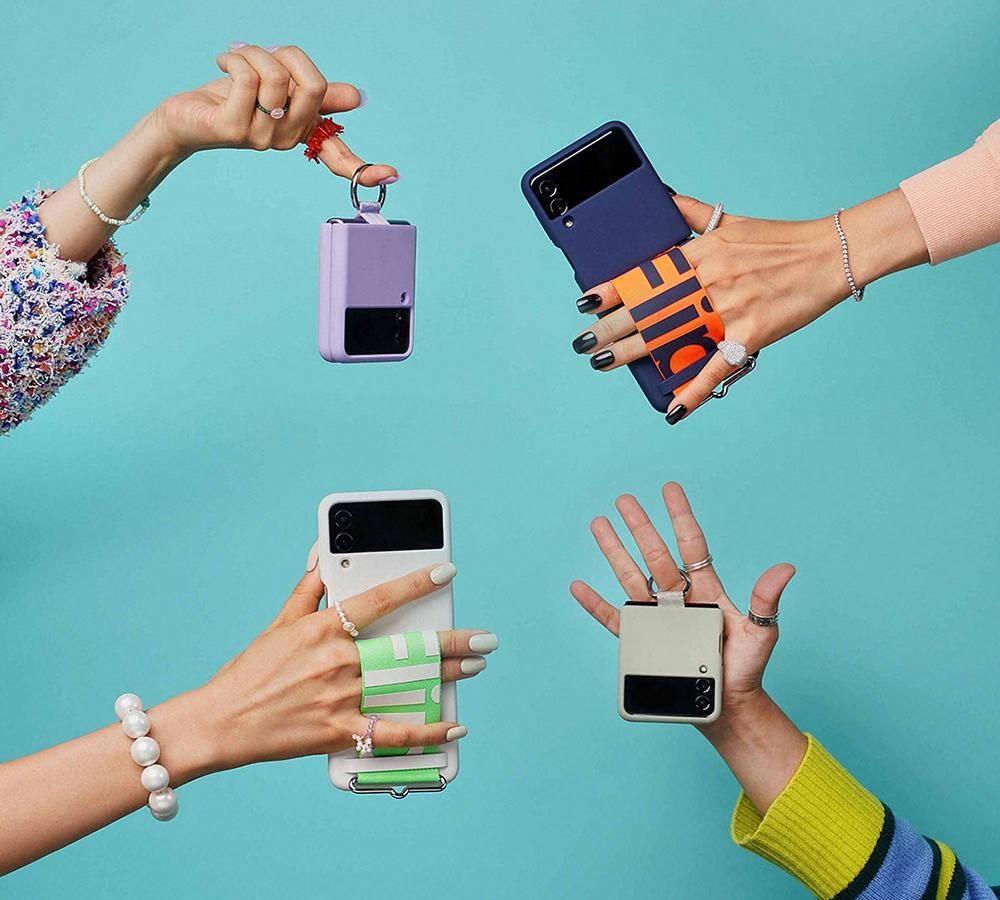 Powered by the current best performing processor – Qualcomm Snapdragon 888, along with an innovative flexible screen with a high refresh rate of 120Hz, Galaxy Z Flip3 is the most compact and powerful foldable smartphone with powerful performance. strongest on the market.
One of the advantages of current Galaxy lines comes from the security capability with the Knox platform, which helps prevent attacks on the operating system to steal or leak important data in the digital age. This is an important feature that helps Samsung flagship products always be appreciated in the list of outstanding technology products in the era of smart digital and virtual reality.
.