Newly established in mid-July 2021, choosing a very narrow niche, but Vietnamese startup Pavana quickly raised 1 million USD in investment capital from 2 big technology companies, CNCTech and Sky Light. Tomorrow will be the time when this startup launches its first product – an outsourced product for another brand, though.
Instead of starting out from the usual technology fields, Pavana pursues research, development and production of smart cameras for cars, buses and monitoring factories. This field is not only new to Vietnam but also to the whole world.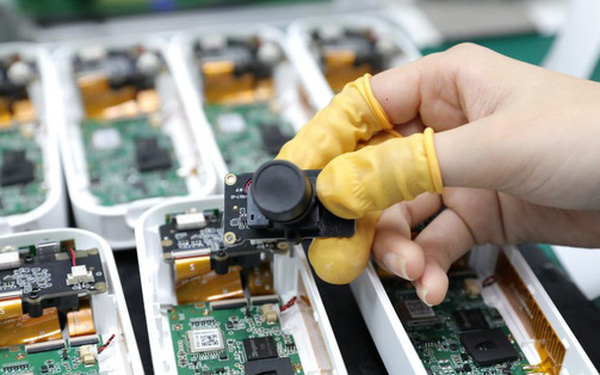 Usually, when it comes to AI cameras, people will immediately think of applications for face recognition, time attendance in the office as well as home security cameras, but the playground that Pavana chooses is completely different from the above applications – for cars.
Although it is a small market niche, it has great growth potential as many forecasts show that the number of smart cars will increase in the future. Then, with the ability to solve specific problems in real life, Pavana is fully capable of occupying this playing field and becoming an international brand.
Not only the business direction, another factor that makes investors quickly "drop money" for this startup is confidence in the qualifications and ability of the founder of Pavana.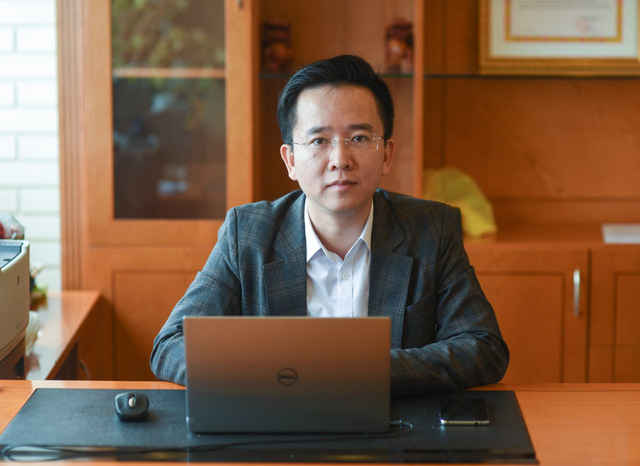 CEO Nguyen Trung Kien, who was a Doctor of Electronics and Telecommunication at Hannover Leibniz University in Germany, later became a product manager, who managed the entire technology product development process for VNPT Technology. In addition, Mr. Kien is also one of the first people to join VinSmart, responsible for designing the production line and managing the operation of the electronic equipment factory under the Smart System for VinSmart.
Another area of ​​Pavana's business is providing camera outsourcing services for ODMs (original design manufacturers). According to CEO Nguyen Trung Kien, Pavana's outsourcing business is not only in software, but also extends to electronics and mechanical design.
Seen as a "short-term, long-term" business, camera outsourcing projects for other firms help Pavana gain experience as well as gain access to big customers, big partners, and even cash flow to reinvest in the company. R&D activities.
One of the first outsourcing products of Pavana to be introduced tomorrow is the security camera line of Cu Vo (Cuvo) – a Vietnamese brand operating in the field of home security cameras.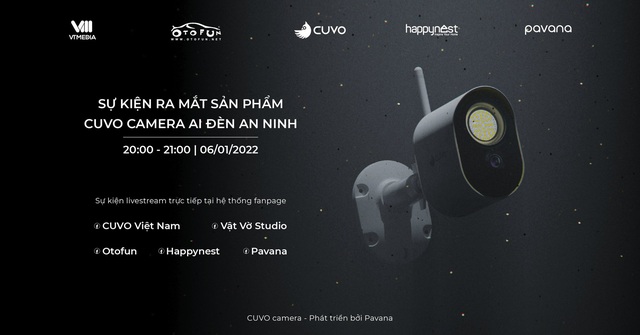 As a combination of security camera and light, Cu Vo's new security camera also has the ability to illuminate with adjustable brightness. Besides, this security camera is also equipped with many attractive smart features.
With high-precision radar, Cu V's security camera has the ability to detect movement, distinguish people and objects, know the direction and speed of movement, and can operate without being affected by dirt. . As soon as problems are detected, the camera can issue immediate warnings such as sirens or a combination of flashing lights.
In addition to being a combination product between Vietnamese companies, the security camera also has many other "pure Vietnamese" features including responding with pre-recorded Vietnamese dialogues, greetings and wishes on the occasion of Tet. , communicate with customers or delivery people, and interact via phones or smart devices like the Nest Hub and Echo Show.
There are many other attractive features that promise to be revealed in the product launch tomorrow.
.