Accordingly, from today until the end of November 30, 2021, FPT Shop strongly reduces up to 40% for many IoT smart products of the Xiaomi ecosystem. Specifically, FPT Shop reduced up to 40% for charging cables, power banks, chargers, etc., priced from 139,000 VND. In addition, products like Mi Smart Band 5 bracelet, Xiaomi Bluetooth speaker, wireless headset, wireless mouse, Mi Smart Band 6 and Mi Watch smart watch… are up to 40% off, at a low price. from only 290,000 VND. Equally practical, Xiaomi vacuum cleaner products, Xiaomi Mi 360° 2K Pro security cameras, Xiaomi vertical fans, oil-free fryers… also have a 20% discount, from VND 1,590,000.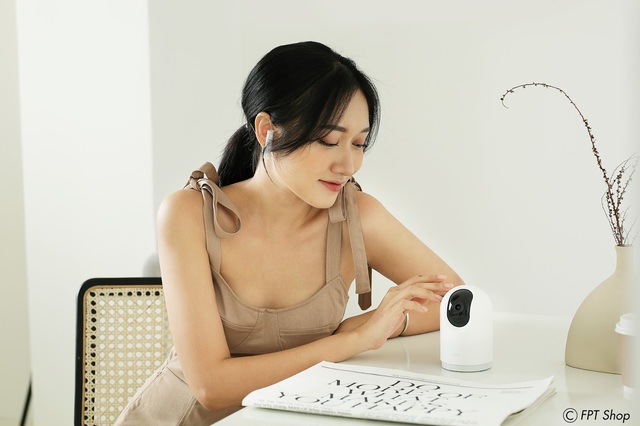 FPT Shop discounts up to 40% on many products for genuine Xiaomi smart products.
Equally practical, for customers who want to own these products but are still wondering about financial problems, FPT Shop has an instant offer of 0% interest installment payment with extremely simple procedures to support. . With only 2 basic documents, ID card and driver's license (or household registration book) and 15 minutes of approval, you can bring home genuine products. You even get remote support and don't need to go to the store.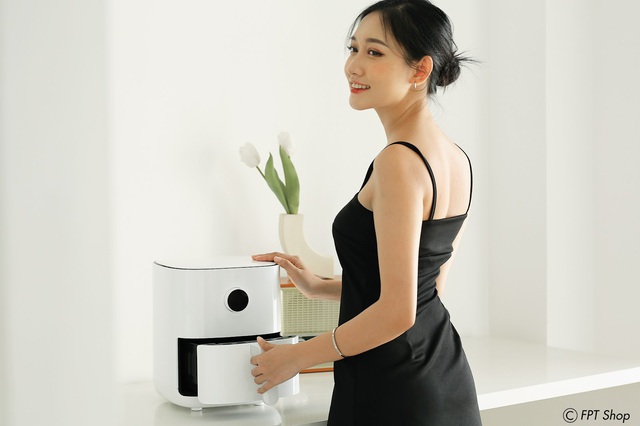 Choosing to buy products from the Xiaomi ecosystem at FPT Shop, you can be completely assured because 100% are genuine products, delivered to your place.
In addition, customers can easily choose to shop on FPT Shop's website and fanpage or call the toll-free hotline – 18006601 for detailed product advice, free and fast delivery. Moreover, you can choose to pay directly when receiving goods or pay online via card, limiting contact with cash to avoid infection.
To receive all the above offers, you just need to order at more than 630 FPT Shop stores or order online here.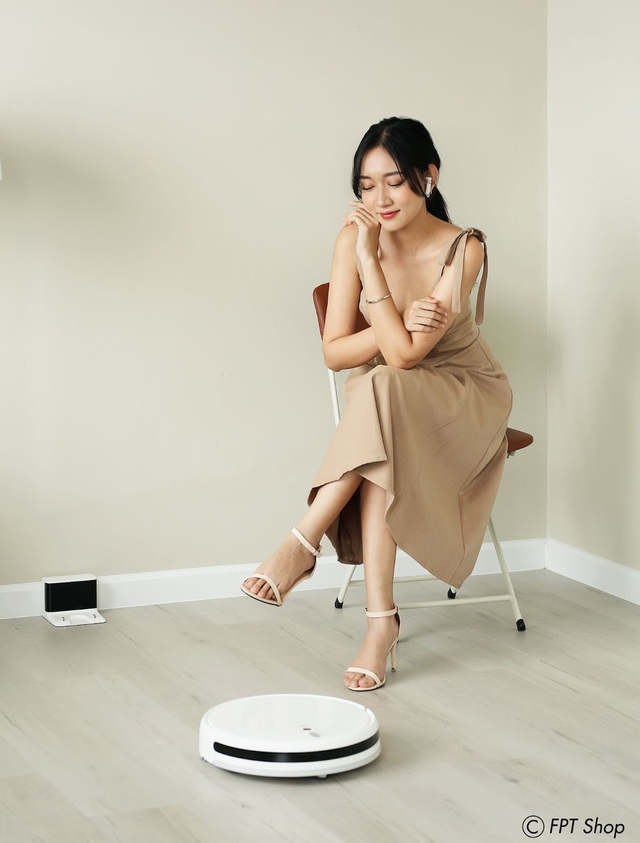 Choose to buy Xiaomi products at FPT Shop to receive the most practical incentives.
Reasons you should choose to buy Xiaomi smart products at FPT Shop
Firstly, you can go to FPT Shop to comfortably experience, 'touch with your hands, see with your own eyes' and choose to buy products when you feel satisfied, no need to order, wait for delivery from abroad. In addition, the system has more than 630 stores across 63 provinces and cities and has a free home delivery program, making it easy to purchase and warrant products during use.
Secondly, you also get a genuine 1 to 1 to 12 month warranty (depending on the product).
Third, FPT Shop commits that all products are 100% new and genuine and have clear invoices so that you can be completely assured of the product's origin.
Fourth, FPT Shop always offers many attractive incentives for customers. Typically, the program offers a discount of up to 40% on many products.
With these practical incentives, FPT Shop aspires to become a prestigious technology destination for Vietnamese users to experience and own quality products at the most reasonable prices.
.