Hyundai is making a lot of progress in developing mobility mobility products and MobED is one such product. MobED is a four-wheeled robot designed to carry daily loads and it has a top speed of 30km/h.
The Hyundai MobED concept was first unveiled at CES 2020, and the company has now released some detailed sketches of the new four-wheeled robot. MobED is designed to carry parcels and it can also carry people.
MobED measures 67x60cm with 4 independently controlled 12-inch pneumatic tires and a firm suspension. MobED's suspension can adjust the tilt of the center platform in any direction. It allows the MobED to keep cargo balanced while navigating through angled surfaces such as ramps. Hyundai is brainstorming some innovative applications for MobED vehicles.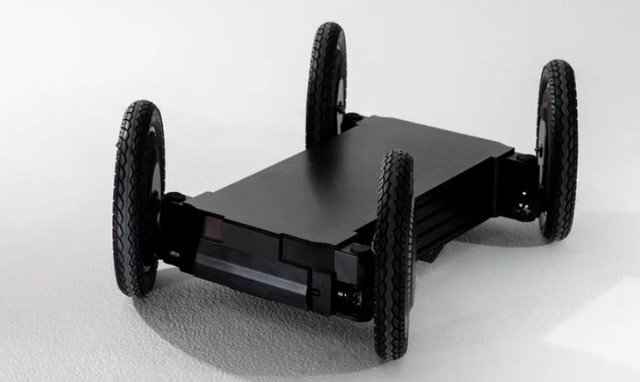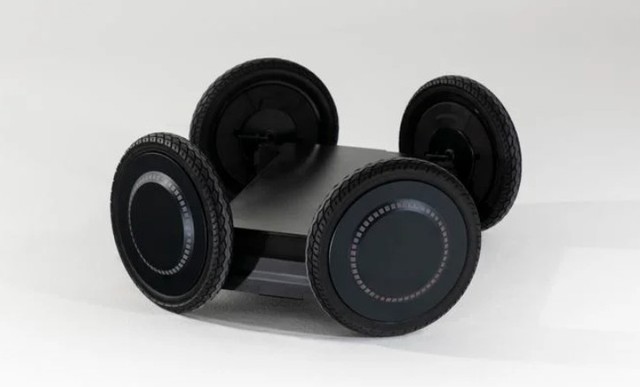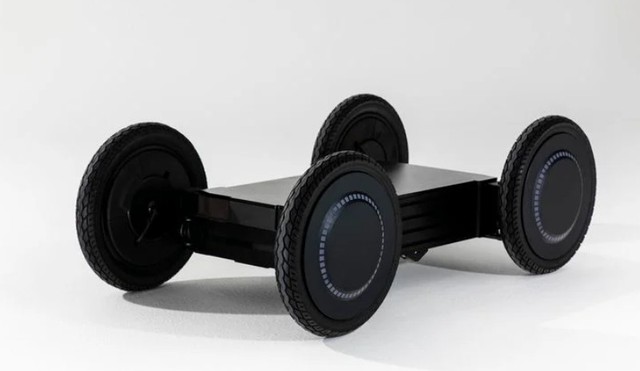 The Korean automaker suggests that the robot could be used as a convenient delivery man and could be used in industrial activities. Indeed, Hyundai plans to sell the MobED to industry partners and allow them to tailor it to their specific mobility needs. It can also be used as a mobility device for the elderly or physically weak or as a stroller, recreational vehicle.
The MobED has a 4-hour battery life, but Hyundai has yet to reveal some important details about the mobility mechanism. The price and release date for the MobED have yet to be announced by Hyundai.
Refer to Gizmochina
.