Damon, who works full-time at an upscale hotel and part-time at a burger joint in Washington, D.C. DC, usually receives its weekly work schedule via text message from the manager. And they are often last-minute requests to fill in the gaps left by other colleagues. To make sure he could receive these messages, Damon paired his two low-end and essentially broken smartphones, one with a broken screen and another that normally turned on and off automatically. suddenly – to try to use it.
"I'm waiting for my next paycheck so I can get another phone," I said. And by then, this man with a very low salary, will have to spend some of the money received to buy a phone just to continue to maintain his current job.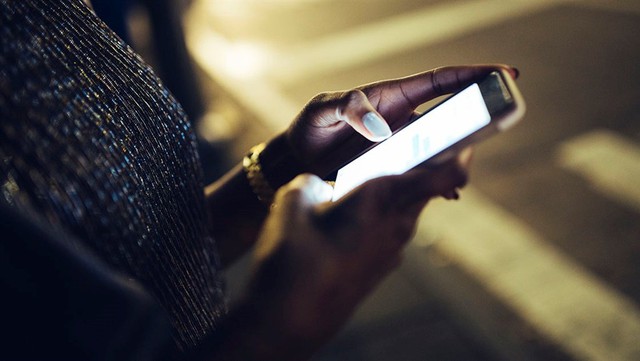 Science fiction author William Gibson once famously said: "The future is here, it's just not evenly distributed."
Smartphones and internet access on the go have made many of our work experiences more productive and flexible. But, the requirement for constant connectivity is now not just a problem of "white-collar" workers. It has spread to workers at the bottom of the income ladder. And while this requirement has spread, the resources workers need to maintain it have turned out to be unevenly distributed.
Today, more than a quarter of low-income Americans depend solely on their phones for internet access. Against this backdrop of historically high levels of income inequality, phones and data plans are increasingly becoming a costly burden on those least well-off.
Through interviews with workers with precarious incomes, it is clear that connection to the internet is increasingly becoming a mandatory requirement in managing various types of work in different countries. part of the low-wage labor market. They even go beyond "contract economy" apps like Uber or Grab. This requirement to remain connected inadvertently constitutes a new tax on low-wage workers.
Connection costs are increasing and account for a large share of total household income for low-wage workers. And while maintaining these connections allows them to keep their jobs, their income still hasn't kept up. According to 2020 data from the U.S. Bureau of Labor Statistics, those in the bottom 20% spend $150 more on smartphones per year than in 2016. As a percentage of household income households, those with the lowest incomes spent four times more on phones than those with high incomes. Along with inflation, these problems may get worse before they get better.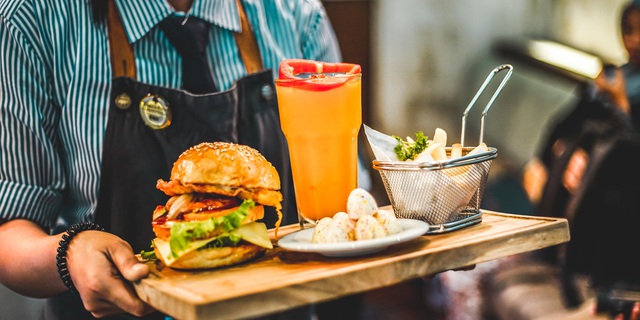 While these spending disparities are predictable, they are not inevitable. But, instead of solving it, the phone companies that cater to this segment of the market are looking for ways to profit from it. They use new forms to provide connectivity to vulnerable groups that were previously excluded, but with conditions that ultimately reduce the benefits of access itself, such as prepay or request a rental.
In 2019, the New York City government sued T-Mobile for a series of consumer rights violations, related to phone rental programs and unclear terms of service. Sprint is also facing a class-action lawsuit over similar issues.
Poverty, not only because of unfair financial terms, but also because of the work needed to fix the disconnect. From dealing with broken phones, borrowing money to pay bills, and sometimes endlessly searching for free Internet resources. Many people depend on coffee and fast food outlets in their neighborhood and throughout their commute, accepting threats of racism and harassment from their managers. It makes sense to try to change shifts through an app, download music during an extended shift, or simply text your boss to say they'll be late. These labor costs cannot be measured in monetary terms, but they add to the perceived burden of poverty. From part-time jobs that require staying connected, to the context of mobile service usage, connectivity costs represent a significant burden on households still struggling with the impact of the pandemic.
We should also think about improving the way more people have access to the Internet, through ensuring fairness in mobile connections. It could be support programs for carriers to provide connectivity to low-income households. It should also include strong consumer protections and market regulations to ensure that such efforts are not profited. Ultimately, those who benefit from this connection also have to pay for it. Those are the employers who require their employees to stay connected.
These efforts will require us to reframe the way we view smartphones – not as a luxury but as a necessity – to prevent connections from deepening inequalities between people. people.
Refer Wired
.