As Huawei previously confirmed, the company is planning to launch a new folding screen smartphone called Huawei P50 Pocket. Unlike the Mate X2, the P50 Pocket will have a clamshell folding design language similar to the Galaxy Z Flip3. This is also the first Huawei smartphone to feature a clamshell folding design.
Recently, fashion magazine Harper's Bazaar in China has published new images of actress and singer Guan Xiaotong holding a Huawei P50 Pocket. The image this time shows the Huawei P50 Pocket in a luxurious appearance with a premium finished chassis in a luxurious gold tone.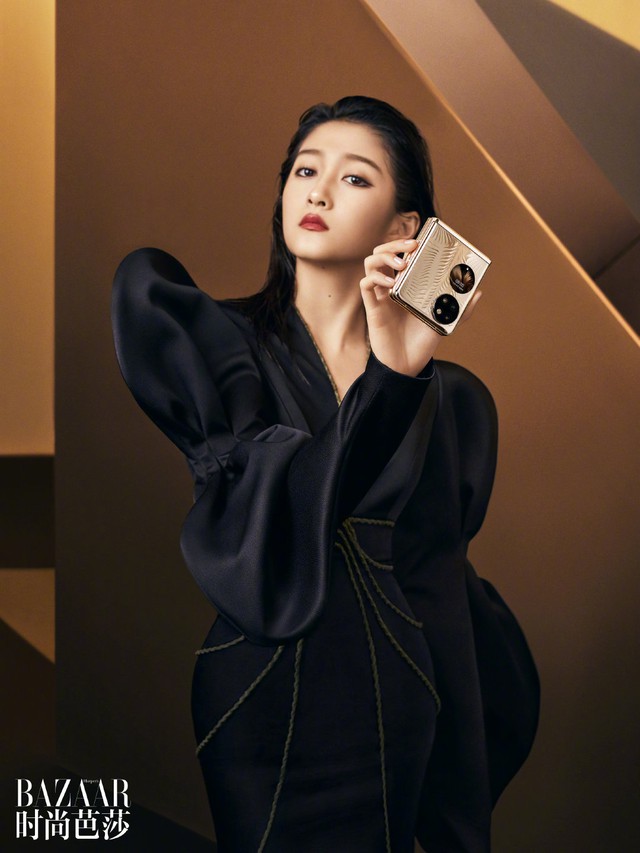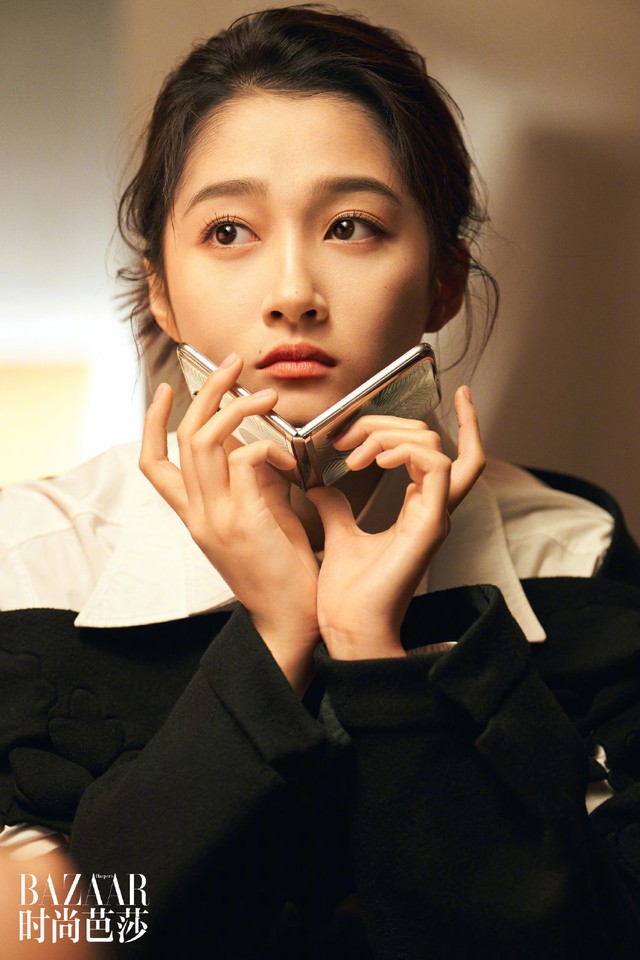 Despite having a design that is considered similar to the Galaxy Z Flip3, the Huawei P50 Pocket still has a difference from the secondary screen. If Samsung equips a small rectangular secondary screen on the back of the Galaxy Z Flip3, Huawei has a round screen, placed below the main camera cluster also has a circular design. It looks like the device has two main camera clusters on the back.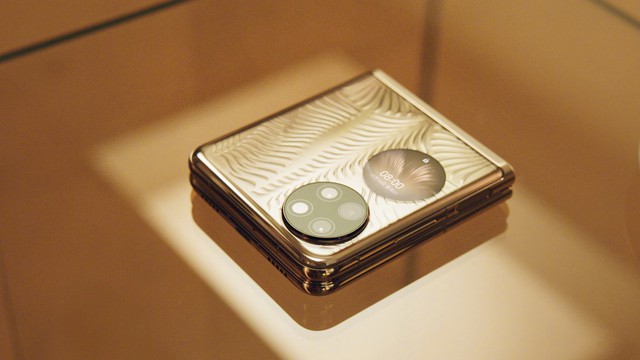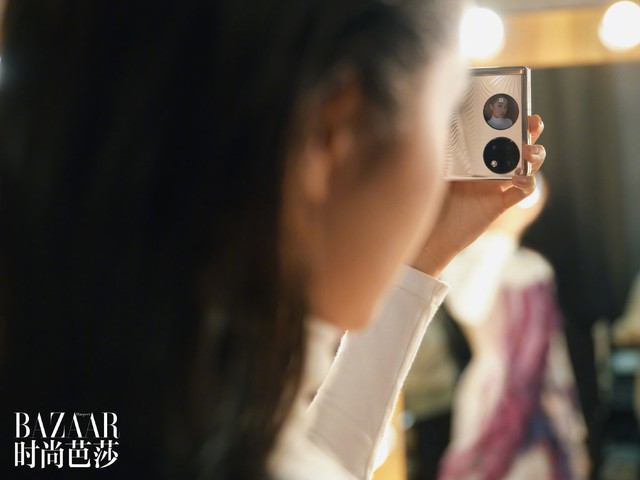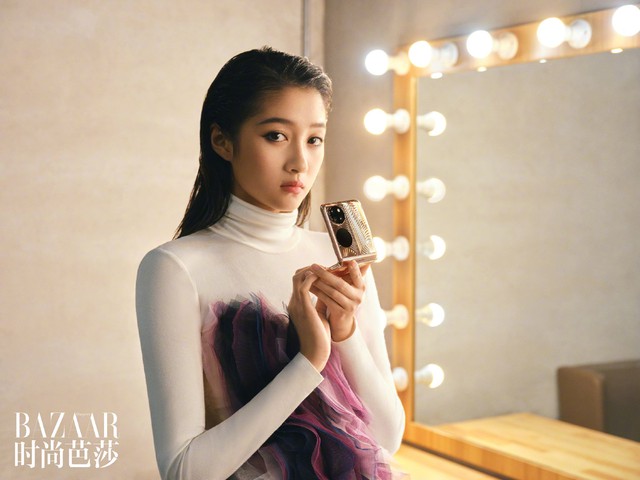 However, the images above do not reveal the main screen design of the P50 Pocket. If similar to the Galaxy Z Flip3, Huawei will equip a long-scale screen with a "mole" design. However, this is just a guess.
Huawei P50 Pocket will soon be introduced in China on December 23.
.