Phractyl, a startup company in South Africa, recently introduced the idea of ​​​​a strange aircraft model, with the shape of a bird.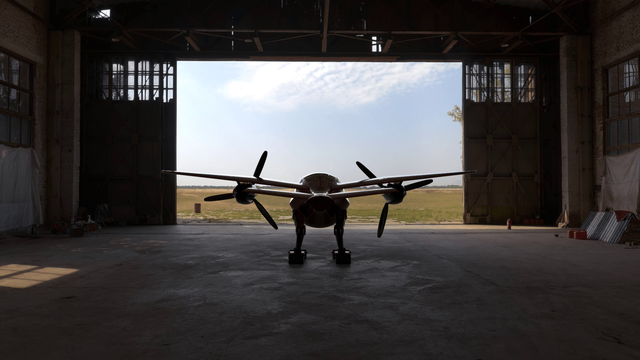 This concept is called "Macrobat", it has legs like a bird's feet, cabin and wings will tilt when in flight, looking like a bird. Phractyl says this design can help Macrobat take off and land near vertical (NVTOL), even on places that are not normally suitable for aircraft.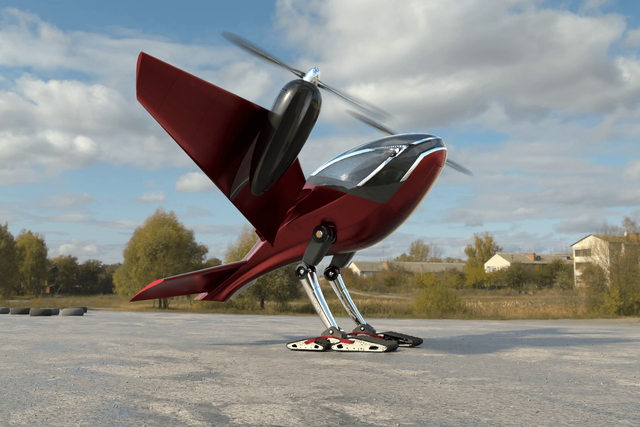 Phractyl aims to use Macrobat as a flying taxi to enhance the ability to transport people and goods in places not easily accessible by land transport infrastructure. This is particularly relevant in the African context, where land transport infrastructure is underdeveloped. NVTOL allows aircraft to operate without the need for large venues and runway space.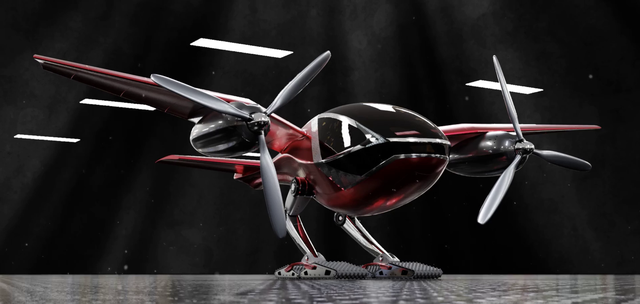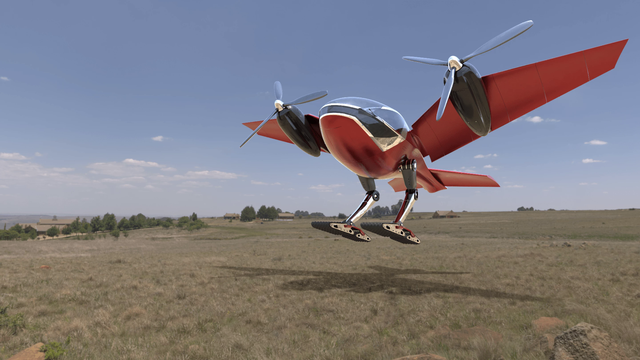 The crow's foot construction can raise, lower, balance and tilt the fuselage 45 degrees for take-off, and then the legs will fold close to the tail during stable flight.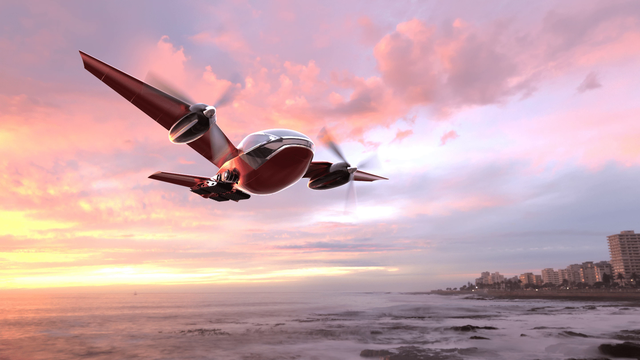 The engine on the Macrobat's wings can generate lift at low speeds, thus ensuring a safe, controlled landing. Its top speed is 180 km/h and range is 150 km, maximum payload is 150 kg. It can even be operated remotely like a drone.
Currently, Phractyl is researching the engine system and model that can work, the company is also calling for capital support for the project. Phractyl said the biggest problem right now is that battery technology is still not enough to power long flights.
Reference: Newatlast
.