When negotiating a $44 billion deal to buy Twitter, Elon Musk discussed with the banks that he would focus on the social media company's profits. Accordingly, he came up with the idea of ​​​​cutting both costs and personnel.
In online meetings with banks before the deal was announced, Musk raised questions about how effectively Twitter makes a profit. While the plan has yet to be agreed on and Musk himself is not allowed access to Twitter's non-public financial documents at this time, he still mentioned the measure of job cuts, people familiar with the matter said. let me know. He did not detail which departments or positions might be affected.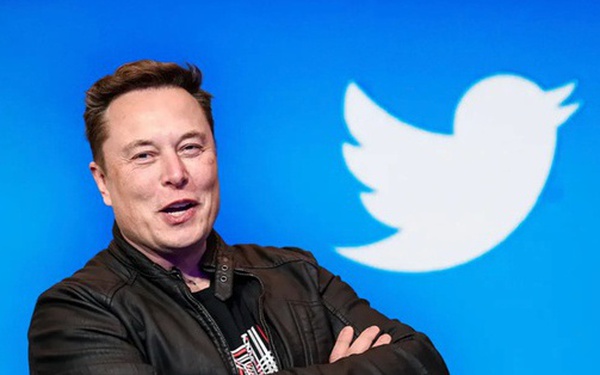 In addition, Musk also talked about ideas for monetizing the platform and boosting cash flow, including offering a subscription service to drive recurring revenue. While he hasn't revealed much about his plans to boost growth, he said earlier this month that he's not concerned about money. At a TED event that took place after the takeover was announced: "I don't care about money at all."
Everyone on Twitter from employees to investors wants to know how Musk plans to run the company. Aside from the tweets they've shared, the world's richest person hasn't talked much about potential changes, and Twitter's board hasn't told investors yet, despite releasing its earnings report on Thursday.
In announcing the deal, Musk said that he wants to make Twitter "better than ever" by "improving the product with new features, increasing the reliability of algorithms, eliminating spambots, and authenticate the person in use".
According to people familiar with the matter, Musk did not talk about plans or ideas about the change with Twitter's board of directors. They evaluate the deal based on price, Twitter's main model of future financial performance.
Sources familiar with the matter briefed on Musk's fundraising meetings with banks said that the billionaire made it clear that he would seek to profit from the deal itself. He cited his achievements at Tesla and SpaceX as proof that he knows how to turn the business around to make a profit.
Musk also reiterated some of the ideas he shared on his personal Twitter account about how to run the company. These people said he talked about the need for influencers and celebrities to want them to be more active on the platform.
On Thursday, Twitter announced revenue of $1.2 billion for the first quarter of 2022, slightly below estimates. Revenue was affected due to the acquisition of MoPub – an ad technology platform. Without this acquisition, a 16% increase – Twitter's worst growth rate in six quarters, would be 22%.
Twitter's results, however, are trending in the same direction as Snap and Meta Platforms, which are struggling with lower ad spend due to supply chain issues, inflation and conflict in Ukraine. .

https://cafebiz.vn/chot-xong-thuong-vu-thau-tom-twitter-elon-musk-chuan-bi-sa-thai-mot-loat-nhan-vien-20220429085821892.chn