Fan culture is probably no longer a strange thing for netizens. It can be the fan community of a famous singer from Europe, the US or a K-Pop or J-Pop group to talented actors in the Vietnamese Show-biz lineup.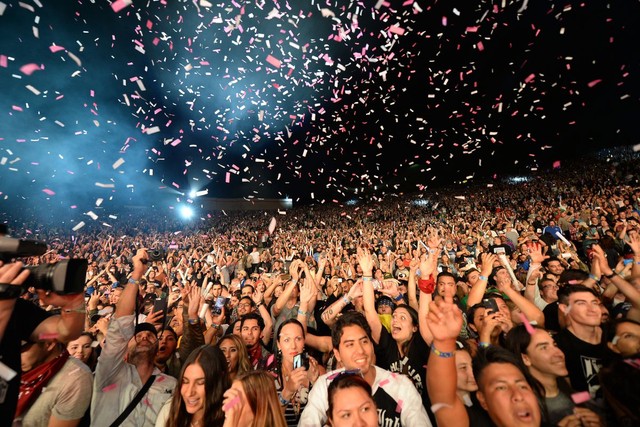 The fervor of the fan community is undeniable, they can follow their idols from the beginning of their popularity and then grow up following their idols. Stars sometimes become the ones who carry their fans through life's hardships, giving people more energy to believe in themselves.
Fan culture pushes each person to become more complete, to be the best version of themselves inspired by celebrities. Many people are fans of actors and singers and try to develop their own skills and one day become talented actors, singers, and idols in the eyes of their fans. community.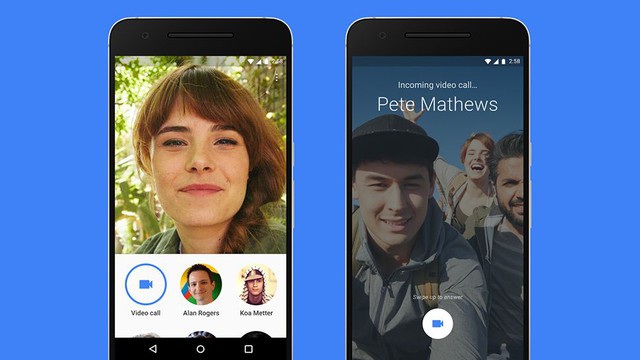 They are called "hidden gems", possessing star qualities but needing sharpening, needing to stand in front of the public to show their talent. The trend of creating duet videos (Video Duo) is the opportunity these hidden gems have been waiting for.
Apps like Tik Tok allow fans to make duet videos with their idols, whether it's singing or acting talent. Or with Google Duo allowing duet between friends, practice between band members without having to meet face to face.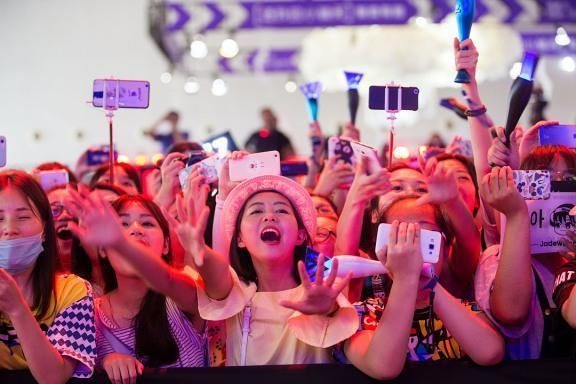 The trend of creating duet videos is also what pushes manufacturers to upgrade the camera image quality on their smartphones, especially the selfie camera that is often used by people to create these types of videos.
The selfie cameras now have a much higher resolution than before, up to 24, 32 even 48MP, not just considered as a secondary camera as before. The features of taking photos and videos with beautifying effects, removing fonts are also applied to the front camera, not limited to the main camera system at the back.
The rear camera has also made great strides in both hardware and software. In terms of hardware, the rear camera cluster has had many components to take care of different tasks including the main camera, depth measurement to serve for videos to remove fonts, ultra-wide and telephoto zoom for creative performance without being overwhelmed. bound by physical space. Intelligent algorithms are applied by manufacturers to increase video quality, super slow-motion capabilities, and unique real-time augmented reality (AR) effects.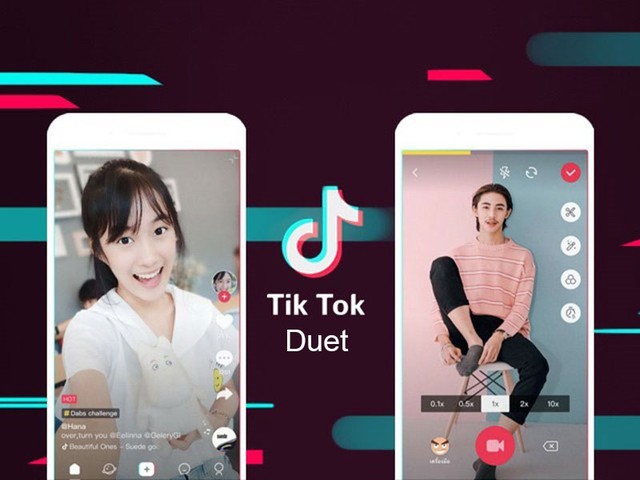 The trend of creating duet content in the coming time will certainly continue to grow stronger, creating a playground for those who are talented in singing and acting to have more "acting ground" in the social network space. festival. And certainly, smartphone manufacturers will also continue to have upgrades in their products to serve them.
.