A lawsuit has just been filed against Snapchat and Meta (Facebook). The mother of a 17-year-old teenager who died by suicide said she believes Meta and Snapchat are responsible.
In a federal lawsuit filed in Wisconsin on Monday, Donna Dawley alleges social media platforms led to a decline in son Christopher's mental health, and ultimately led to his suicide died in 2015, at the age of 17.
The victim protection center of social networks represented Donna in the lawsuit, the lawsuit said that both companies have been "aware of the addictive nature of their products and cannot protect minors solely for the sake of increasing engagement and supplementing revenue".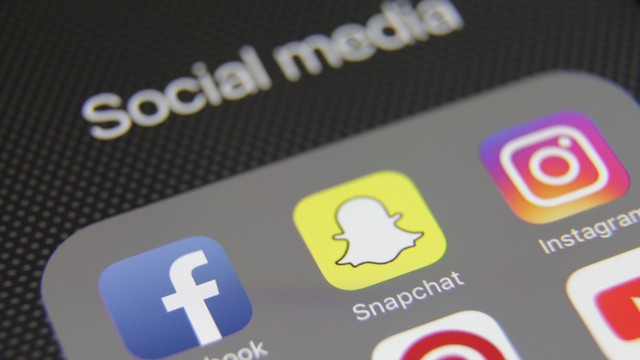 The family said Christopher started using Snapchat and Meta-owned platforms Facebook and Instagram at the age of 15, too young to sign the app's terms of use.
In the lawsuit, Dawley said her son became seriously addicted to Facebook, Instagram and Snapchat in 2014, spending hours every day and all night on his phone and regularly using Instagram until 3 a.m.
Dawley adds that her son "never showed any signs of depression." The lawsuit states that Christopher "still holding onto smartphone" after committing suicide in January 2015.
Dawley wrote in the application: "Each of the defendants' products contains unique features intended to cause addiction and adverse effects on minors. For example, Snapchat creates rewards and trophies for its users, causing teens and young adults to use it in excessive and dangerous ways."
Likewise, the lawsuit says Facebook and Instagram are designed around "rewards" of likes and followers.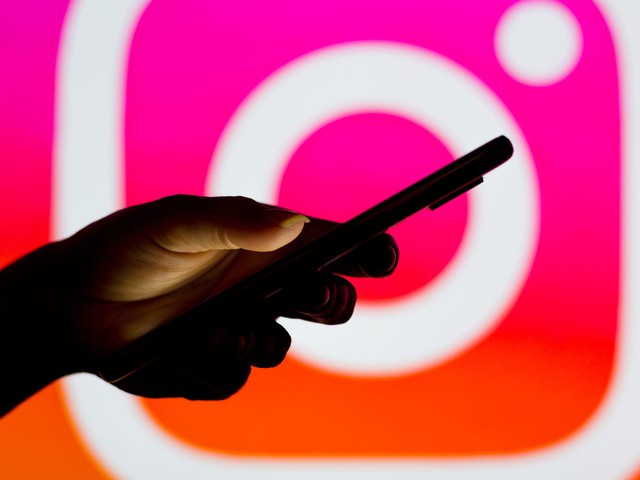 "They create an endless feed of content, designed to influence the brain and discourage users from switching to other activities.", the lawsuit said.
The lawsuit argues that all apps are not simply social networking platforms but products for which the company is responsible. Dawley holds the companies accountable for alleged app design flaws, failure to warn users, as well as negligence and commercial deceptive practices.
A Snapchat spokesperson said it could not comment on ongoing lawsuits, but said, "Our hearts go out to any family whose loved one has committed suicide."
A spokesperson for Meta has yet to respond.
Reference: BINH

https://genk.vn/facebook-instagram-va-snapchat-bi-cao-buoc-gay-nghien-khien-thieu-nien-17-tuoi-tu-tu-20220415183728431.chn