Right in the last months of 2021, the US Food and Drug Administration (FDA) grants marketing authorization for a new type of eye drop that can replace eyeglasses, which will be able to help 128 million Americans who cannot see. close get bright eyes.
The drug company claims the drug, called Vuity, will take effect within 15 minutes, and each drop will bring clear vision for 6-10 hours. It will be an effective medicine against loss of vision in the near distance, which usually occurs in people over 40 years old.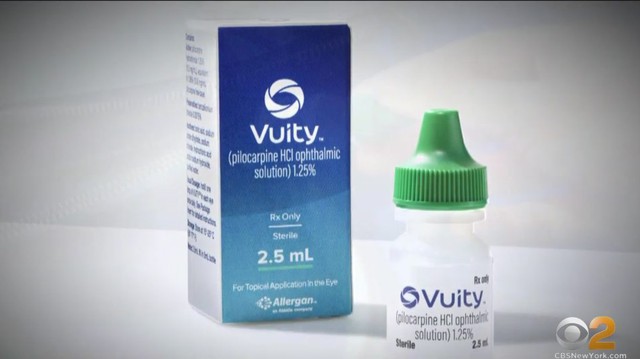 The FDA approved the circulation of Vuity in October after a successful trial period. Toni Wright, one of 750 people who took part in the trial, was really pleased with the results she got.
"Indeed it is the medicine that changed my life', Ms. Wright told reporters. Before the test, Ms. Wright's eyesight was so bad that she had to put glasses everywhere – in the office, in the bathroom, in the kitchen or in the car. "I refuse to believe in the fact that the sign of old age, as you know, is wearing glasses".
In 2019, doctors introduced Ms. Wright to a new eye drop that can treat age-related vision loss. According to doctors, the drug takes advantage of the natural ability of the eye to regulate the size of the pupil.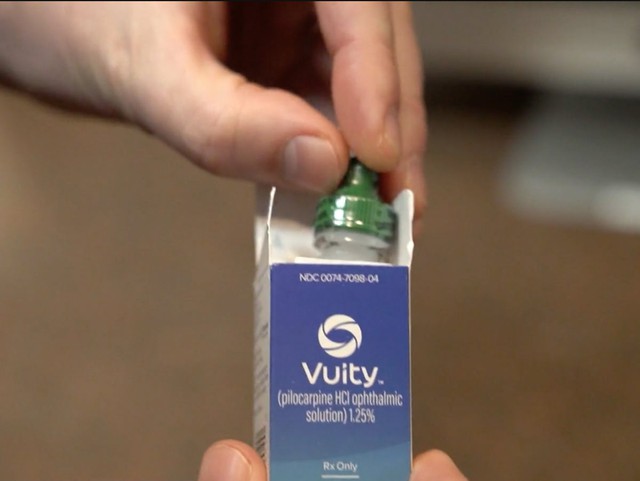 "Reducing the size of the pupil increases the image depth or depth of eye focus, allowing you to naturally focus on different distances', said George Waring, director of the Vuity drug trial project.
A 30-day oral prescription will cost about $80, and the drug works best for patients between the ages of 40 and 50. During the 3-month trial, doctors found side effects including headaches and red eyes.
"This is something we think will be acceptable after long-term use, but it is certainly an aspect that will be properly evaluated and studied.', Mr. Waring affirmed.
Vuity is not the perfect antidote to eye disease. In addition, drug manufacturers warn against using the drug while driving at night, as well as not abusing the drug to force the eyes to work in low-light environments. Vuity is most effective in people with mild or moderate vision loss, and becomes less effective when the patient is over 65 years old. Side effects also include difficulty focusing on near and far objects.
However, Ms. Wright is still satisfied with the convenience that Vuity brings. With just one bottle of eye drops, she bypassed the hassle of glasses and was free to function. Vuity will bring hope to millions of people like Wright, who are suffering from eye conditions that dramatically reduce their quality of life.
According to CBS
.