On May 21, Changpeng Zhao – co-founder and CEO of the world's largest cryptocurrency exchange Binance, had an "Ask Me Anything" (AMA) session on Reddit. Here, he answers questions from Reddit users on a variety of issues.
Here are some shares of this cryptocurrency billionaire:
LUNA and UST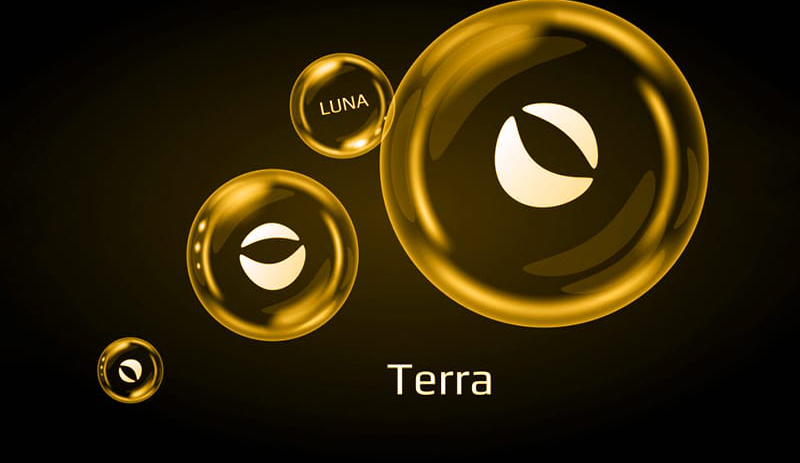 Zhao said that Binance always warns investors about risks in all announcements. "We never said that TerraUSD (UST) is backed by fiat currencies. We briefly suspended the transaction when the testers halted the blockchain. This caused us to receive a flood of complaints but I believe our actions forced them to reopen within a few hours.", he explained.
In addition, when it comes to losing investors, Zhao asserted: "No one can force them to buy anything but their own decision. There are buyers who are willing to take a high risk in the transaction. The market is definitely neutral".
Value of BNB
BNB is the basic digital currency of the Binance Chain ecosystem. Zhao shared: "The market is where value is determined, as are many other types of assets. If something is accepted and used by people, it has value. The more people use it, the higher its value.
BNB is a popular coin used by many people, including being the base currency of the Binance Chain ecosystem and has a relatively large community of builders and users. Myself and Binance contribute to this community by building add-ons for BNB in ​​our ecosystem wherever it makes sense. However, the actual success and position in the market can be attributed to the community builders and users that have made the BNB ecosystem so powerful.".
Regulatory Risks of Binance USD (BUSD) and Exchange User Funds
According to Zhao, many regulators are looking at and monitoring stablecoins more closely. BUSD is issued by Paxos – an organization regulated by NYDFS. It is also the stablecoin most supported by fiat currencies.
Regarding the issue of user funds on the exchange, the Binance CEO said that they are always separate from the company's operating funds. In the event that Binance goes bankrupt or encounters similar risks, the money will be returned to the users first and then to the shareholders.
Change after becoming a billionaire and investment advice
Sharing about becoming a cryptocurrency billionaire, Zhao said:Honestly, my life hasn't changed much. I work hard every day because I love what I do. It's very interesting. Work is the most meaningful thing I can do with my time. I feel very fortunate to have this opportunity.

I am now traveling more, meeting many investors in the community as well as governments and regulators. This week, I was in Germany. Then I went to the premiere of Top Gun in Cannes. However, at the end of that week, I was serving and delivering pizza for the 12th anniversary of Bitcoin Pizza".
When asked for investment advice, Zhao shared: "In terms of wise investment strategies, I am not a shining example. I don't diversify my portfolio. I think everyone should diversify their portfolio instead of 'all in' like me.
I have no personal investments. Everything I do is done through Binance. My personal assets are all digital currency. I 'all in' BNB and BTC. Even so, I don't think everyone should be like me".
Information about cryptocurrencies (cryptocurrency), commonly known as "virtual money" has not been recognized by law in Vietnam. The information in the article is for reference only and has no investment recommendation value.
Source: Cryptoglobe