Bloomberg reported that Elon Musk – who was just named "Person of the Year" by TIME magazine – is facing more scrutiny from investors over his tweets on social networks. Specifically, this time the Delaware court received a lawsuit against Tesla on Thursday aimed at Elon Musk opening a poll on Twitter asking whether to sell Tesla shares worth millions of dollars.
The lawsuit filed in Delaware Chancery Court alleges Musk continued to tweet impulsively and recklessly, in violation of a 2019 agreement with the securities regulator. Previously, the SEC required Tesla to apply new stringent internal oversight processes to check Musk's online statements before they are published.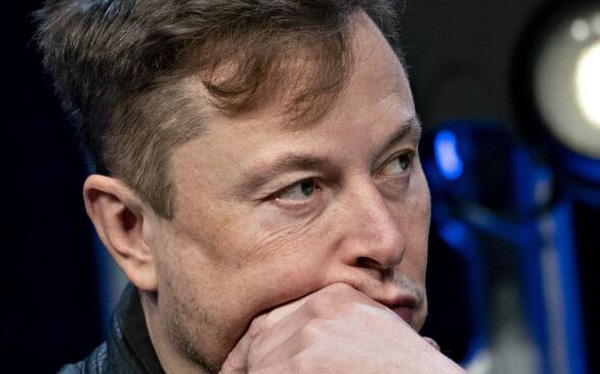 "It is not clear who at Tesla (if any) is currently reviewing Musk's tweets" after the last full-time general counsel left in December 2019 and the most recent general counsel resigned in October. 4″, the lawsuit said.
Tesla did not immediately respond to a request for comment on Thursday.
In addition to the poll and related tweets — which reportedly sent Tesla stock down 5% on November 5 and 12% on November 6 — the investor lawsuit targets the "Twitter feud" Musk's recent meeting with Senator Elizabeth Warren," Massachusetts Democrat. This is believed to have caused Tesla's share price to drop another 9.6% between December 13 and last Wednesday.
The suit wants access to internal records from Tesla because shareholders suspect wrongdoing by the company.
"Credible grounds to believe that Tesla and certain other things are being mismanaged," the lawsuit says.
"Musk remains undeterred and continues to post on Twitter and social media on issues that are important to Tesla and its shareholders. All of which have an impact on Tesla's stock price." lawsuit said.

first
.