After the Twitter board accepted Tesla CEO Elon Musk's offer to buy the social platform for $44 billion and go private, the future of its employees became uncertain.
"Once the deal is closed, we don't know which way this social network will go," Twitter CEO Parag Agrawal told employees during a recent meeting.
According to New York TimesThe deal is expected to take three to six months to complete, but Agrawal said that until then, operations at Twitter will continue as normal.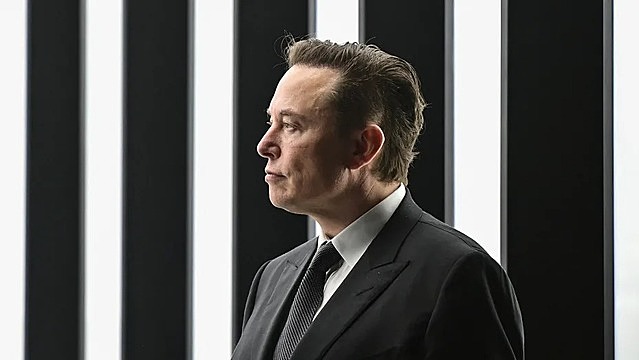 In the announcement announcing the deal, billionaire Elon Musk said he hopes to make Twitter better than ever by adding new features, making algorithms open source to increase reliability, beat spam bots and authenticate everyone. "Twitter has huge potential, and I look forward to working with this company and the community of users to unlock that potential," Musk said.
So, how will Elon Musk's takeover of Twitter bring the future with more than 7,000 employees of the American social network?
No layoffs at this time
During the April 25 meeting, Mr. Agrawal told employees that the Board of Directors has no intention of firing at this time. However, he did not comment on what will happen when Musk takes over the company later this year.
The last time Twitter cut staff significantly was in 2016, when the company laid off about 9% of employees, or 350 positions, of which, the sales and marketing team suffered the most staff reductions in terms of staffing. CNN.
Some Twitter employees expressed fear about the company's future following the announcement of the acquisition. Edward Perez, the director of product management, once wrote on Twitter that the company is facing extremely uncomfortable and uncertain times. "Most of us deeply believe that Twitter is not only a technology platform, we also have a great responsibility towards society. I hope our new owners understand that," he said.
No more hiring
Twitter's recruitment plan is constantly changing after the announcement of the acquisition of billionaire Elon Musk. When asked about the possibility of not hiring more employees, Mr. Agrawal said the company is still calculating the next step before the deal is completed. Bloomberg news. "We cannot answer that. These are uncertain times," the CEO said.
As of the morning of April 26, Twitter still posted more than 650 positions across departments on its website. One of the biggest questions that remains unanswered after the acquisition is who Musk will appoint as the new CEO of Twitter. Mr. Agrawal has only replaced co-founder Jack Dorsey as CEO for 5 months. During a meeting earlier this week, Mr. Agrawal said he would remain as CEO until the deal closes, but billionaire Musk could appoint a new leader after taking over the company, according to reports. Bloomberg.
Employees may have to return to the Twitter office to work. Previously, the social network said employees can decide where and how they work, including working remotely full-time.
That arrangement could change when Musk takes over Twitter. The Tesla CEO once took an unclear position in the debate about employees returning to the office. The billionaire also scoffed at Twitter's remote work policies in a now-deleted tweet about the social network turning its headquarters into a homeless shelter. Tesla began asking some employees to return to the office as early as April 2020.