After Russia launched a special military operation, Ukrainian officials made a wish for Elon Musk's SpaceX to send Starlink terminals to the region to increase Internet access. "The Starlink service is currently working in Ukraine. More terminals are on the way," Musk replied immediately.
Since then, the company has treated these actions as a charitable act. "I am proud that we can provide terminals to people in Ukraine", SpaceX president Gwynne Shotwell said at an event."I deny that the US provides any money for us to deliver Starlink terminals to Ukraine".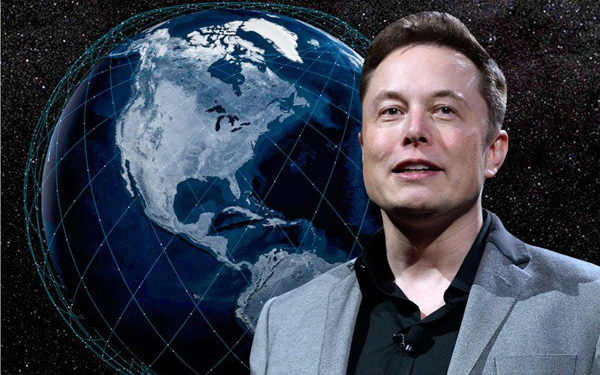 However, while SpaceX received praise for this move, it turns out that the people responsible for Musk's millions of dollars in "donations" of Starlink are the American people. According to documents obtained by The Technology 202, the US federal government is in fact paying millions of dollars for a large amount of equipment, along with shipping costs to Ukraine.
On April 5, the US Agency for International Development (USAID) announced that it had purchased more than 1,330 terminals from SpaceX to send to Ukraine, while the company said that it had donated nearly 3,670 terminals and services. Internet. While the agency initially called this "a private donation of approximately $10 million," the announcement did not specify how much it would contribute toward the device or shipping costs. Some time after the announcement was made, the agency removed key details about the funds from the post.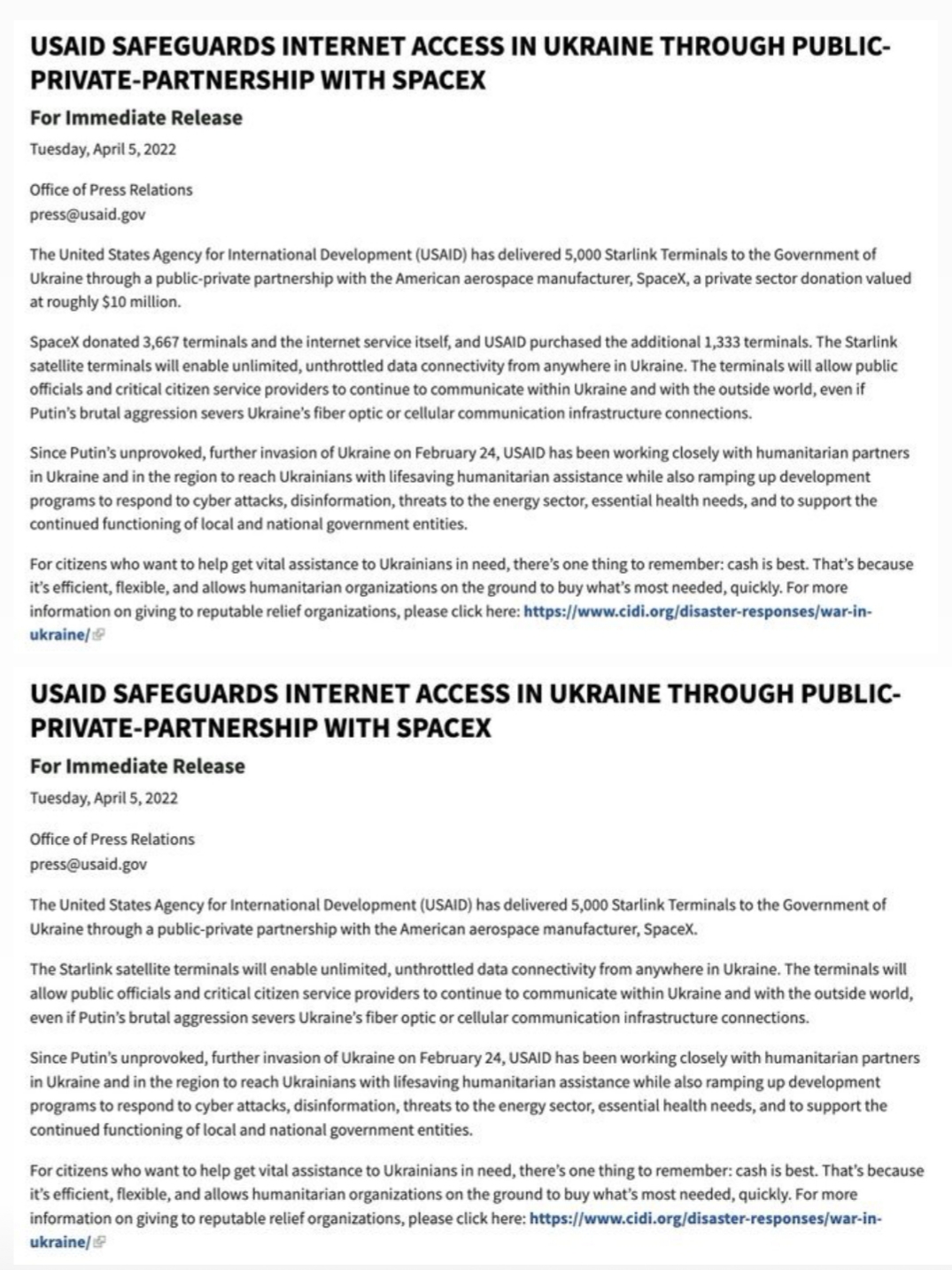 USAID notice before and after editing
USAID has "delivered 5,000 Starlink terminals" to Ukraine "through a public-private partnership" with SpaceX, but did not specify the amount or value of the donations. USAID has agreed to purchase nearly 1,500 standard Starlink terminals for $1,500 each and an additional $800,000 in shipping costs. In total, taxpayers in the US had to pay SpaceX $3 million for the devices to be sent to Ukraine. This is a far cry from SpaceX's initial announcements in this regard.
In a letter to SpaceX last month, USAID's Ukraine director said the terminals would be "purchased" and that a third-party contractor would "arrange the transportation and delivery of the equipment" on USAID's behalf. Los Angeles International Airport to Ukraine via Poland. The letter says the nearly 3,670 terminals donated by SpaceX will come with "unlimited data" for three months. In addition to the more than 1,330 terminals that USAID confirmed to have purchased, the agency had previously agreed to purchase another 175 devices from SpaceX, according to the documents.
On April 7, USAID spokeswoman Rebecca Chalif said in a statement that "the supply of Starlink terminals has been made possible by a wide range of stakeholders. They have contributed more than $15 million. , facilitating the acquisition, transportation on international flights, ground and satellite Internet services of 5,000 Starlink terminals".
USAID has to pay $1,500 for each standard terminal and associated service, the documents show. According to the Starlink website, a standard set of terminals costs $600, while the monthly service fee is $110, plus an additional $100 for shipping and handling.
According to The Verge, Starlink recently unveiled a separate premium service with a device price of $2,500 and a monthly internet fee of $500, but it's still unclear if these are the devices Ukraine received. are not. The US and other countries have paid to send many devices to Ukraine. According to the documents, the cost USAID paid to ship 5,000 terminals exceeded $800,000.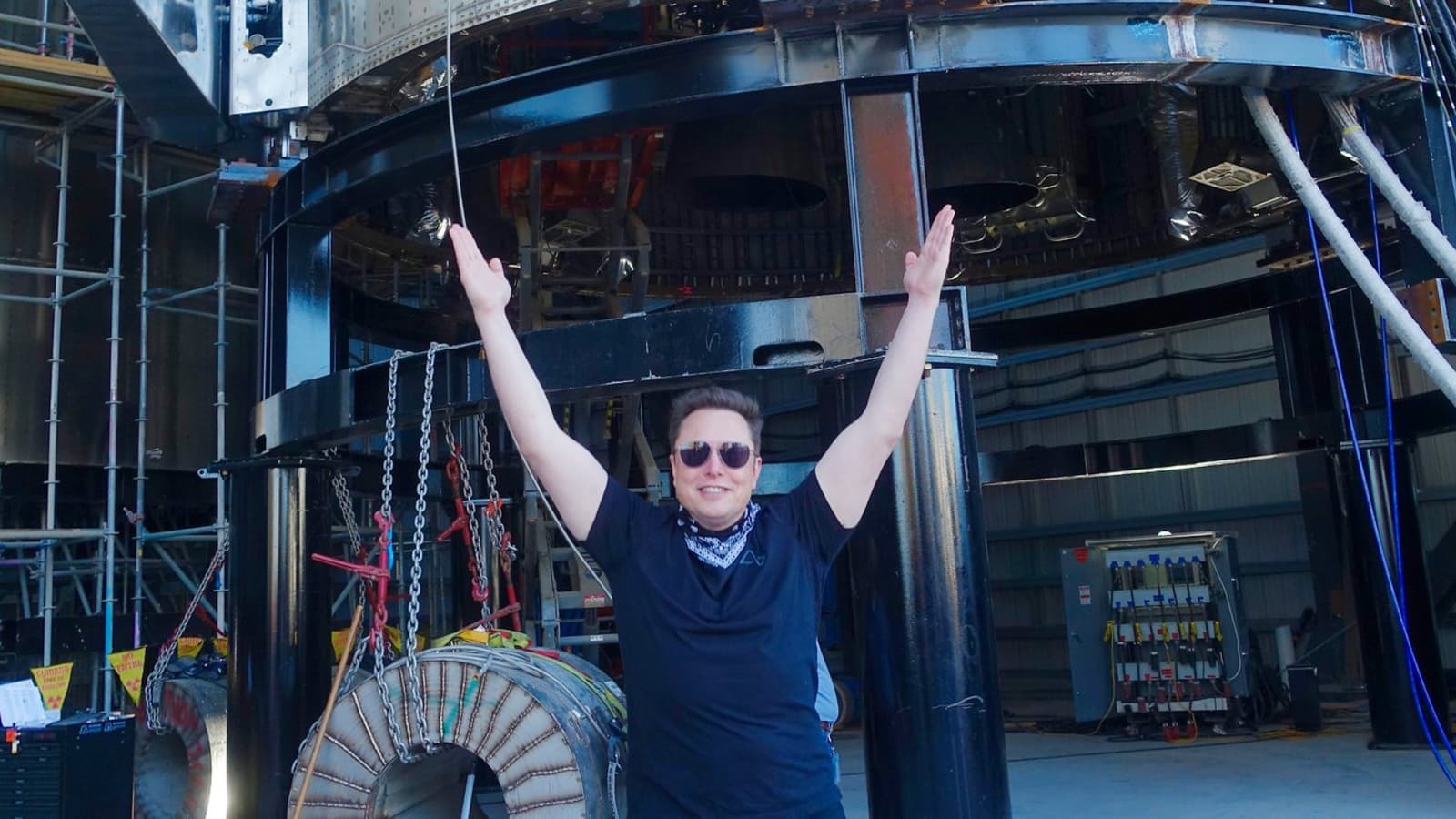 This is not the first time Elon Musk's companies have received substantial funding from the US government. The US Federal Communications Commission previously gave SpaceX $886 million to Starlink to improve rural broadband. And Tesla has also received billions of dollars in government funding.
French officials confirmed they also helped with transportation. The office of the French state secretary for digital affairs Cédric O said that SpaceX "transported 200 sets of Starlink satellites to the Ukrainian authorities, passing through Poland". The office said it was only "providing logistics and transportation" without buying the equipment, which was a donation from SpaceX. Shotwell, president of SpaceX, shared that "France helped" and "I think Poland is helping too".
Ukrainian officials have praised SpaceX's contributions and credited Starlink devices for helping to sustain the Internet during the war. "We are using thousands of terminals, with new shipments arriving every other day", Mykhailo Fedorov, Ukraine's Minister of Digital Transformation, said in an interview last month.
From the moment the tensions broke out, Ukraine quickly worried about its ability to communicate with the rest of the world. "Starlink service is willing to work in Ukraine," SpaceX founder Elon Musk tweeted to Ukraine's Deputy Prime Minister Mykhailo Fedorov on February 26 in response to his request for assistance. It's true that Musk has done this, although it's unclear how far Starlink actually helps. But now the world knows that Musk has "helped" with a lot of help from the US government, or rather from US taxpayers.