Billionaire Elon Musk has once again confirmed that he will not complete the purchase of Twitter until there are results of a clear investigation of the number of clone accounts on this social networking platform. Twitter said that the number of clone accounts only accounts for about 5%. However, Elon Musk thinks that the number of clone accounts may currently account for up to 20% of users. Twitter has an estimated 226 million daily active users.
Elon Musk said: "Twenty percent of active user accounts are probably clones, which is four times more than Twitter claims, and the reality could be even higher. Yesterday, the Twitter CEO declined to give evidence for the 5% rate they claim. The deal won't go on until Twitter proves it."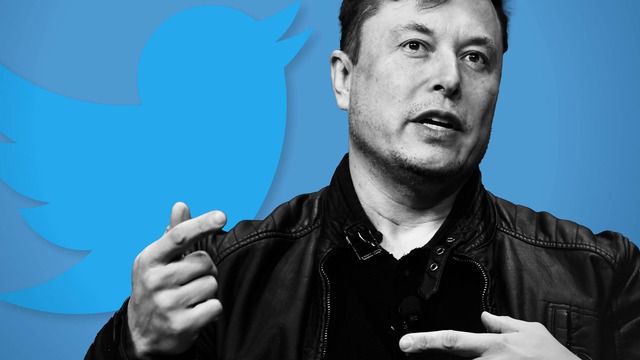 There are also speculations that billionaire Elon Musk is using this excuse to force the price of Twitter down. According to Bloomberg, the Twitter CEO has revealed that a possible deal with a lower selling price could be considered, in order to accelerate the completion of the transaction as soon as possible.
Previously, Elon Musk has announced the postponement of the acquisition of Twitter. However, he firmly committed to still buy Twitter.
"How do advertisers know what they're getting in return for their money? This is fundamental to Twitter's financial foundation." Elon Musk said. He also suggested taking 100 random accounts and determining the number of clone accounts to prove. However, CEO Parag Agrawal said that there is no way to determine the exact number of clone accounts.
Even, Elon Musk also called on the US Securities and Exchange Commission to get involved to clearly investigate the number of clone accounts currently on Twitter. When before that, Elon Musk and the US Securities and Exchange Commission had a not very good relationship, related to the statements of this billionaire on Twitter.
Reference: theverge