Recently, Bandai Namco, the unit that released the blockbuster Elden Ring on February 25, officially launched an extremely attractive contest to promote its new game. In which, 100 winners will be awarded the title of Elden Lord (for men) and Elden Lady (for women), and a small plot of land in Scotland.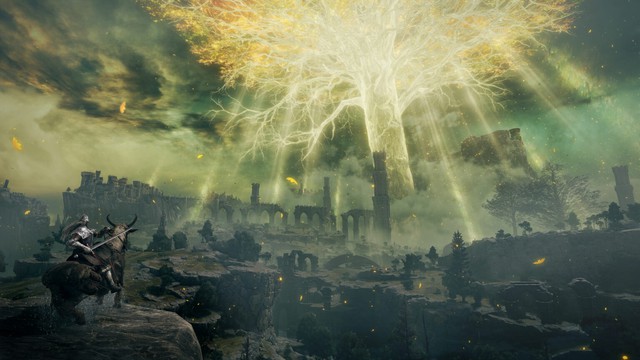 Specifically, this award land belongs to the Highland Titles Nature Reserve near Glencoe. Because it is owned by the Charitable Trust in Scotland, the land can only be used for conservation purposes. The Elden Lords and Elden Lady of course still have the right to visit there freely, but their actions and rights will be somewhat limited according to the law.
In addition, the two titles Elden Lord and Elden Lady will also be allowed to be used in any legal documents if they wish. However, they will not be able to pass that title on to their descendants.
In addition, this contest is only open to people who are over 16 years old and currently live in the UK or Ireland. Their job is to explain why they themselves, or the person they nominate, are worthy to be Elden Lord or Elden Lady in whatever form they want, Write a text, take a video or take a photo, and then send it back. email address "eldenlord@bandainamcoent.eu". The contest will take place from February 25 to March 11.
According to Gamespot

https://genk.vn/elden-ring-to-chuc-cuoc-thi-game-ao-qua-that-tang-1-manh-dat-tai-scotland-cho-100-nguoi-may-man- Nhat-20220301144112251.chn