From December 13, 2021, the Asia Pacific Gateway (APG) international undersea fiber optic cable had a problem on the connection direction to Hong Kong (China). This is information from a network operator (ISP) in Vietnam that has just confirmed with ICTNews on this morning of December 16.
This is also the latest incident with the APG route, nearly a month after this undersea cable route has just finished overcoming the problem that occurred in October. In the context of another undersea cable line, AAG still has finished fixing it. problems encountered before, this latest incident once again heavily affects Internet connection traffic from Vietnam to international. Accordingly, many users have expressed frustration when they repeatedly encounter slow network conditions, or even inaccessibility.
As noted, this situation mostly occurs with VNPT and FPT network users, while users from Viettel network are less affected. In particular, the situation of slow and difficult network access often occurs from 20:00 in the evening.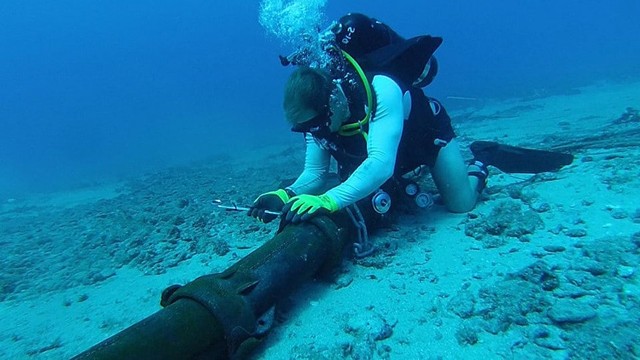 "Every day at around 8pm regularly, my home network becomes very slow, especially when accessing websites with overseas servers. Due to being the manager of a gaming community abroad, The delay and lag make it difficult for me to work. It's really frustrating," said Mr. Hoang Tuan (HCMC), a VNPT network user in Ho Chi Minh City.
"Due to the impact of COVID-19, my children still have to study online at home. However, learning through online software such as Zoom is constantly interrupted due to the slow network. One day, when I was studying, I was interrupted." exit' many times, until I get in, the class is over," said Ms. Khanh Thi (Thanh Xuan, Hanoi).
"It takes me about 5-10 minutes to send an email with a heavy file attached, while Facebook is very slow to load, especially at night. Why hasn't the carrier announced anything, nor any support? like a discount for customers when leaving such a service?", asked Mr. Nguyen Tuan Long (Hoang Mai, Hanoi), an FPT network user. Mr. Long said that he complained many times but did not receive a satisfactory answer from the network operator.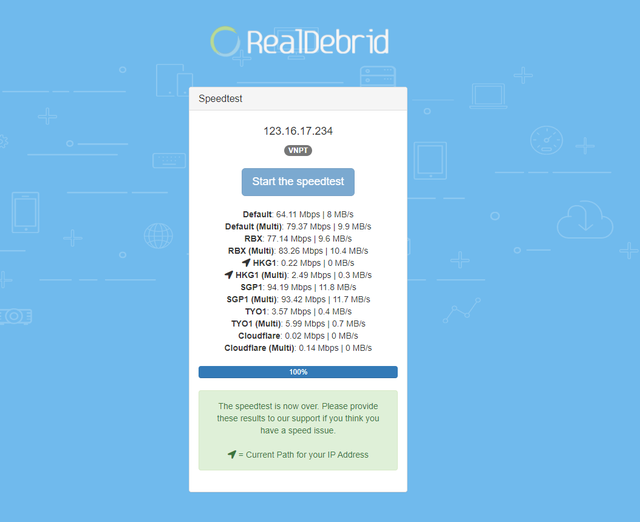 Earlier, during the Vietnam Internet Day 2021 event, the Department of Telecommunications, under the Ministry of Information and Communications and network operators announced important data on the speed and quality of Internet access in Vietnam.
According to statistics from a representative of Viettel Networks, Vietnam's undersea fiber optic cables to the national currency have problems on average 10 times per year, calculated within the past 5 years. Because the problems usually last within 1 month, network providers usually only use ¾ of the total undersea fiber optic cable lines.
Compared with other countries in the region, the number of undersea optical cables connecting to the international area of ​​Vietnam (7 routes) is also much less than that of other countries such as Thailand (10 routes), Malaysia (22 routes) or Singapore (30 routes) line). This makes the level of assurance of international infrastructure serving Internet for Vietnamese users the lowest in the region. Meanwhile, from February 2020 to October 2021, the total broadband Internet traffic in Vietnam has increased by 40%.
Notably, in current telecommunications service provision contracts, the incident "broken fiber optic cable" or "broken underground cable" is specified as a force majeure event or event (due to the impact of nature… ) so it is very difficult for users to complain or sue the provider.
.